Easy impact analysis for L&D initiatives
Measure the actual impact of your learners' accomplishments as they "up" their skills, grow on the job, and get more done.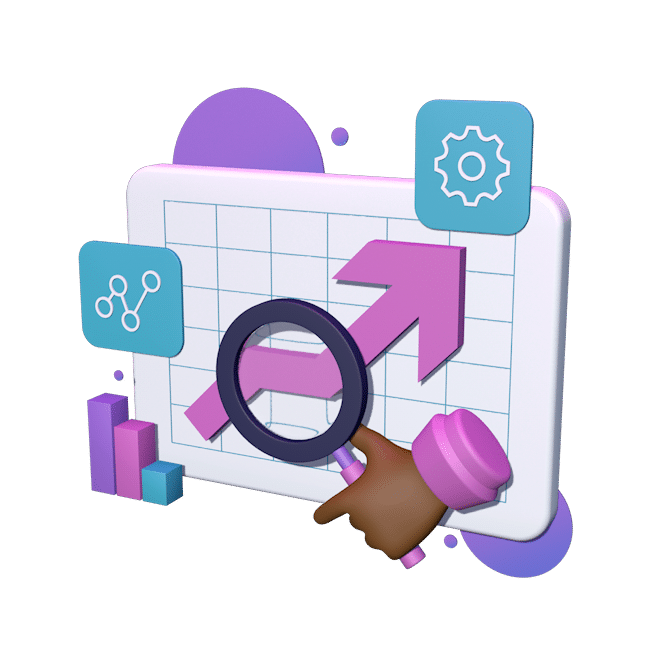 Award-Winning Workplace Learning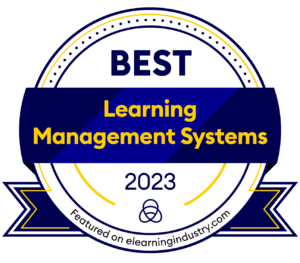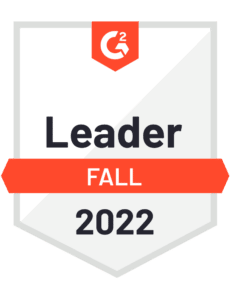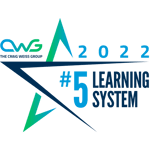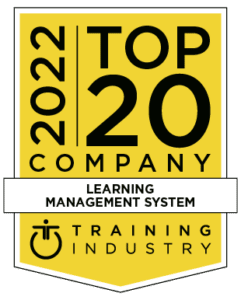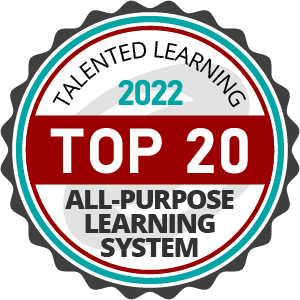 See the impact of learning
Discover how learning impacts business outcomes with dashboards that correlate training metrics to organizational performance and provide at-a-glance visibility that's easy to understand.
Measure the impact training has on the KPIs that matter most.
Analyze KPI data to uncover training gaps and opportunities.
Understand the knowledge that exists within the organization.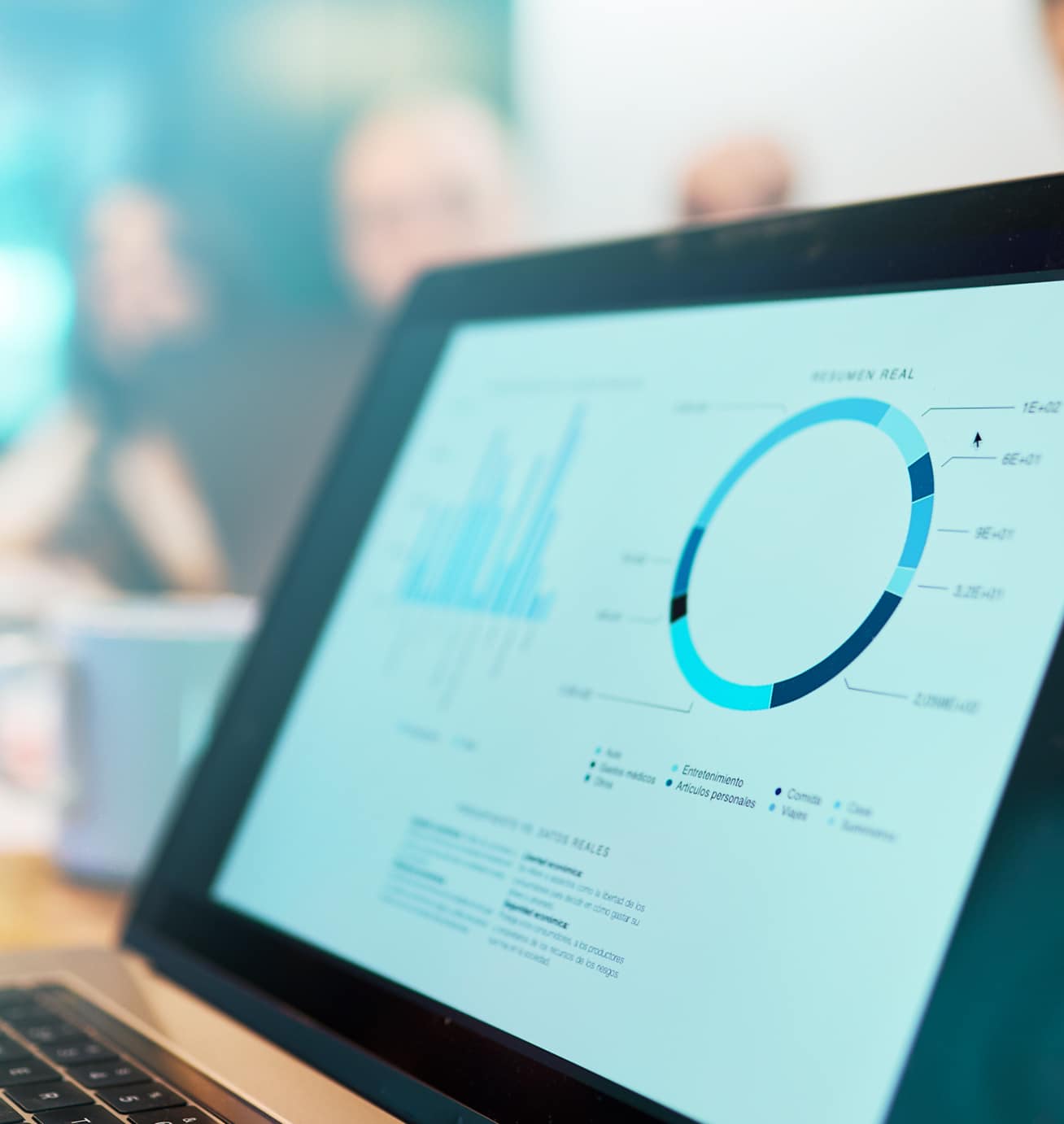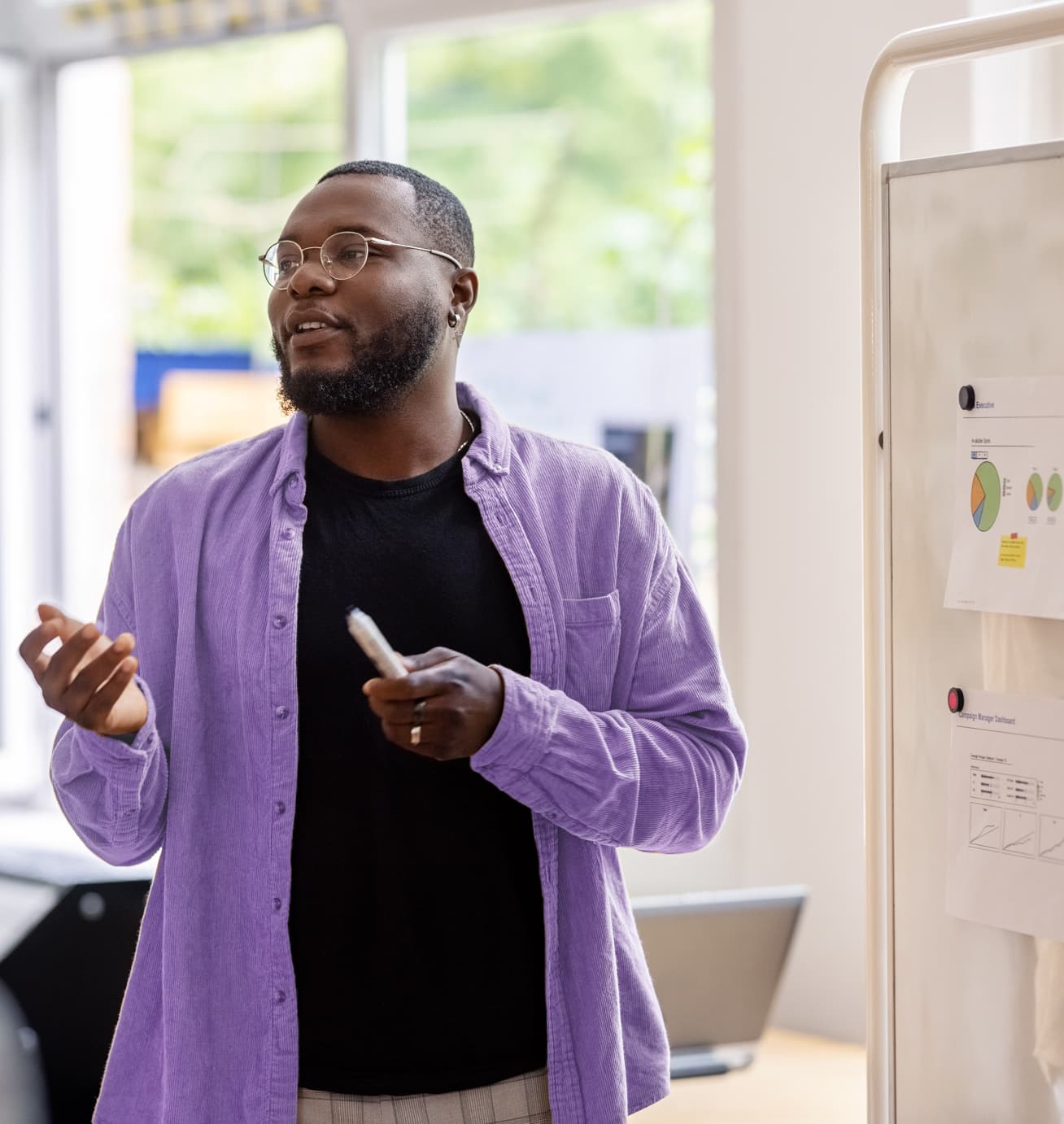 Track the KPIs that matter
Go beyond basic training metrics like course completions and exam scores to more accurately track, evaluate, and analyze KPIs that measure the business impact of learning.
Easily set up KPIs by importing data or integrating with third-party apps.
See how metrics like completions and scores fuel business performance.
Visualize the correlation between learning and any KPI you track.
Make reporting easy with our pre-built reports and dashboards or take your analysis up a notch and build your own reports to uncover and share insights into learning and talent development.
Leverage off-the-shelf reports or build your own.
Get insight with dashboards on impact, compliance, and performance.
Send reports to your inbox and share them with business stakeholders.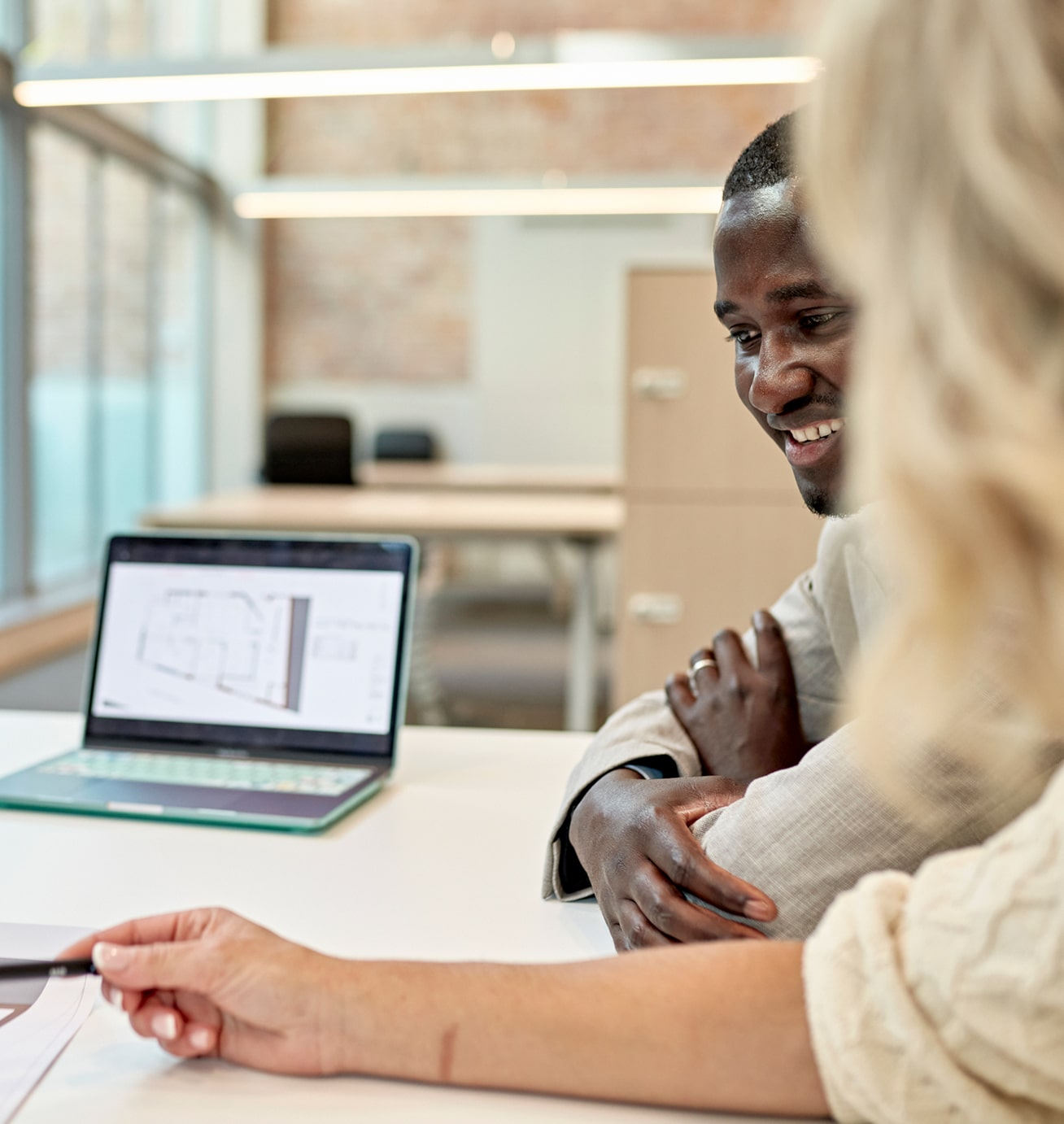 Use insights to make smarter decisions
We help you take your people's skills—and your business—to the next level.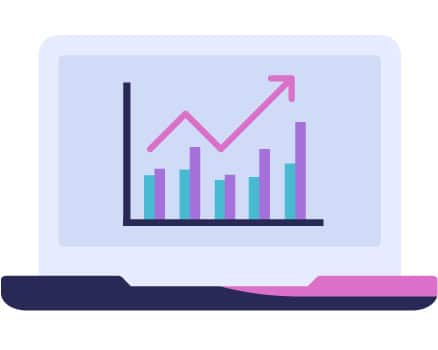 Understand business impact
Discover, evaluate, and monitor insights that show the impact of learning on critical areas of your business—like sales and safety—and adjust training based on actual data.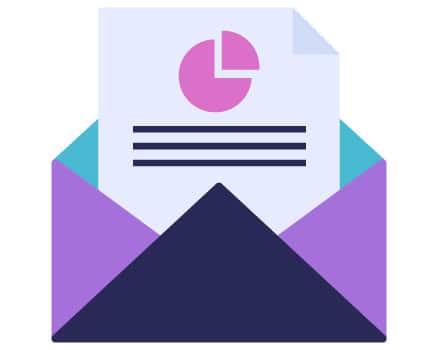 Share insights
Say goodbye to panic-inducing reporting; instead, organize and share L&D data in a meaningful way with your business and determine who has access to sensitive or confidential data.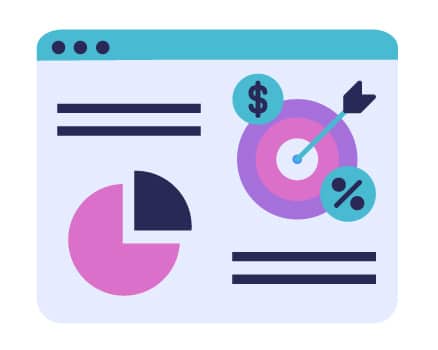 Gain visibility
Gain up-to-the-minute, clear visibility into all training activities across different teams, departments, brands, or business units so that you always have a full picture of your learning programs.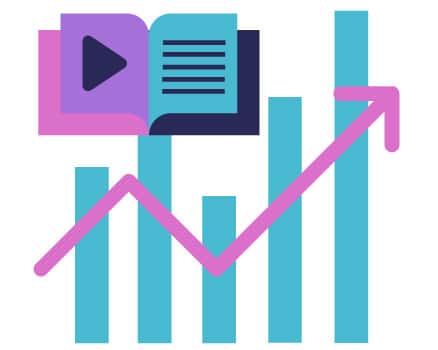 Optimize learning programs
Get the most out of your learning and development programs with quick and easy access to learning data that empowers you to make business decisions based on actionable insights.
"As we have grown, so have the demands for an advanced learning management system. We chose Schoox to enhance how learners experience our brands and provide the robust learning and comprehensive reporting we need to support our plans for growth."

Senior Director of Training & Development
Frequently Asked Questions

Ready for Learning that Makes an Impact?
Schoox combines learning and talent development for an all-in-one platform with measurable impact.
Get a Demo