Learning that bends to your org structure
Make learning reflect your company's actual org chart (no matter how complex) with totally customizable user management.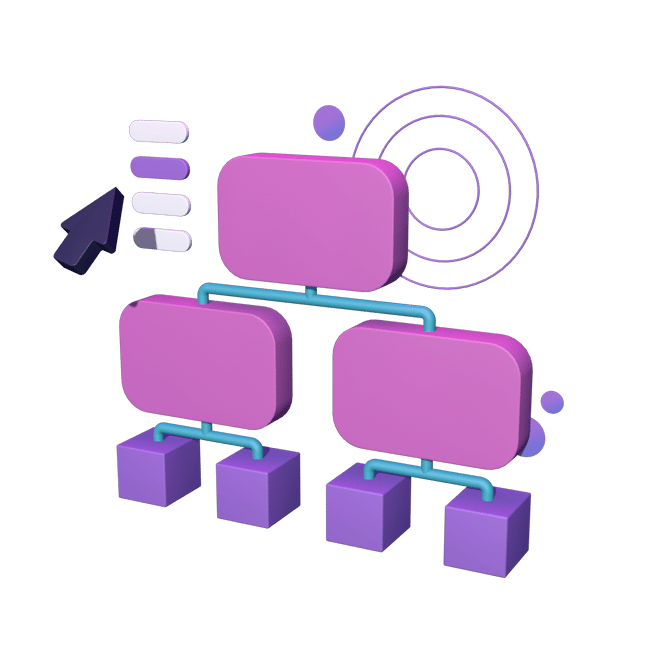 Award-Winning Workplace Learning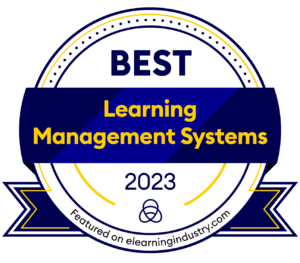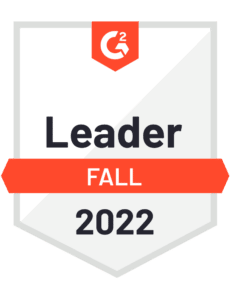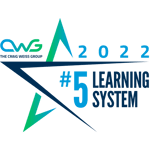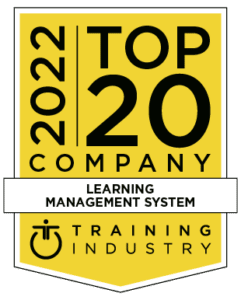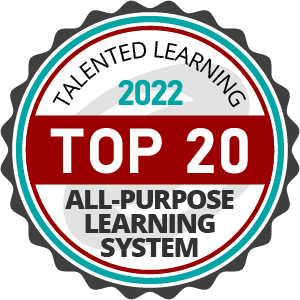 Today's companies are complex organizations with multifaceted org structures: franchise, matrix, vertical, and more. Simplify work—make our LMS do the heavy lifting.
Customize our flexible LMS to match your org structure exactly.
Organize users and groups, not just a top-down approach.
Create unique learning environments in one place.
Maintain tight control over user permissions for courses.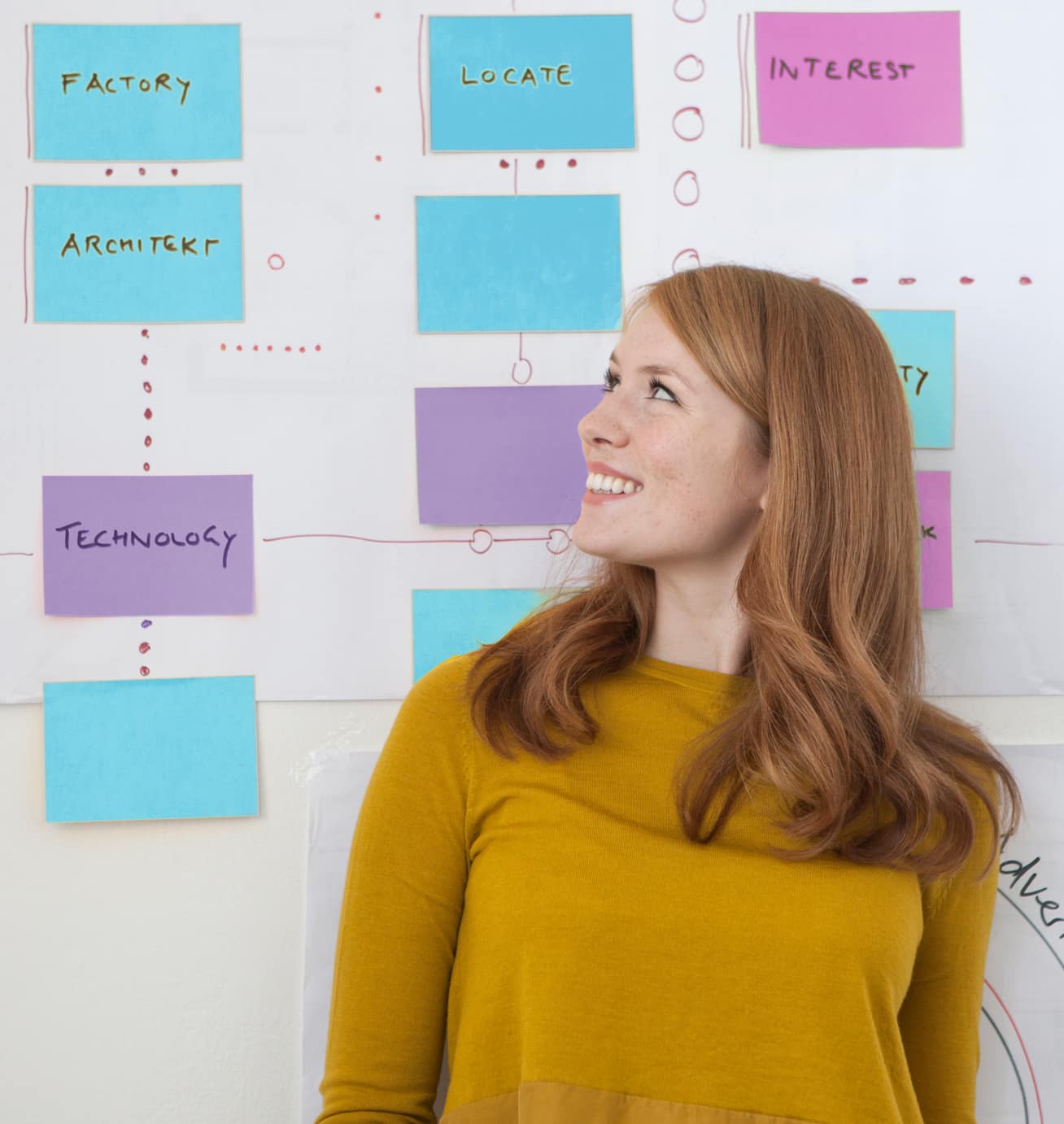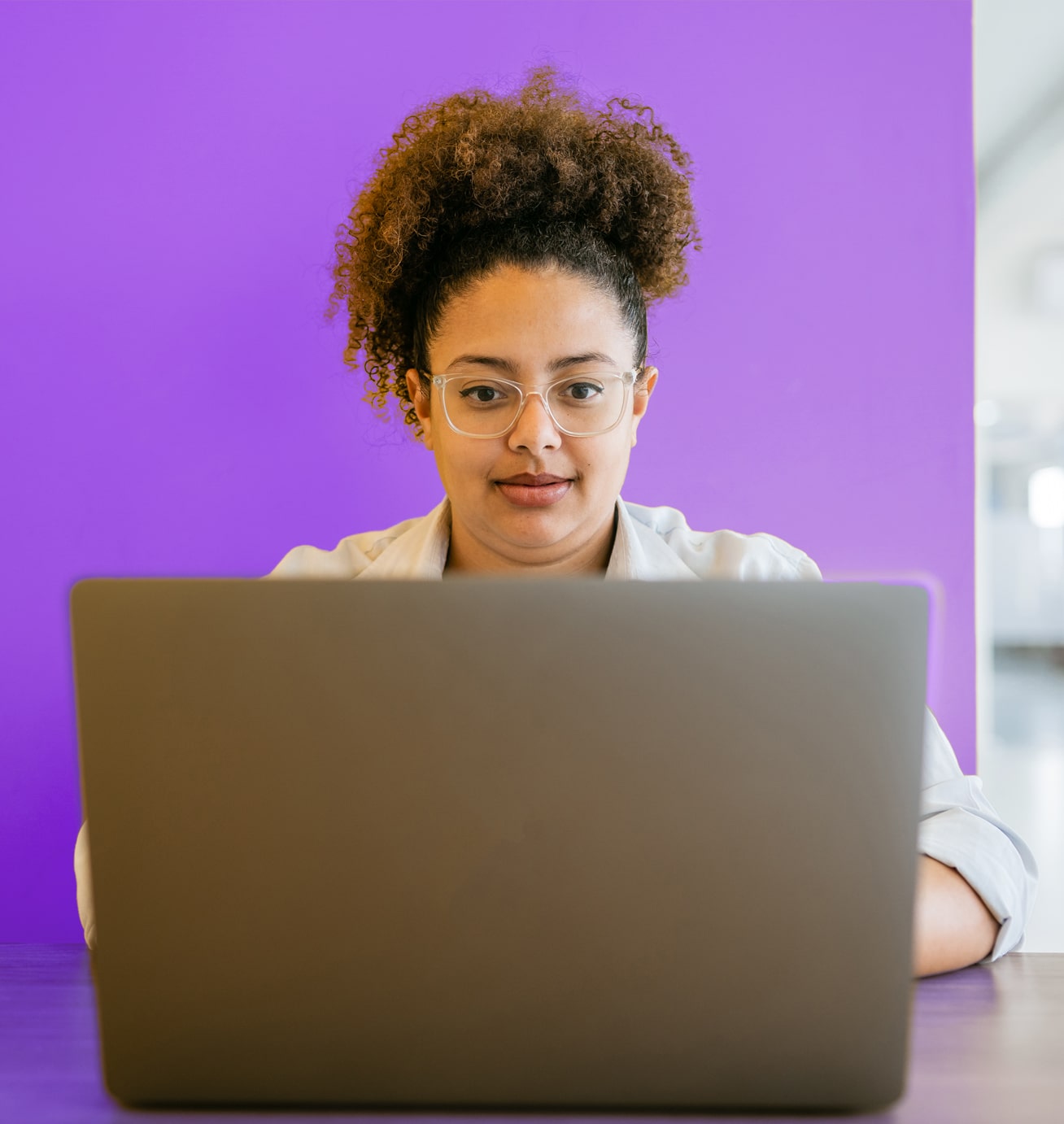 Simple tools for complex org designs
How easy is it to create your org structure in Schoox? It's as easy as 1-2-3-4. You can create an LMS org structure that matches your company's org structure in four easy steps.
Identify the highest levels of your org, like brands, regions, etc.
Identify related levels (or groups), like departments, stores, and locations.
Create jobs within your organization and set permissions for each.
Connect people to jobs, groups, and the highest levels of the org.

The [most] flexible learning platform
Wouldn't it be nice to manage all learning and development in one platform? Schoox has the flexibility to support all of your different learners—employees, customers, and partners—beyond traditional organizational boundaries.
Seamlessly manage learning for multiple brands and franchises.
Easily support the extended enterprise from a single LMS.
Automatically assign content by job, department, location, and more.
Quickly report on learning outcomes at all levels of the organization.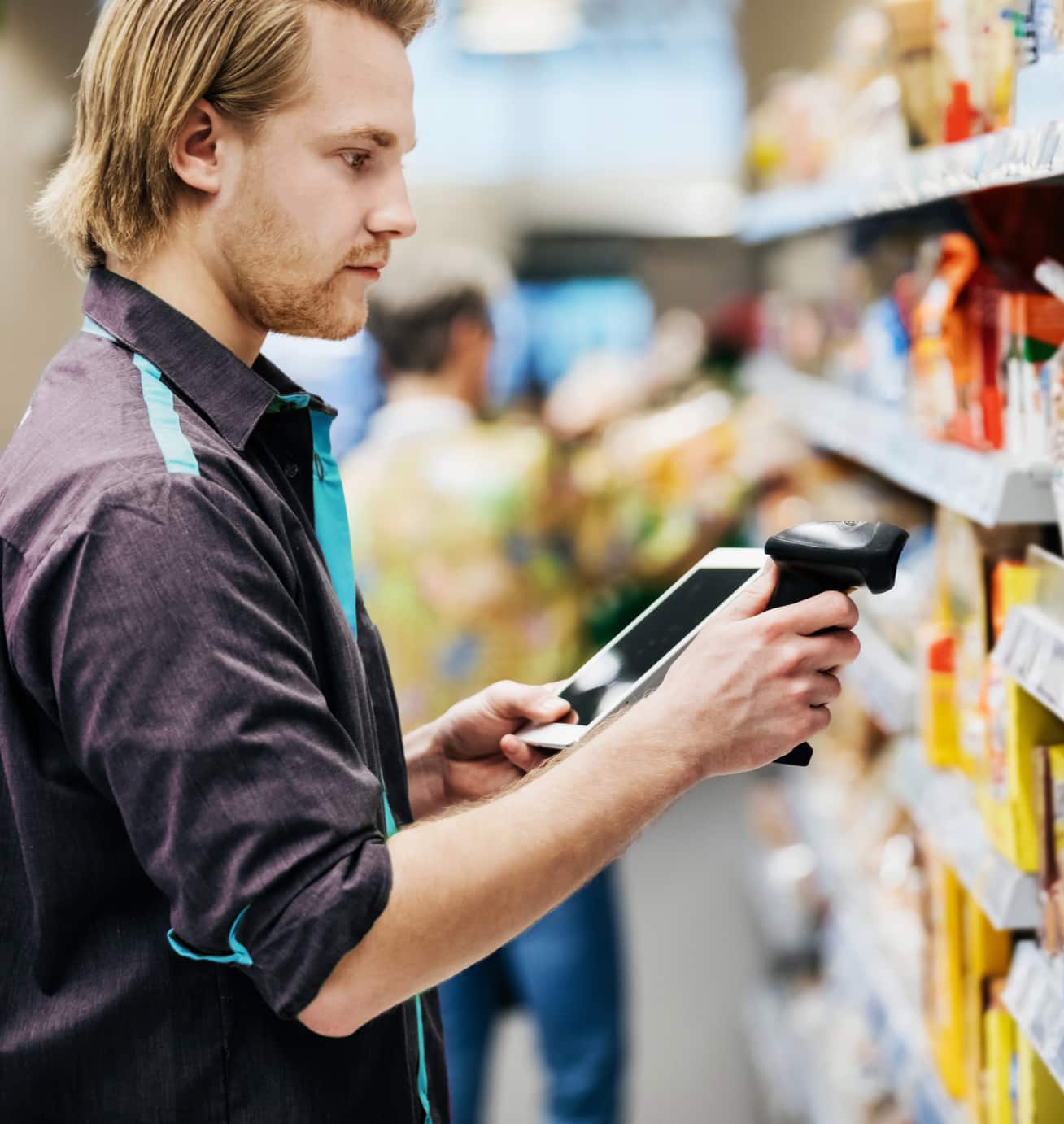 "Schoox organizes learning in a way that reflects our business, supporting franchising and multiple branches that allows us to make connections between different groups and the organization as a whole."

Corporate Health, Safety, and Environmental Training Manager
Frequently Asked Questions

Have a Complex Org Structure? No Problem!
Our flexible learning management system can be architected to reflect the way your employees actually work.
Get a Demo