Track business impact with learning analytics
Track learner progress with full visibility that measures the impact of training programs on overall business performance.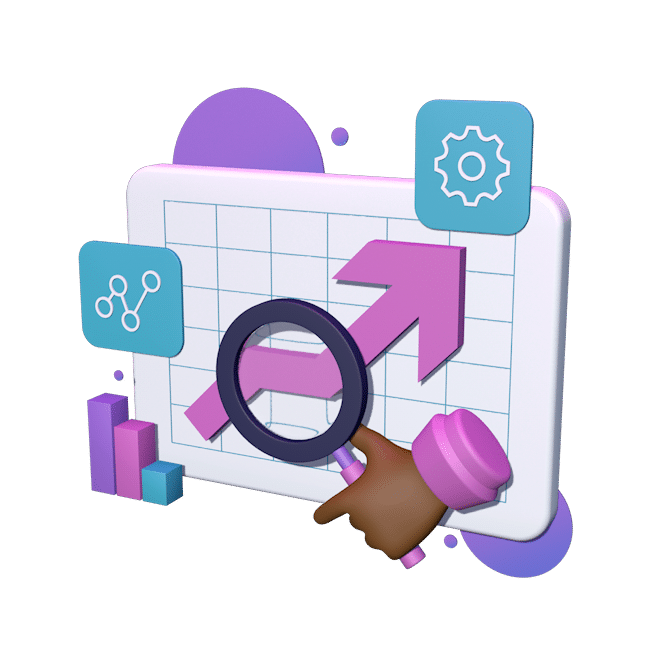 Award-Winning Workplace Learning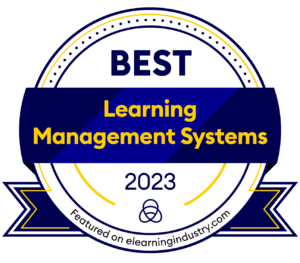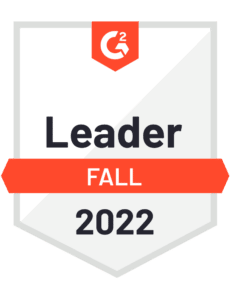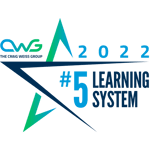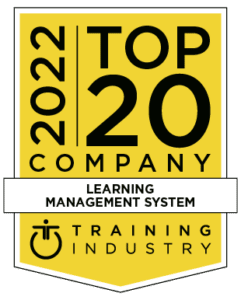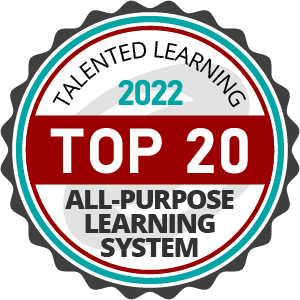 Automated learning analytics
Move on from disjointed platforms that do not seamlessly "communicate". Instead, deploy an all-in-one LMS that produces useful insights and data you can correlate with KPIs.
Get full visibility into all L&D activity to more easily track learner progress.
Choose from hundreds of pre-built report templates or build your own.
View at-a-glance reporting information through various dashboards.
Schedule reports in advance, set to be recurring, or pulled in real-time.
Create and save custom report templates to be used for relevant users.
Import KPI data via CSV or integrate with any third-party system.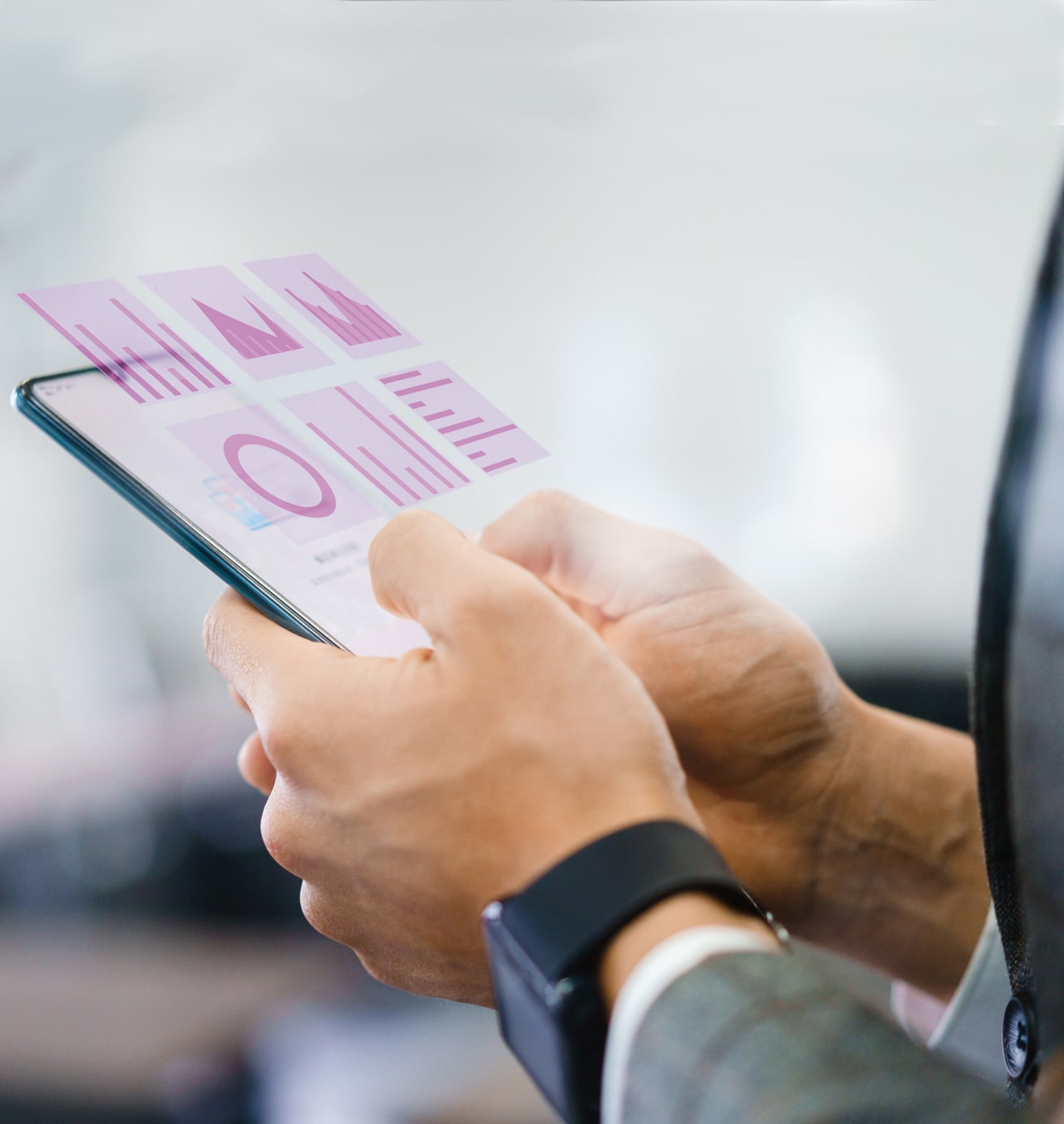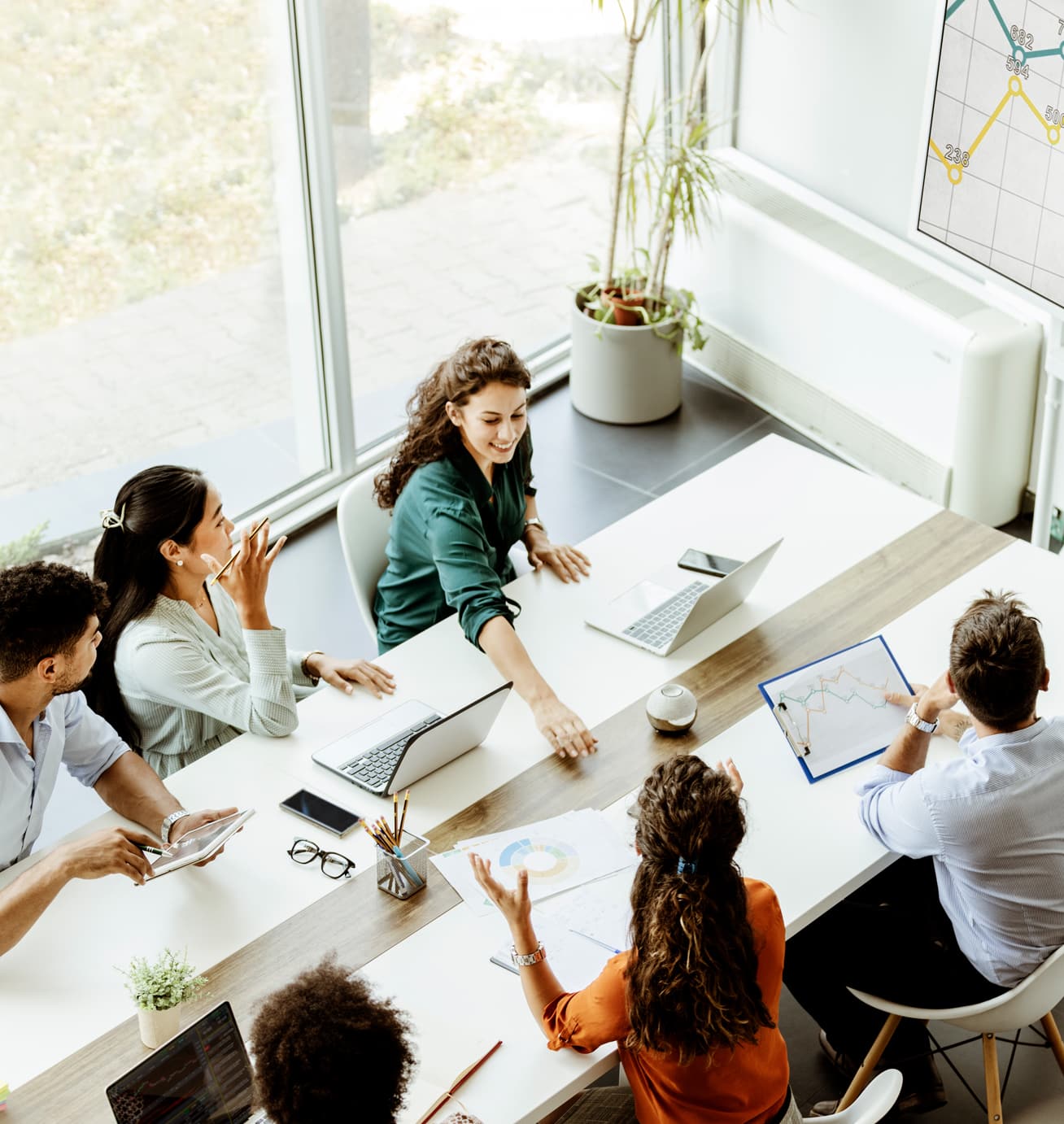 Quickly create reports in just a few clicks. Schoox enables administrators and managers with hundreds of pre-built reports and templates for quick insights into training data.
Course and curricula reports by learner with status information.
In-class training reports for both in-person and online sessions.
Enrollment and completion reports by learner, course, business unit, etc.
Exams and assessments reports for test scores and skills attainment.
Due date and exception-based reports to identify missed deliverables.
Duration reports to show how much time learners have spent on training.
View information at-a-glance with dedicated dashboards. Schoox dashboards are the fastest way for administrators and managers to understand organizational performance.
Employee dashboards for training performance data by individual.
Course, curricula, and events dashboards with detailed statistics.
Job training dashboards for on-the-job training activities.
Exam dashboards for academy-wide scores and the option to drill down.
Dashboards to compare multiple business units and groups.
Careers dashboards to view jobs, employees in each, and skill strength.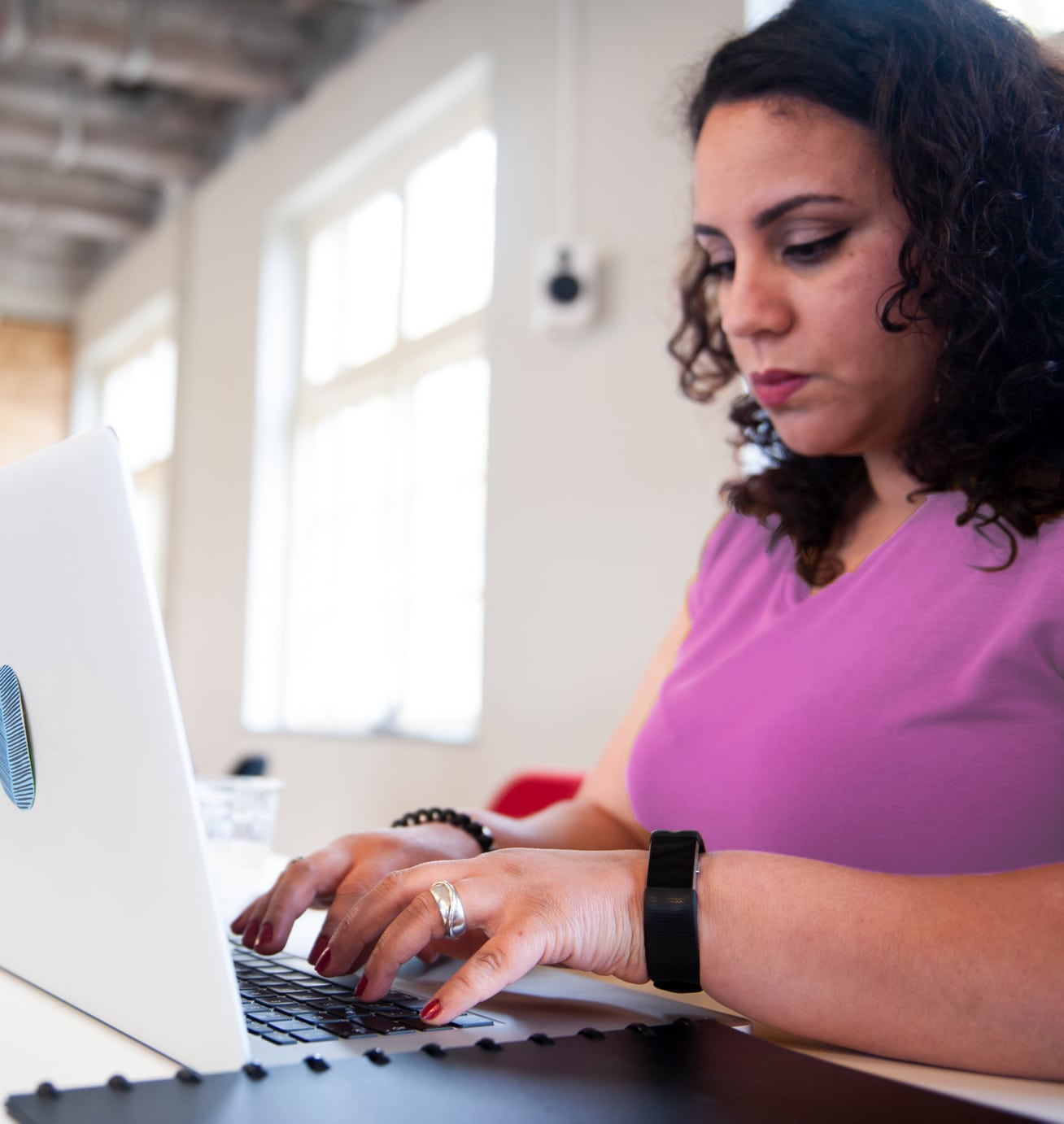 Dedicated compliance reporting
Track compliance with a dedicated view. The Schoox compliance dashboard enables administrators to quickly access company-wide compliance information and drill into individual scores.
View your organization's overall compliance score across the academy.
See enrollment and completion stats for each compliance course.
Manage by exception by drilling into areas of non-compliance.
Business impact reporting
Discover how learning impacts business outcomes with dashboards that tie training metrics to organizational performance and at-a-glance visibility that's easy to understand.
Easily set up KPIs by importing data or integrating with third-party apps.
Analyze KPI data to uncover training gaps and opportunities.
Visualize the correlation between learning and any KPI you track.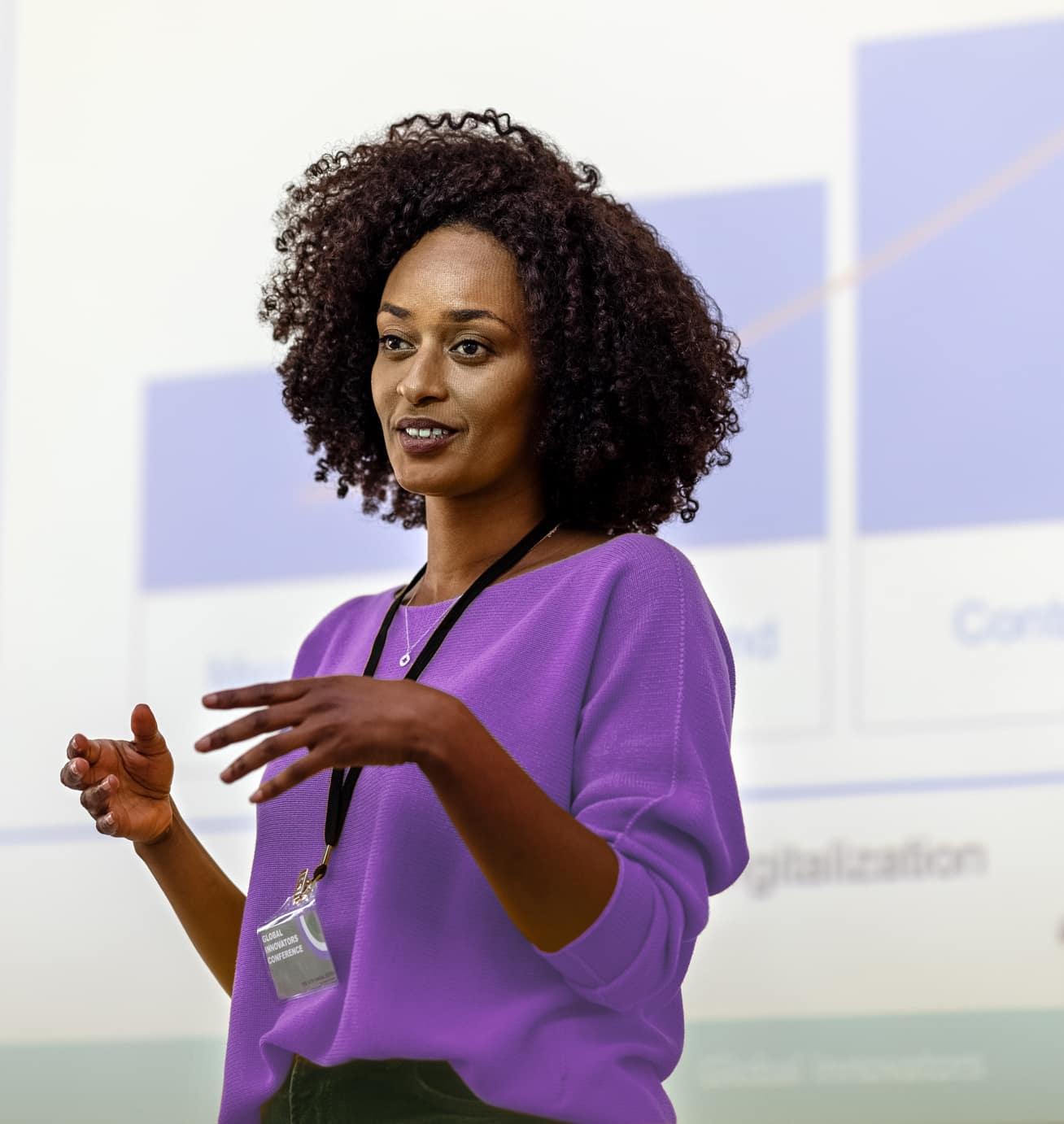 Use insights to make smarter decisions
We help you take your people's skills—and your business—to the next level.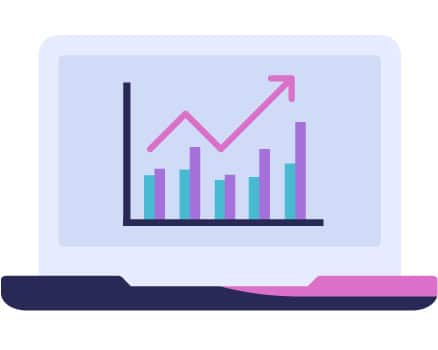 Understand business impact
Discover, evaluate, and monitor insights that show the impact of learning on critical areas of your business—like sales and safety—and adjust training based on actual data.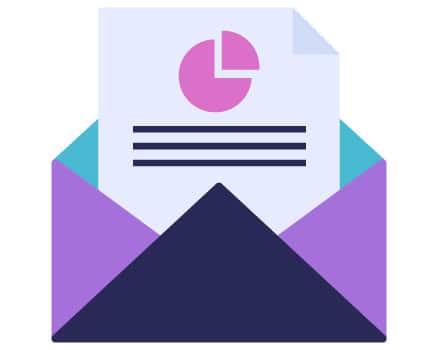 Share insights
Say goodbye to panic-inducing reporting; instead, organize and share L&D data in a meaningful way with your business and determine who has access to sensitive or confidential data.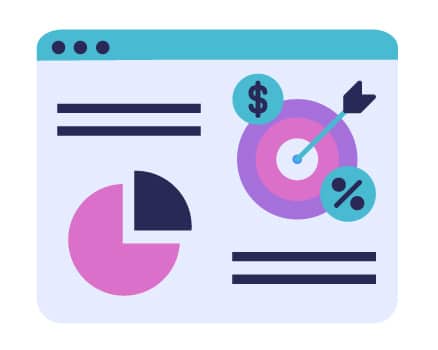 Gain visibility
Gain up-to-the-minute, clear visibility into all training activities across different teams, departments, brands, or business units so that you always have a full picture of your learning programs.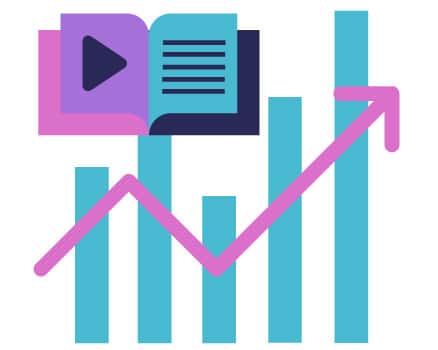 Optimize learning programs
Get the most out of your learning and development programs with quick and easy access to learning data that empowers you to make business decisions based on actionable insights.
Link learning to business results with Schoox
Go beyond basic training metrics to measure the business impact of learning.
"The impressive reporting potential that Schoox offers our training teams is instrumental in delivering information to all of our advisors. We have found it to be both efficient and effective."
Manager, Sales Learning & Development
Frequently Asked Questions

Ready for Learning that Makes an Impact?
Schoox combines learning and talent development for an all-in-one platform with measurable impact.
Get a Demo