Simplify training with our mobile learning app
Provide easy access for deskless employees and anyone on-the-go with the Schoox mobile app. Tech know-how not required.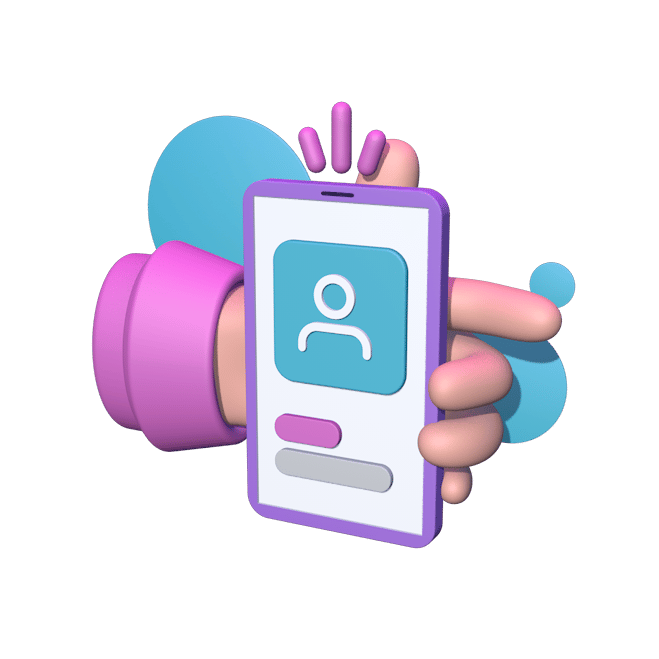 Award-Winning Workplace Learning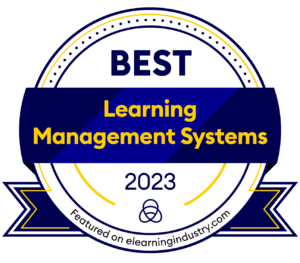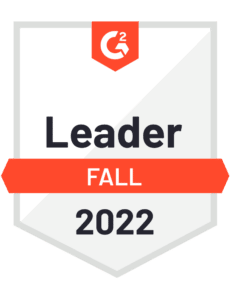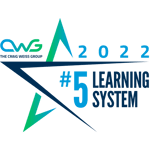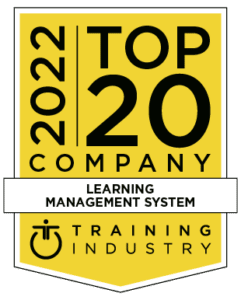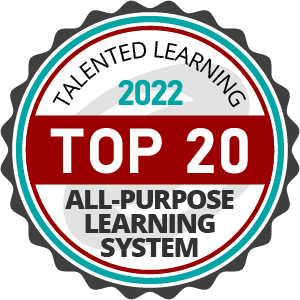 Mobile learning at your fingertips
If computer-bound training isn't feasible for some (or all) of your workforce, you need an intuitive mobile learning solution that's easy-to-use and available on all modern mobile devices.
Gain access to a powerful yet intuitive mobile app at no additional cost.
Use the mobile learning app on iOS or Android devices.
Get many of the same features and functionalities of the desktop version.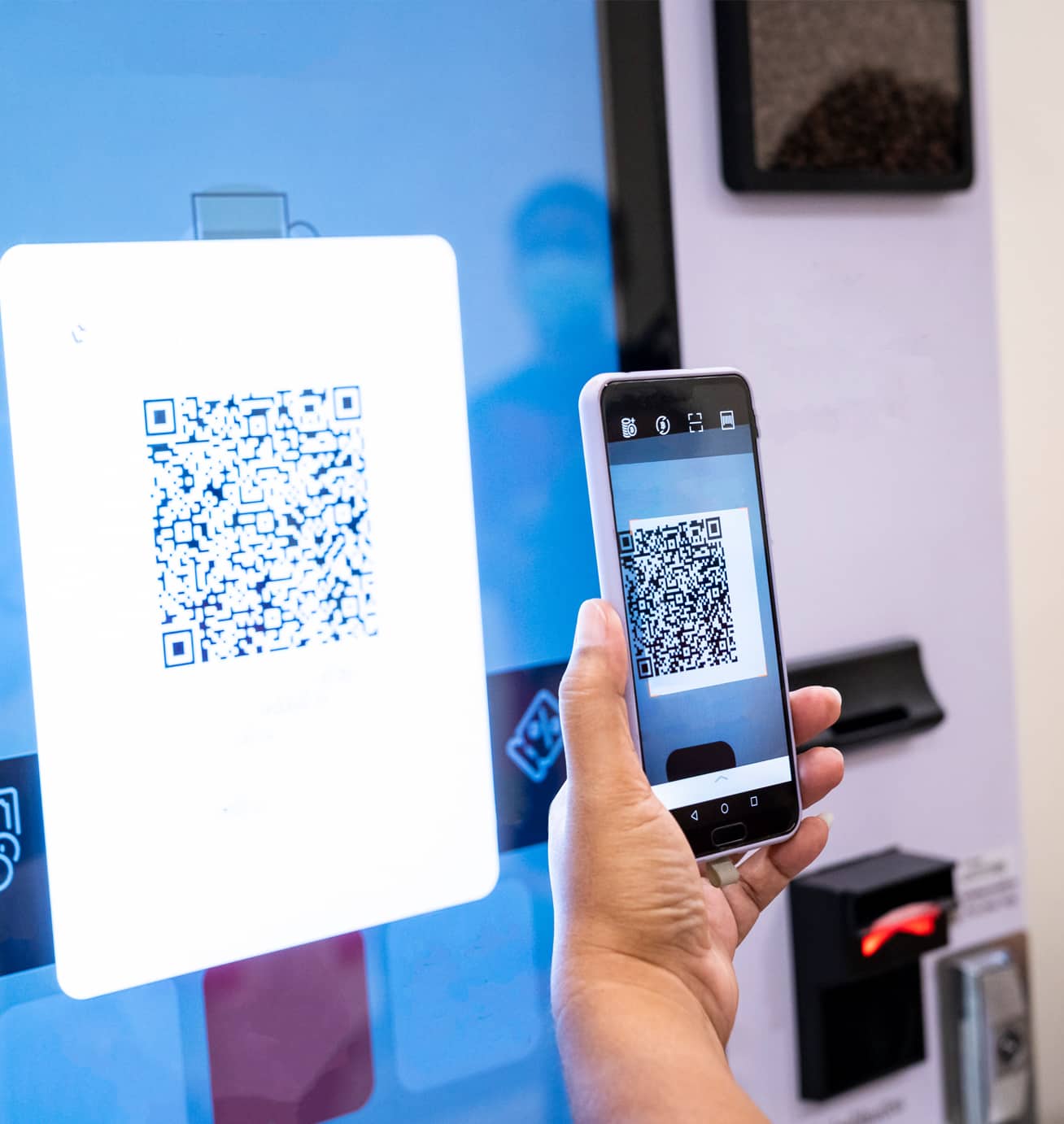 Increase engagement with mobile learning
Make learning accessible, exciting, and fun with our powerful mobile app for iOS or Android.
Bridge accessibility gaps
Resolve accessibility issues and eliminate potential technology gaps, ensuring everyone has access to on-demand training content on a device they know how to use.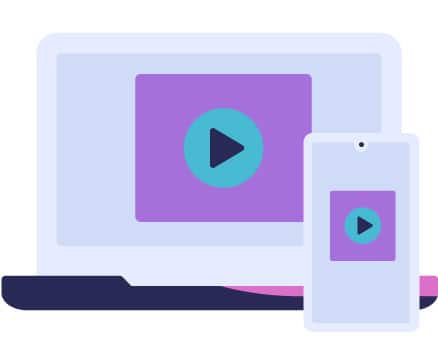 Optimize for screen size
The Schoox mobile app recognizes the device and automatically adjusts the user experience for seamless learning. Learners can begin a course on a desktop computer and pick up on their mobile device without interruption.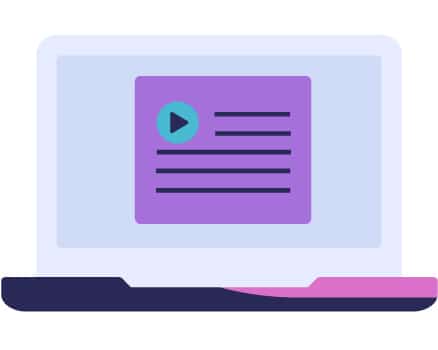 Deliver short content "to go"
Provide learning content in small, bite-sized chunks. Preferred by on-the-go employees, microlearning mimics the way people interact with social and digital media on their own time.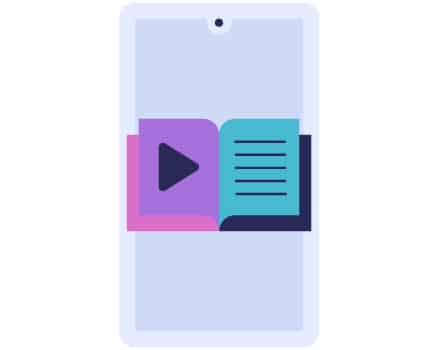 Learn anywhere, anytime
Enable your learners to access training content, evaluations, assessments, and more wherever work happens—whether at a desk or out in the field—and enable geofencing to restrict access as needed.

Learn on-the-go with Schoox
Get a peek at one of the coolest features of our industry-leading Schoox mobile learning  app.
"Schoox has its own app on both Android and Apple with a very user-friendly interface. Having all the training documents on employees' phones, accessible with a password, has been key."

Human Resources and Safety Manager
Frequently Asked Questions

Interested in Making Learning More Accessible?
Get the most out of your learning and development system with the Schoox mobile app.
Get a Demo