Make employee onboarding easy and fun
First impressions count. When you hire new employees, make sure you're providing a positive learning experience right from day one.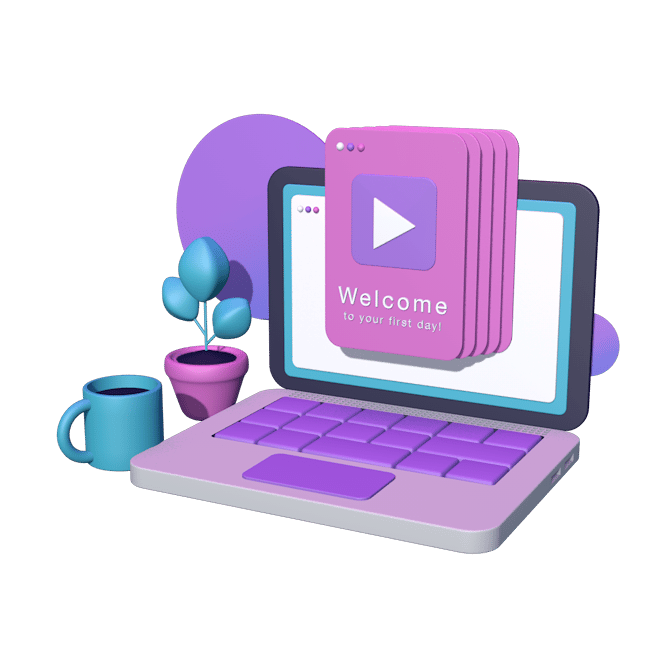 Starting off on the wrong foot
Inadequate training for new employees is a problem for businesses looking to remain competitive. Eventually, this can severely impact your business in the following ways...
Below average business performance.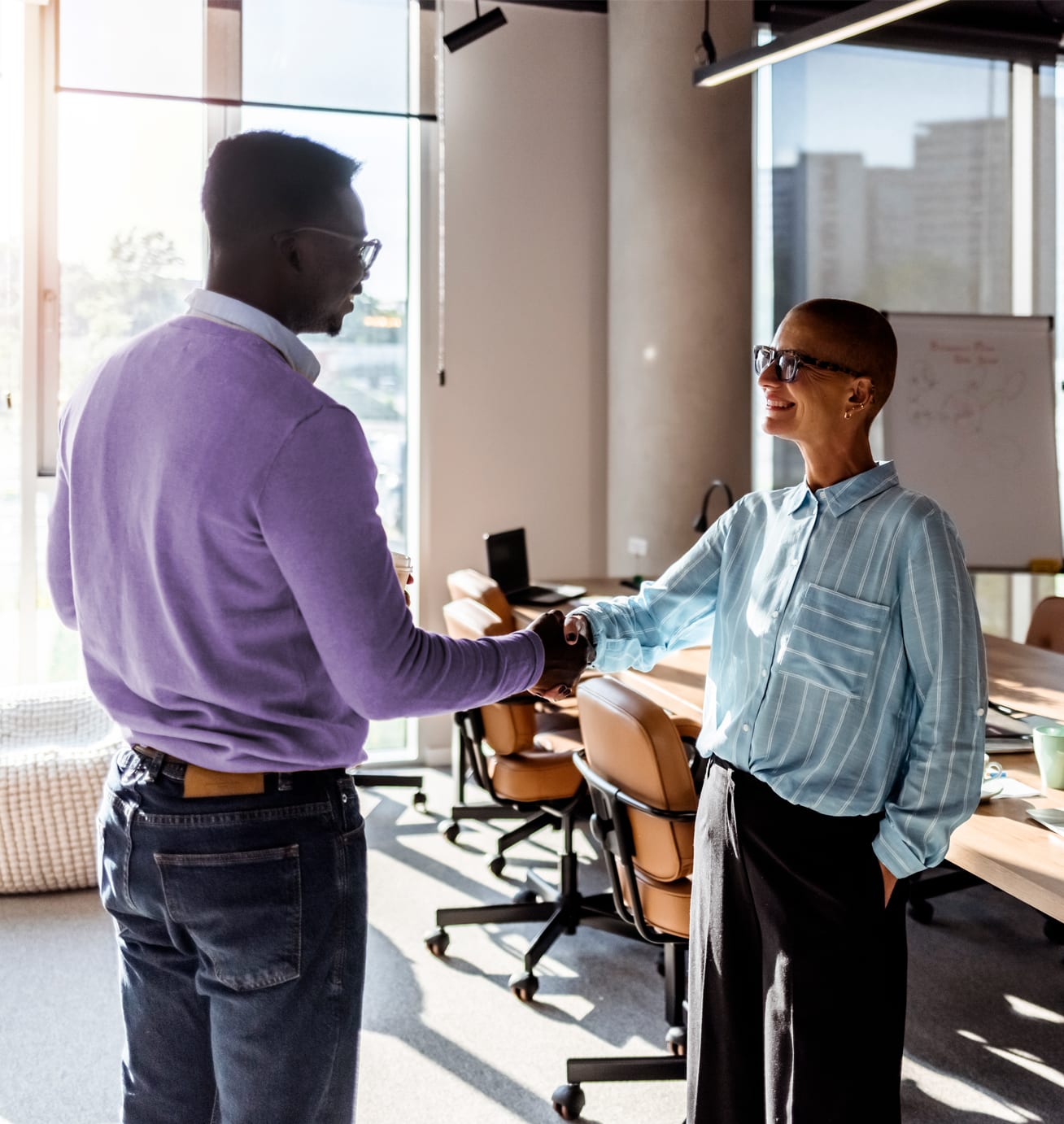 People-first employee onboarding
Give your new employees everything they'll need to know to be successful with Schoox — the workplace learning software with a people-first twist.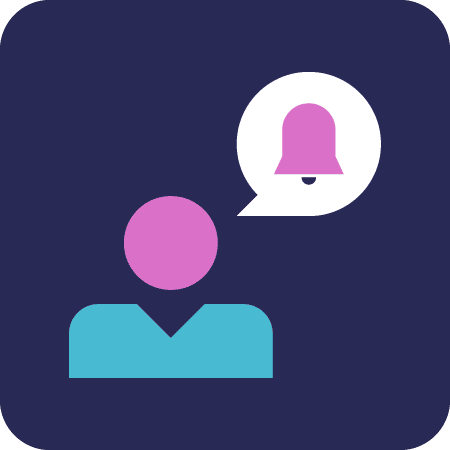 Content & communication
Deliver the right content to the right people at the right time without overwhelming new employees.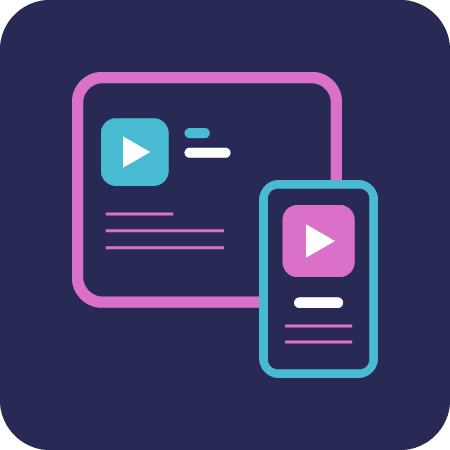 Mobile app
Get your employees started with training right away on their own mobile devices.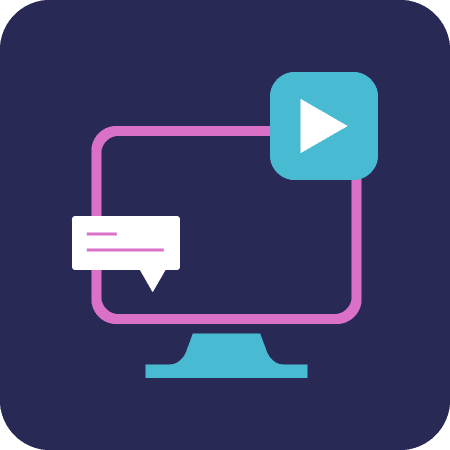 Blended learning
Combine virtual instruction with on-the-job training for a holistic learning experience that prepares each employee for success.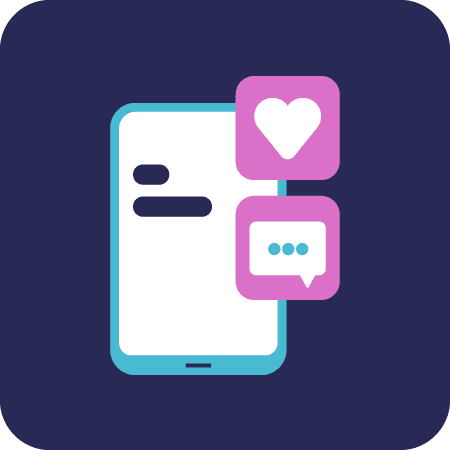 Social collaboration
Give new hires the chance to connect with other employees through the learning academy, groups, and more.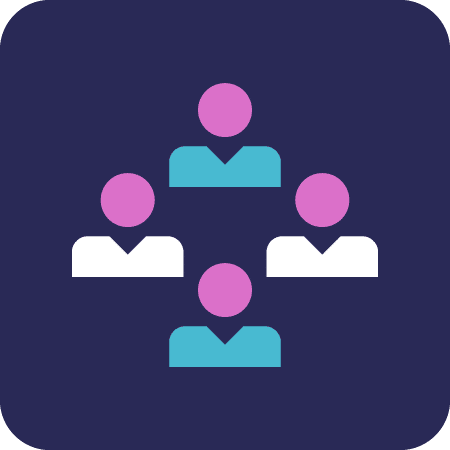 Onboarding profiles
Tie onboarding to specific roles, locations, and departments to ensure the best, most relevant experience.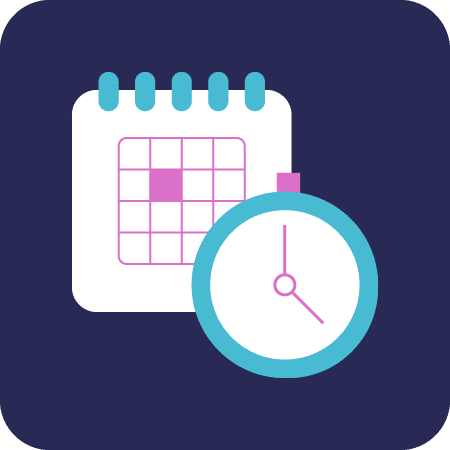 Onboarding duration
Set the length of the program to however long you'd like and at whatever start date makes the most sense.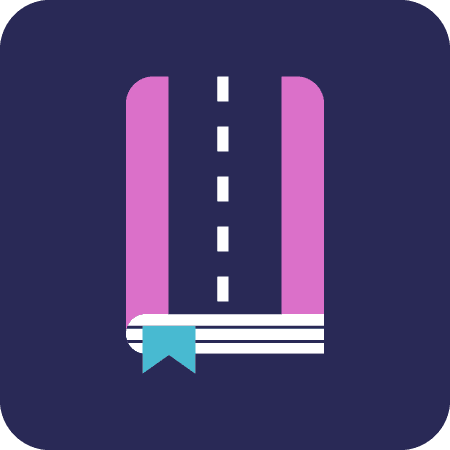 Onboarding plans
Choose a time-based or activity-based plan to guide new hires at a pre-determined cadence or a more self-paced flow.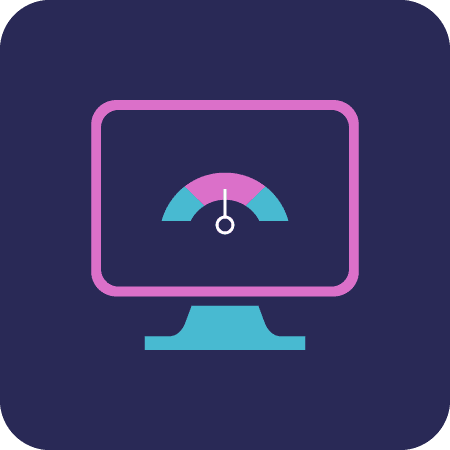 Onboarding dashboards
Provide learners with line of sight into their onboarding journey, and managers and admins an at-a-glance view of how programs are doing.

Optimized employee onboarding
Employee onboarding is the first - and arguably most important - step in retaining talent.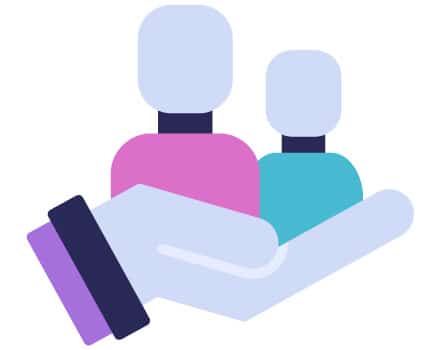 Quickly Train New Employees
Easily and effectively train employees as soon as they arrive on the job so they can quickly help meet demand and feel ready to do so.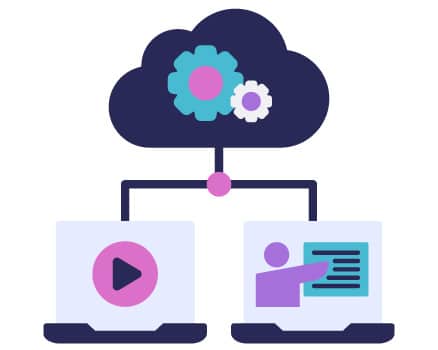 Put Your Best Foot Forward
Create a roadmap for success with an onboarding program that automates training, streamlines communications, and schedules assessments to create an ideal first-time experience.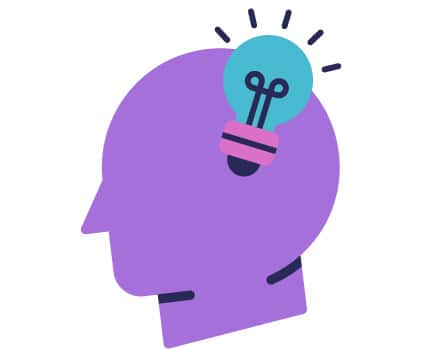 Increase Retention
Make a great impression and set each employee up for success from the start so that they are more productive, confident, fulfilled, and happy within their individual roles.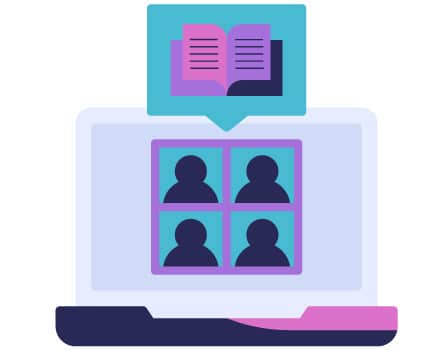 Build a Program to Fit Your Needs
Enjoy the flexibility to design onboarding experiences with your particular employees in mind. Choose the length, cadence, training content, and more based on your onboarding goals.
"The onboarding and culture pieces were key for us. As we grow exponentially, we're keeping focus on how to provide a consistent onboarding experience. With properties across the United States, asynchronous content combined with on-the-job training helps us ensure that managers in one location are receiving the same level of training as managers in another part of the country. Schoox gives us the best of both worlds."

Vice President of Training and Engagement
Featured employee onboarding resources
Check out these insights for ways to streamline, simplify, and scale employee onboarding.
Frequently Asked Questions

Ready to Simplify Your Employee Onboarding?
Introduce new employees to your company, culture, their roles, and everything they'll need to know to be successful with Schoox.
Get a Demo