Compliance training keeps business on track
Intuitive, automated compliance training that tracks progress and results and provides a modern learning experience.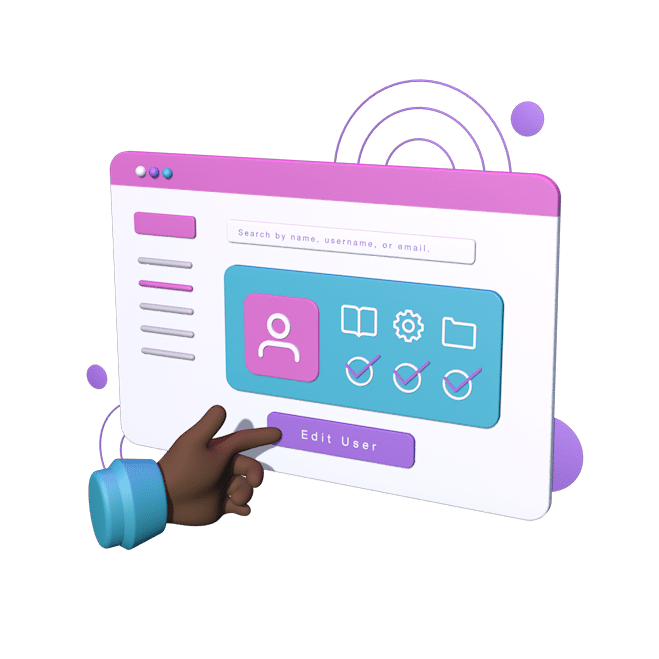 Staying on top of compliance
Without the right learning tools, it's difficult to ensure employees have completed required compliance training - leading to safety hazards, decreased productivity, and even legal problems. Let's talk common compliance challenges.
Manually assigning and tracking compliance training.
Not having compliance training in employees' primary language.
Requiring employees to complete training on a computer.
Unable to run reports to track compliance training activity.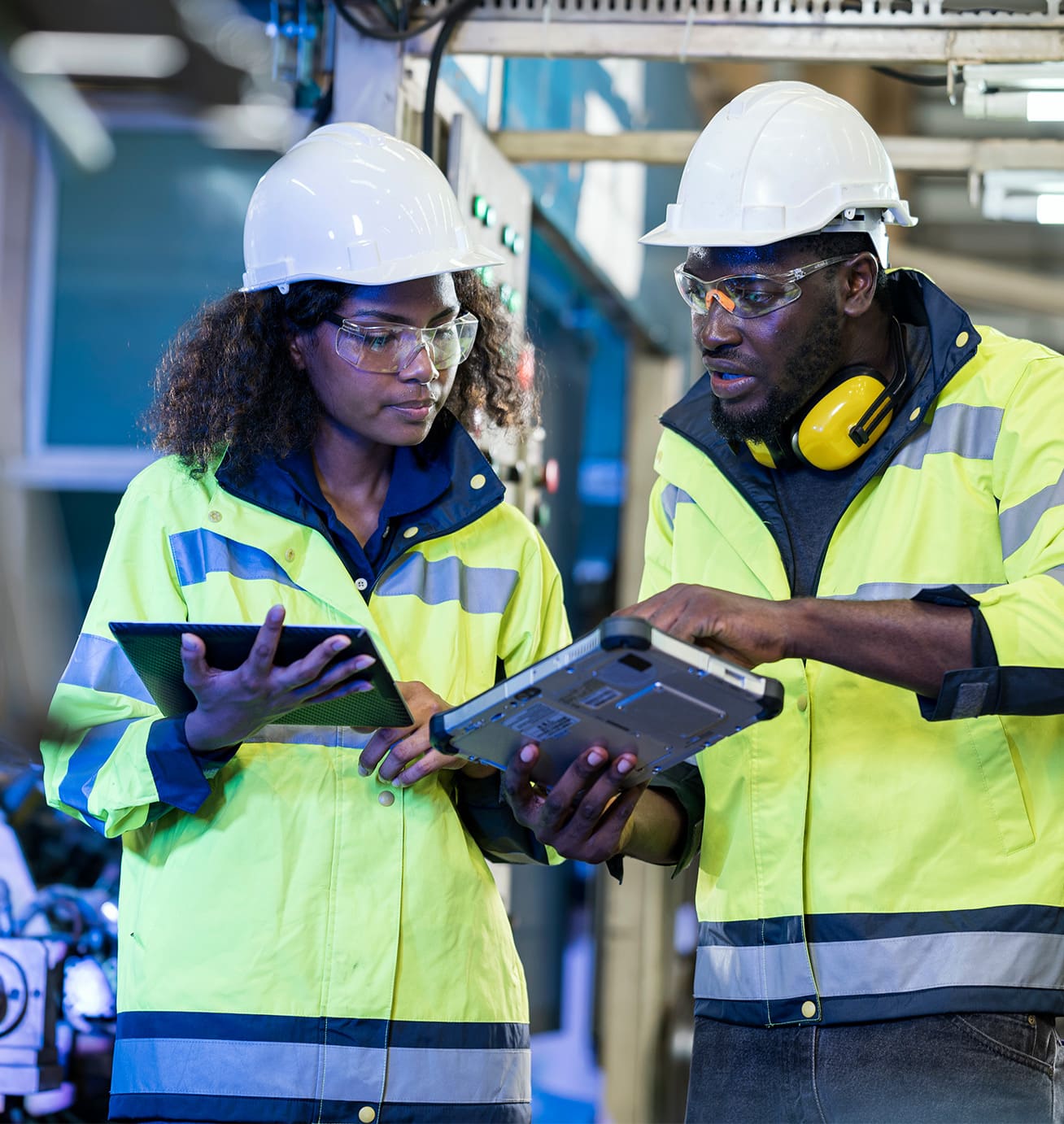 Intuitive, automated compliance training
Hassle-free compliance training that helps keep your business on track.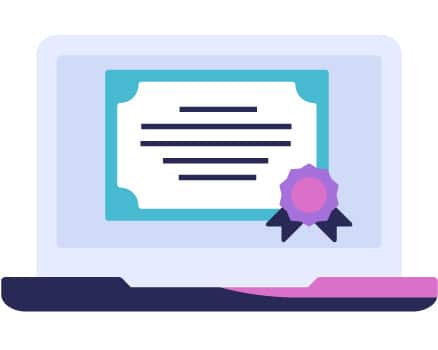 Simplify compliance training
Simplify content delivery with an all-in-one learning platform that ensures the right employees have access to the courses and curricula required to maintain a safe work environment.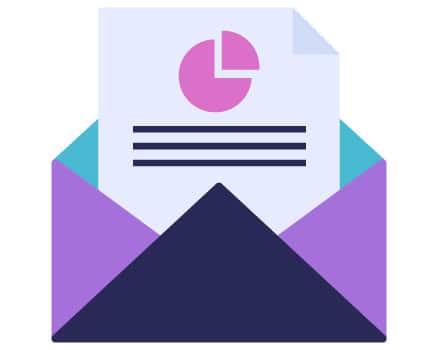 Share insights
Organize and share L&D data in a way that's meaningful to your business and determine who has access to sensitive or confidential data.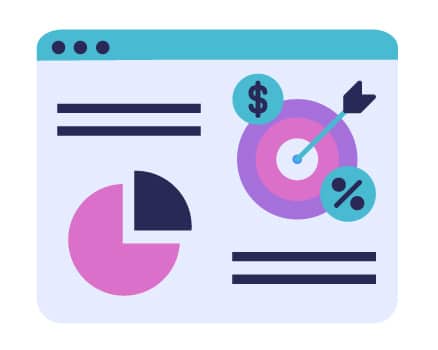 Gain visibility
Gain up-to-the-minute, clear visibility into all training activities across different teams, departments, brands, or business units so that you always have a full picture of where you're at.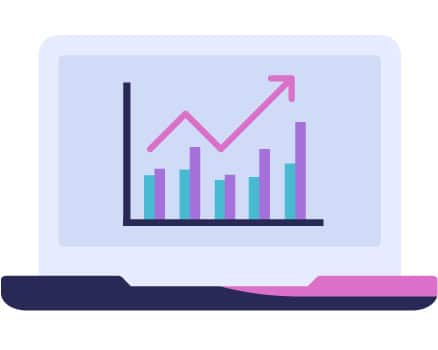 Understand business impact
Discover, evaluate, and monitor insights that show the impact of learning on critical areas of your business, like safety - and make adjustments to training based on provided information.
"Our primary goal was to get sales enablement information and compliance courses to our marketing and distributor network. We proved that a single administrator can deliver compliance, product, and marketing training to a vast network of managers, distributors, and sales people thanks to the robust Schoox LMS."

Director of Marketing Operations
Frequently Asked Questions

Ready to Automate Compliance Training?
Automate compliance training so employees are properly trained - and retained - whenever required.
Get a Demo