EXTENDED ENTERPRISE LEARNING
EXTENDED ENTERPRISE LEARNING
Go beyond corporate learning boundaries
Extend learning to include partners, customers, and other business stakeholders in one flexible learning platform.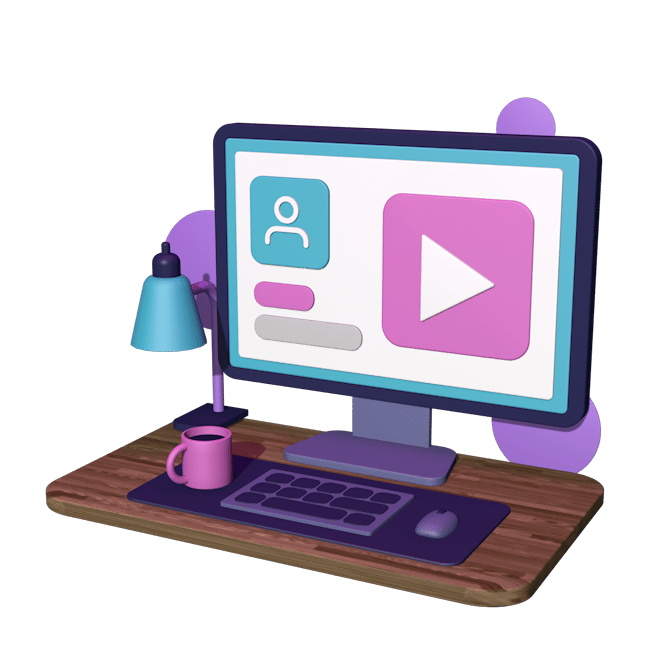 Support enterprise learning for the entire company
As business relationships grow more numerous and complex, companies need flexible technology to streamline and automate operations, especially within learning and development.
Partners and suppliers need the training to support operations.
Third-party contractors need appropriate access to content.
Brands need to support operating partners and their employees.
Companies, especially those with complex products, must educate customers.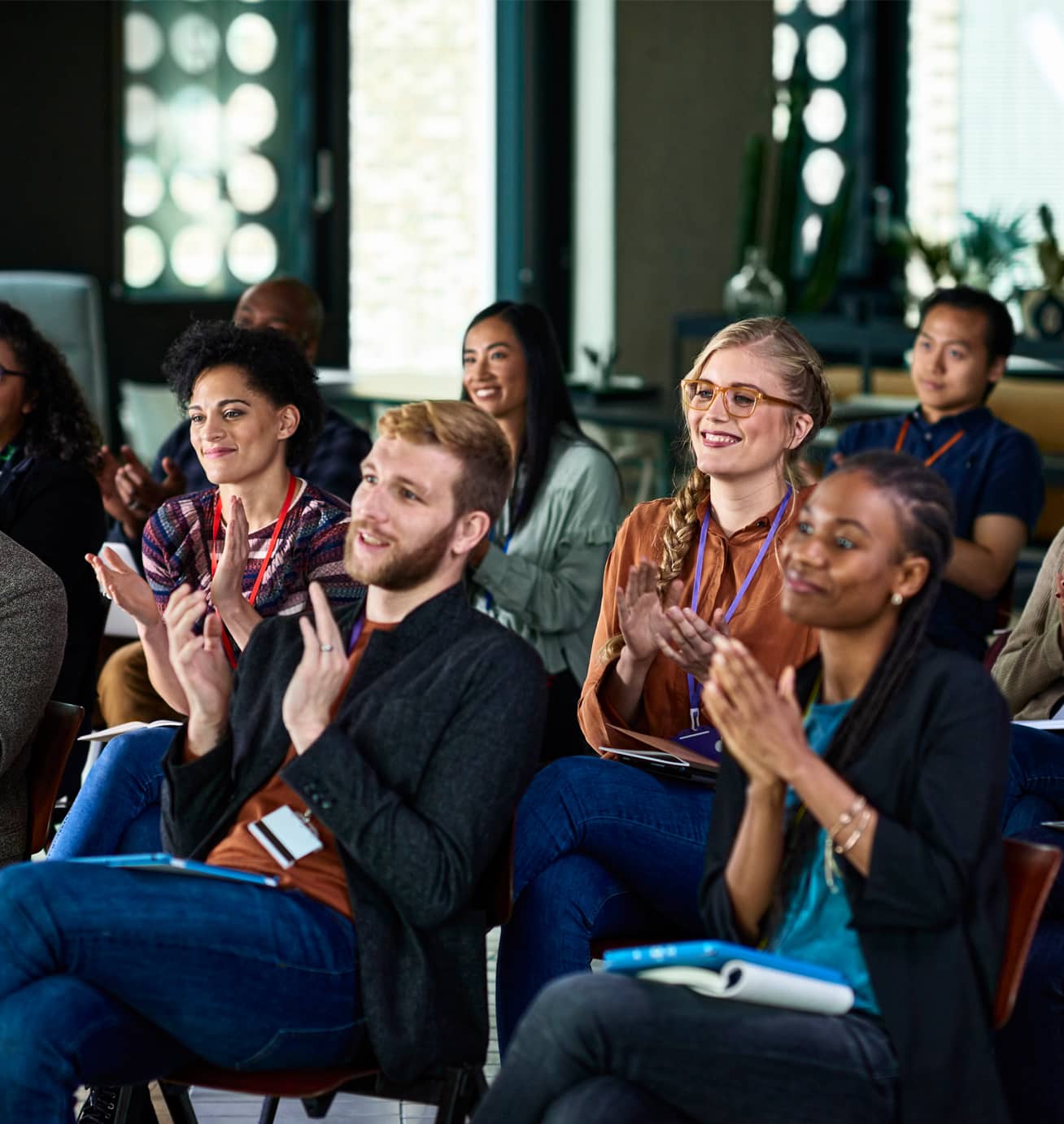 Learning for every part of your business
Automate learning and development for employees, partners, and customers.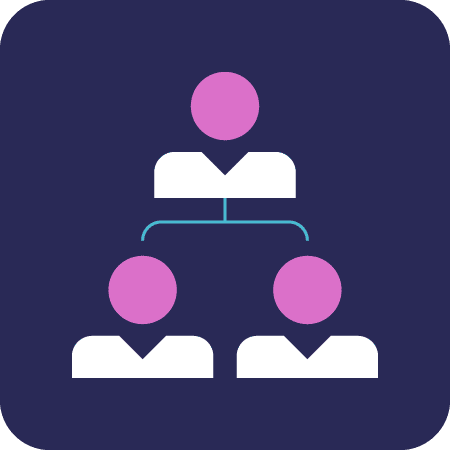 Org structure
Configure your learning academy to reflect your unique business, franchise, or partner structure.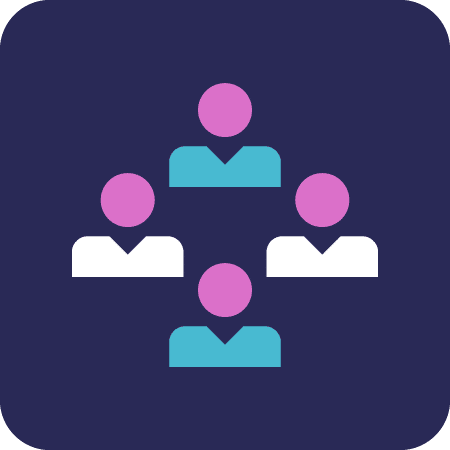 Groups
Create groups with custom permissions and privacy settings where members can share content and chat.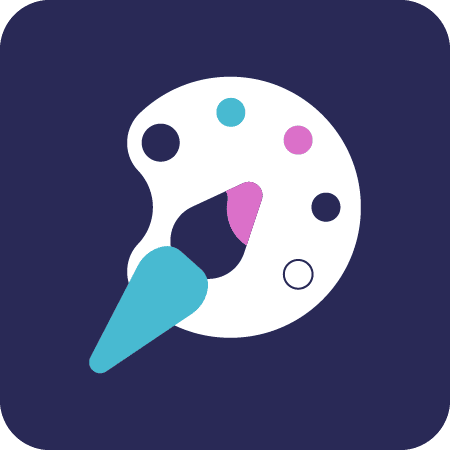 Branding and personalization
Create multiple uniquely-branded and distinct "academies" for each part of the business and—uniquely branded—on one platform.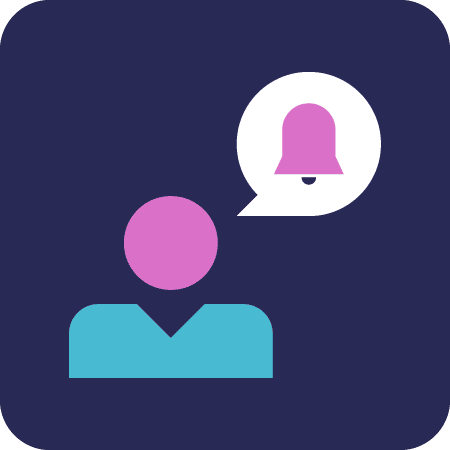 Communication
Communicate to groups of learners and send individual messages via email or push notifications.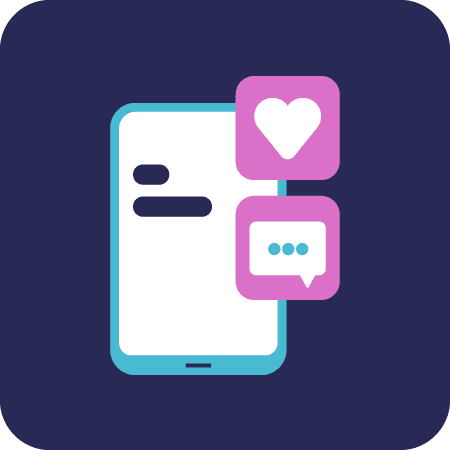 Message boards
Encourage collaboration with a shared message board for posting news, activities, and updates.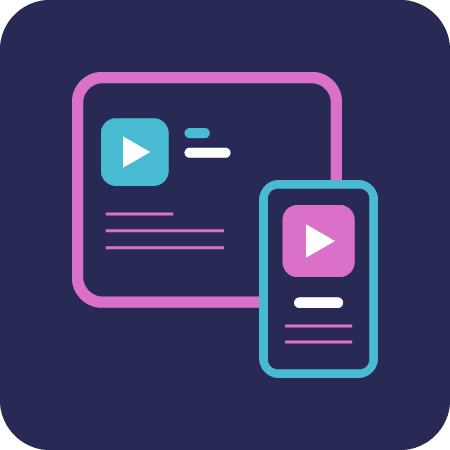 Mobile learning
Put training in reach with native mobile apps for iOS and Android that you can personalize for your organization.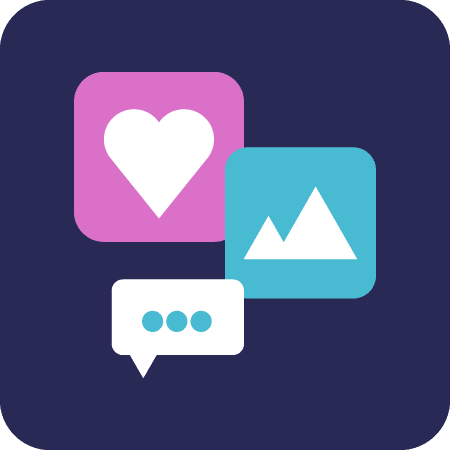 Social learning
Encourage participation and course completion through crowdsourcing, gamification, knowledge sharing, and more.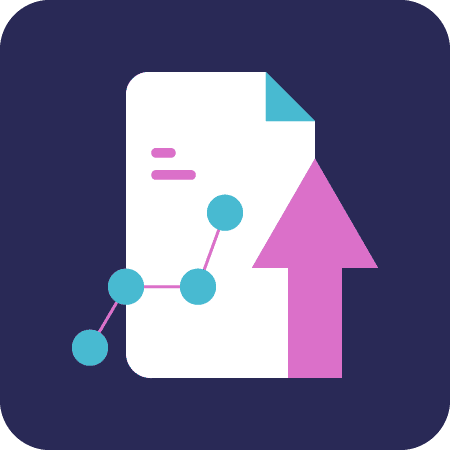 Reporting
Create your own reports or leverage pre-built templates and dashboards to gain insight in just a few clicks.

Enterprise learning built to handle complexity
Simplified L&D for complex organizations with multiple brands, locations, or business units.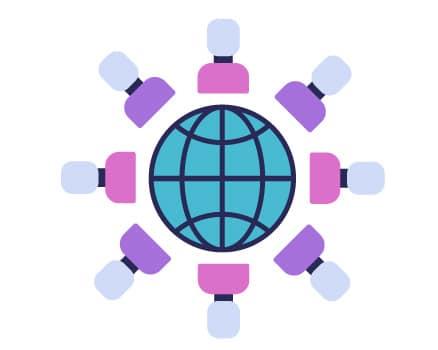 Create a sense of community
Encourage your people in remote or large workforces to share knowledge, collaborate on tasks, and participate in healthy competition.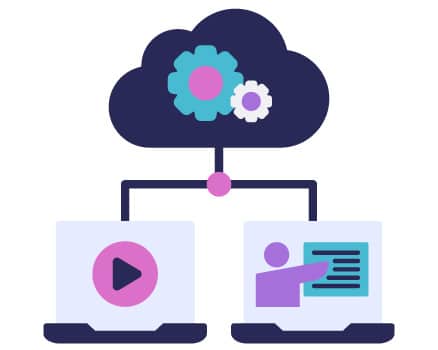 Simplify and automate
Streamline account creation, user management, and system integration in one intuitive learning platform so you have time to focus on what's most important to your business.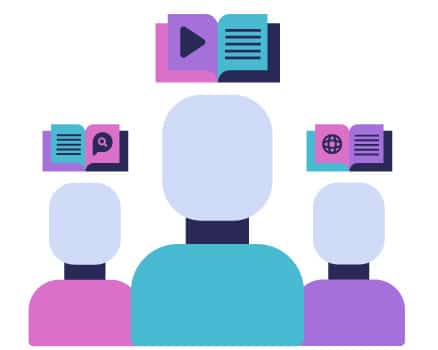 Support all learners
Each person learns differently. Support a variety of content formats and mobile capabilities, so everyone can find something that works for them.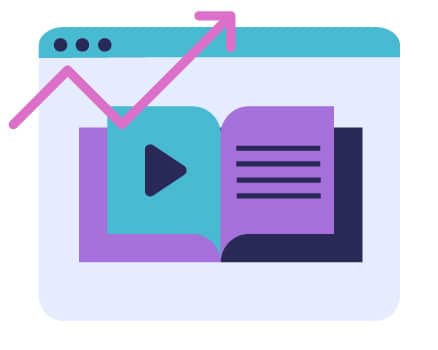 Grow learning at scale
Conveniently manage all LMS and talent development activity within Schoox. Whether it's for distinct brands, teams, networks, or business units, our platform scales as you grow.
"We proved that a single administrator can deliver compliance, product, and marketing training to a vast network of managers, distributors, and salespeople thanks to the robust Schoox LMS."

Director of Marketing Operations
Featured extended enterprise resources
Check out these insights to see how you can streamline L&D across your complex organization.
Frequently Asked Questions

Ready for Learning Designed for Your Entire Organization?
Flexible learning for businesses with multiple locations, brands, or distinct business units.
Get a Demo