Learning for your entire franchise network
Reimagine learning and development for your franchise partners with a smart, intuitive, all-in-one platform.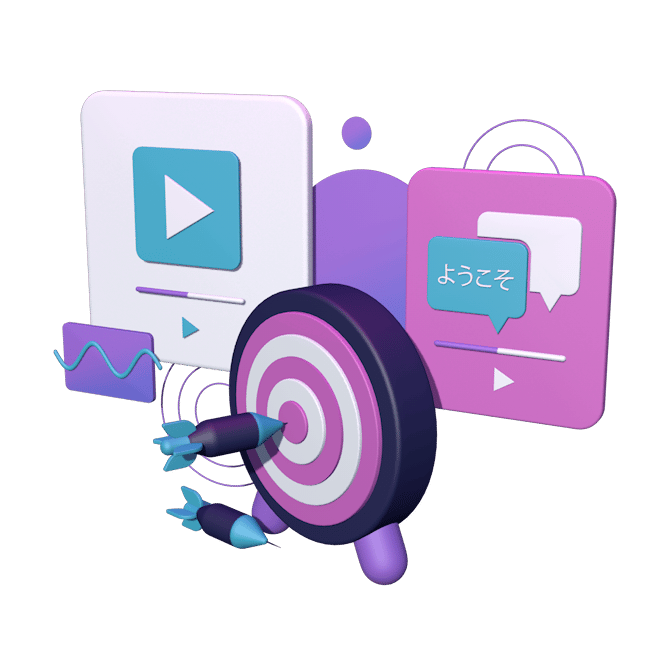 Disconnected franchise training
Businesses need trackable learning and training for franchisees - and without a convenient central hub, communicating and accessing crucial content and resources is difficult.
L&D teams that lack the authority to mandate training at franchise locations.
Communication between brand teams, franchise operators, and their employees.
Paper-based training is difficult to share and keep up to date.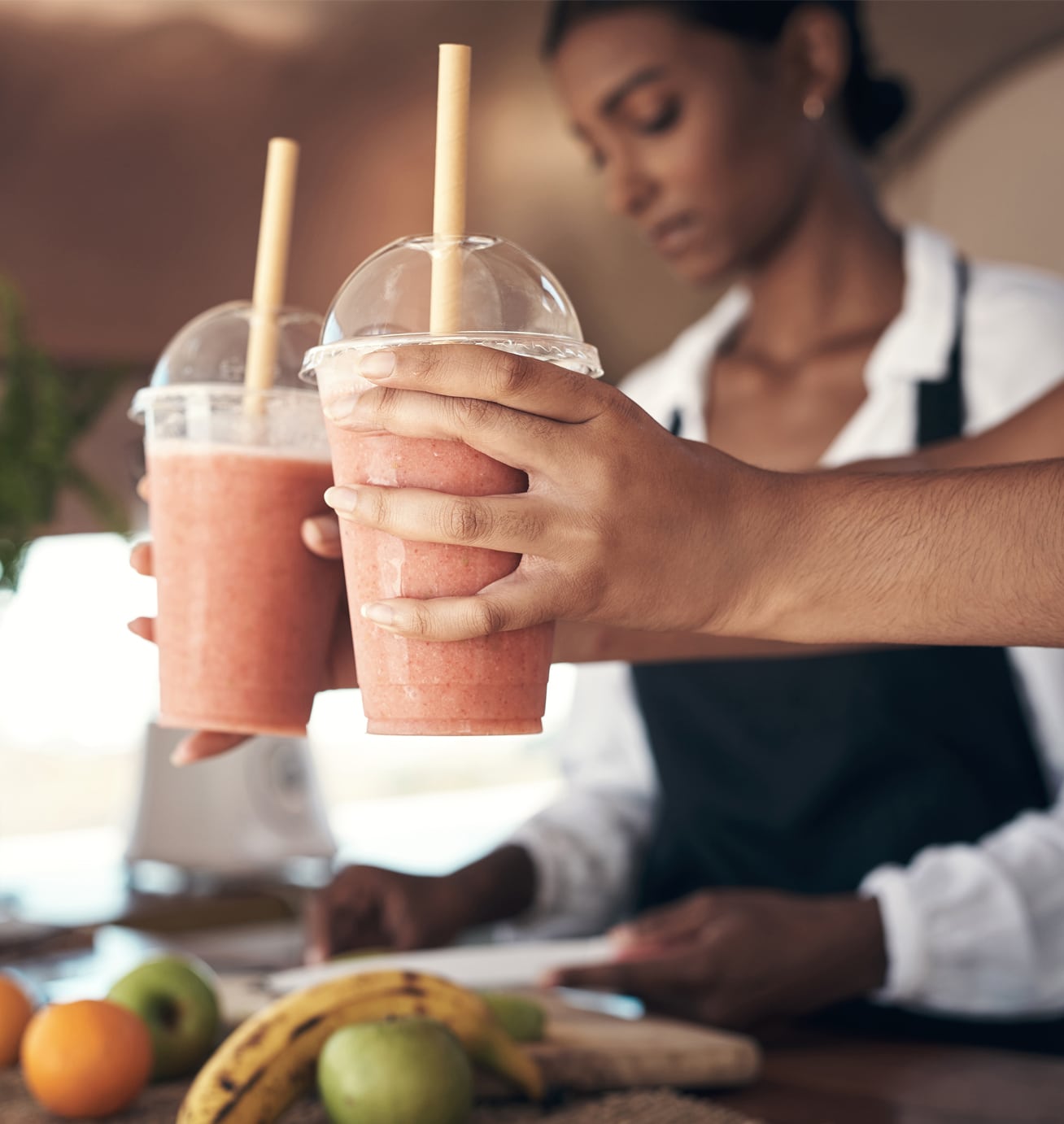 Optimize training for franchisees
Increase the benefits of learning with franchise training that delivers stronger brands, higher revenue, and lower risk.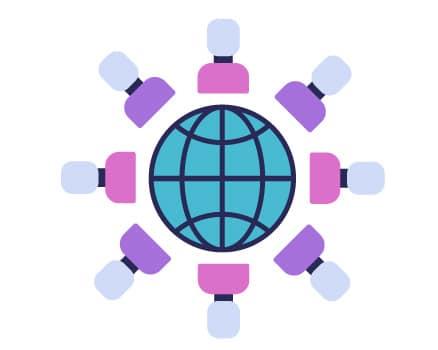 Create a sense of community
Encourage the people who represent your brand to learn more, adapt faster, connect deeper, and perform better.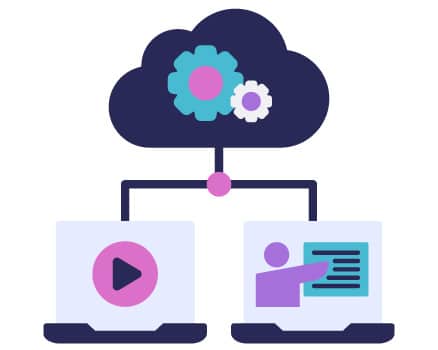 Simplify and automate
Streamline account creation, user management, and system integration in one learning platform that can support your extended enterprise.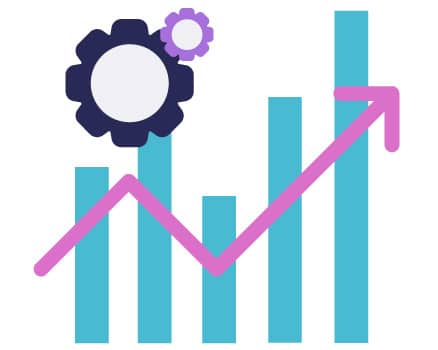 Increase productivity
Improve engagement, increase satisfaction, and prepare franchisees for success for a more productive—and profitable—organization.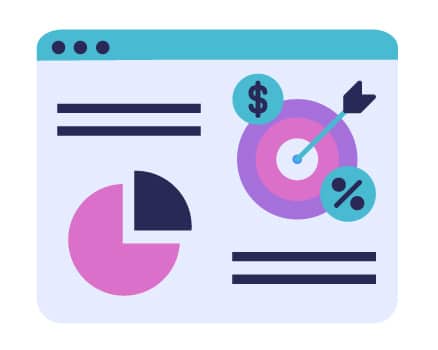 Report on performance
Gain insight and report on performance in just a few clicks with robust reporting on all L&D activity, like who's completed mandatory training.
"We introduced Schoox so we could launch a digital learning program that engages our franchisees and their crew members and connects them to the business. Schoox definitely helps us reach our broad audiences through asynchronous learning."

Senior Director of Communications and Training
Frequently Asked Questions

Interested in Schoox Training for Franchisees?
Schoox serves as a central hub for all things L&D and fulfills a critical role as a central communication channel between corporate and franchise partners.
Get a Demo