Restaurant training built for learners
A flexible LMS built to simplify restaurant training, improve the employee experience, and keep your team engaged.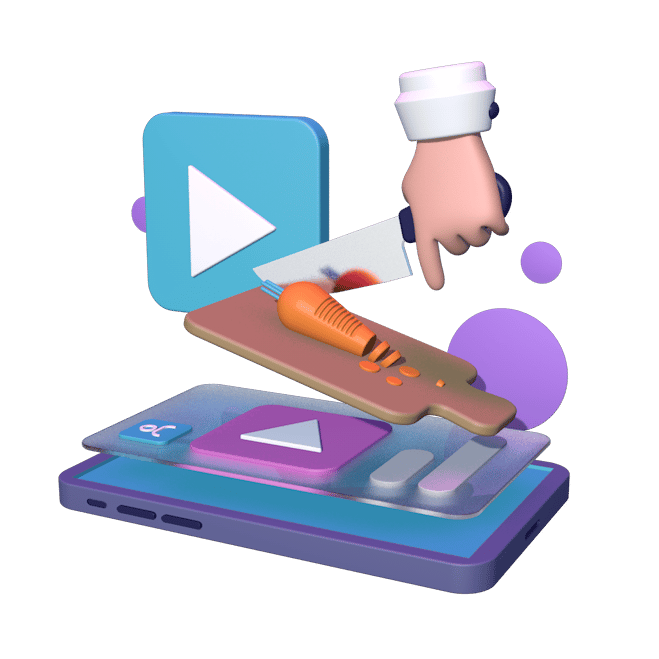 People-first restaurant training
For over a decade, Schoox has helped hundreds of restaurants build personalized learning academies with everything needed to manage training, track activity, keep team members engaged, and measure results.
All-in-one learning solution so you never pay more for what you need.
3X faster completion of training and 2X team member engagement.
Get training programs started in as few as four weeks.
World-class customer support through implementation and beyond.
Scalable to support restaurants from five hundred to 500k team members.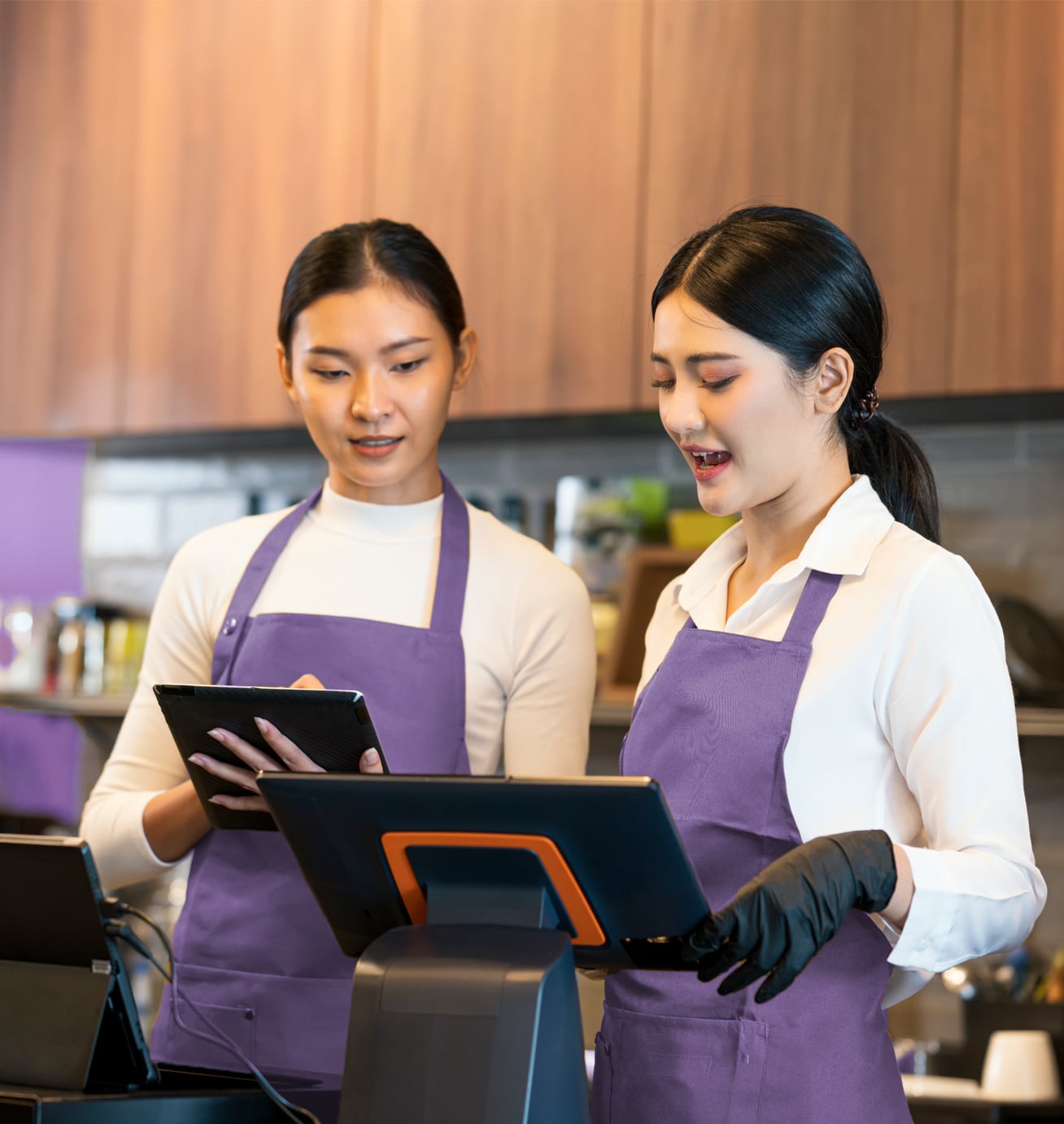 Restaurant training that's rewarding and fun
Deliver training that's as fast and flexible as your service.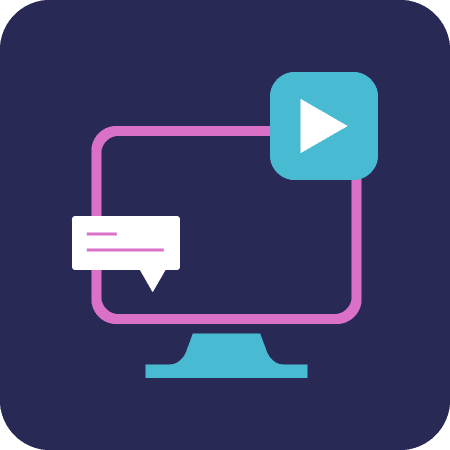 Blended learning
Design holistic experiences using various learning methods to address diverse learning needs.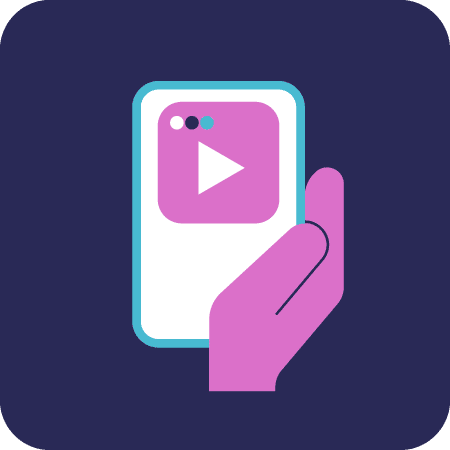 On-the-job training
Observe employee skills development wherever work happens, in real-time, and track progress in one place.
Microlearning
Deliver information and test for understanding using short-form content that fits in the flow of work.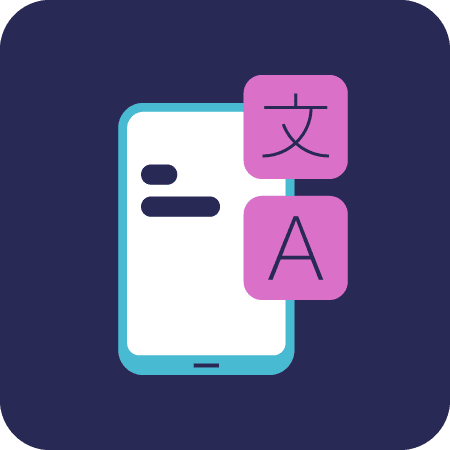 Language support
Support your entire team with learning in 29 languages (and we're always adding more).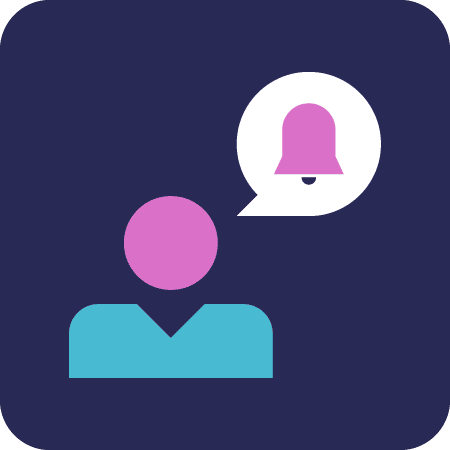 Communications
Communicate important information to groups of learners and individuals via email or push notifications.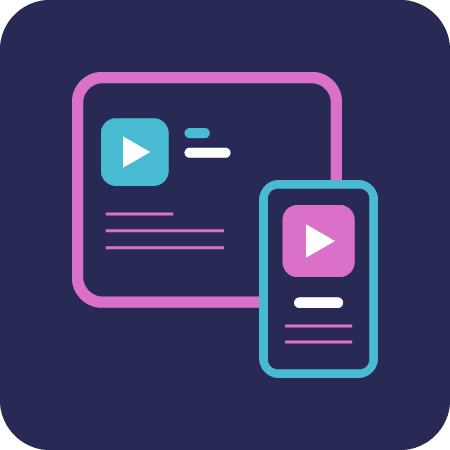 Mobile app
Give employees access to training content anytime and anywhere, on their own mobile devices at no additional cost.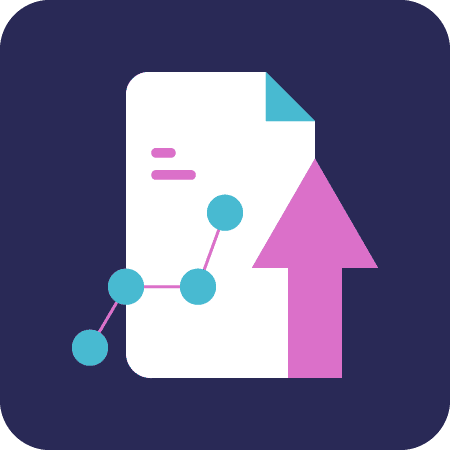 Reporting
Use pre-built reports or build your own to access data by brand, department, location, region, or however it makes sense for your organization.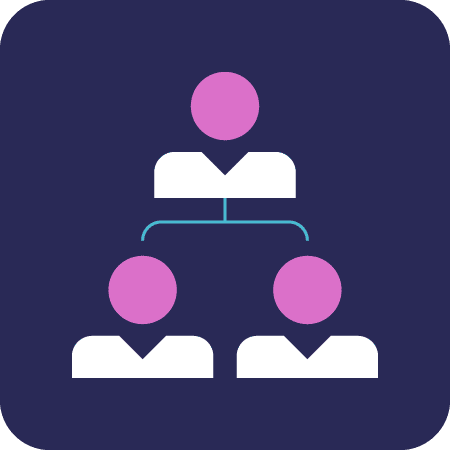 Org structure
Organize learning programs for different brands, franchises, groups, and more from one learning solution.

Customizable restaurant training
Restaurant training that reflects your brand as well as your business operations.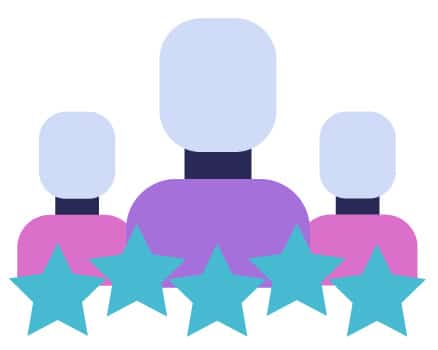 Boost Guest Satisfaction
Trust proven restaurant training to ensure guests have a consistent, positive experience with your brand across all stores, both franchise and corporate.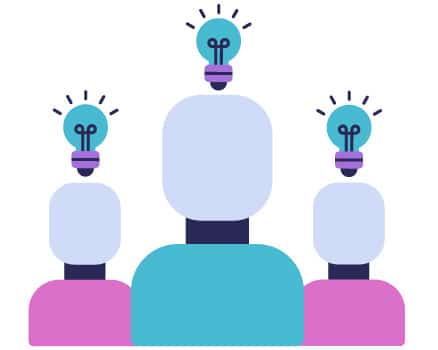 Engage Team Members
Engage team members of all backgrounds and abilities with in-app communications, social collaboration, gamification, and compelling content.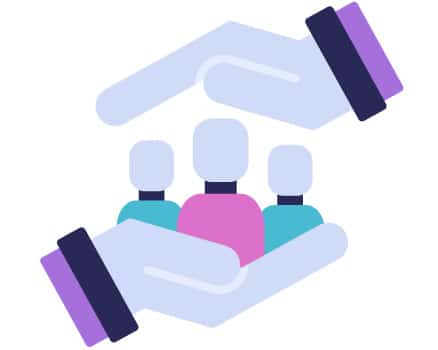 Increase Employee Retention
Prepare team members for success from day one and retain top talent with AI-powered learning and personalized career paths.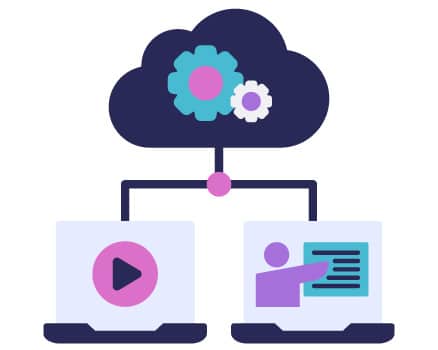 Simplify and Modernize Training
Move all training materials to the cloud, giving learners access to content in an easy-to-use application, from any device, on demand.
"Schoox makes you feel like you are their only customer. They have been available by phone and email 24/7; no more ticketing system. The day-to-day interaction and turnaround time of customer support has been above our expectation."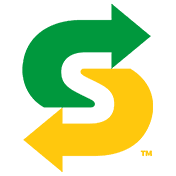 Asst. Director of Worldwide Training
Featured restaurant training resources
Check out these insights to see how restaurant training from Schoox has helped brands like yours.
Frequently Asked Questions

Ready for Restaurant Training that Boosts Guest Satisfaction?
Give your team members a boost, and guest satisfaction along with it, with learning that builds confidence and brand loyalty.
Get Started