Hospitality training at your service
A flexible, cost-effective, all-in-one learning solution for service leaders.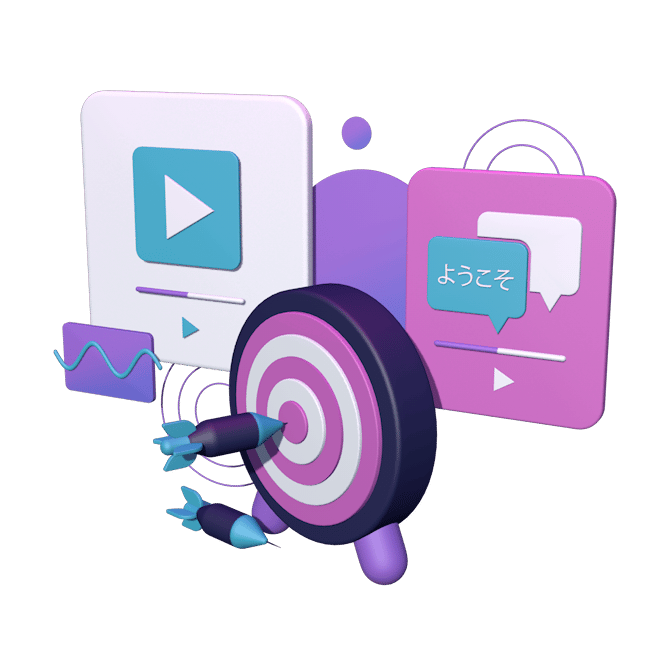 People-first hospitality training
Deliver on brand experiences that delight guests and learners alike with hospitality training built to serve a diverse workforce, track learning and development, simplify administration, and prepare people for success.
User-friendly learning for people of all backgrounds and abilities.
Language support for learning in dozens of languages.
3X faster completion of training and 2X team member engagement.
Compliance training solutions to meet local, state, and federal regulations.
All-in-one learning solution so you never pay more for what you need.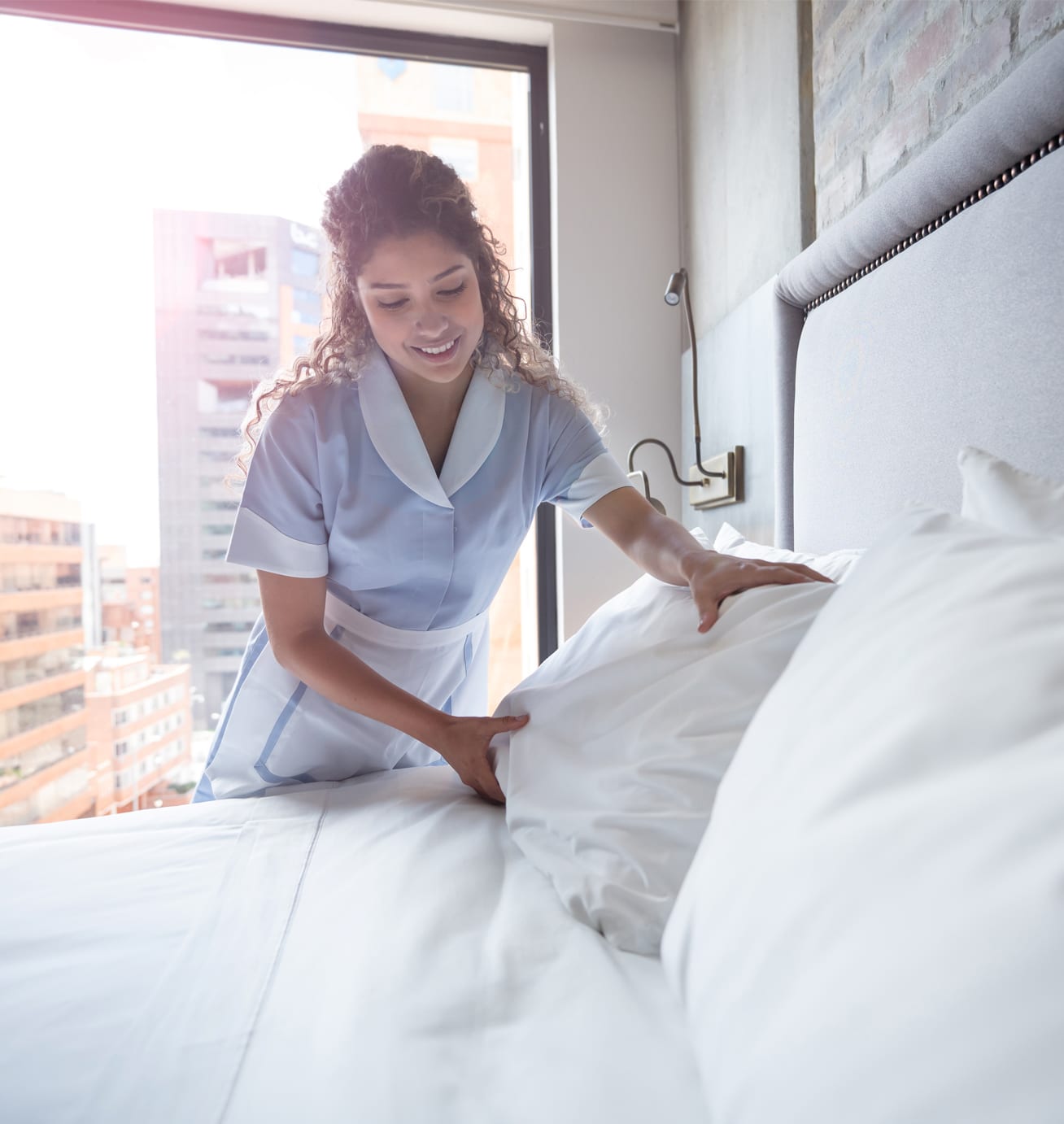 All-in-one hospitality training solution
Deliver training that's as fast and flexible as your service.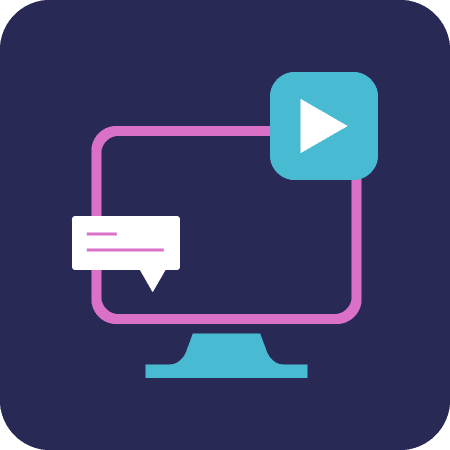 Blended learning
Design holistic experiences using various learning methods to address diverse learning needs.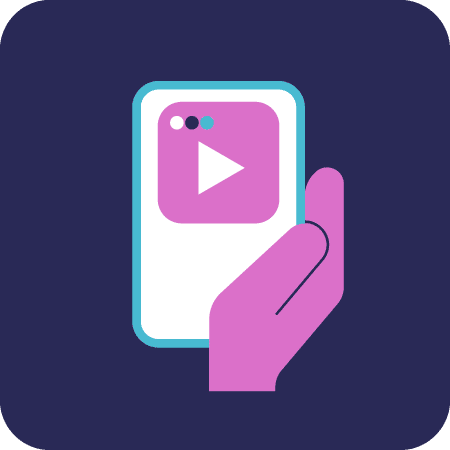 On-the-job training
Observe employee skills development wherever work happens, in real-time, and track progress in one place.
Microlearning
Deliver information and test for understanding using short-form content that fits in the flow of work.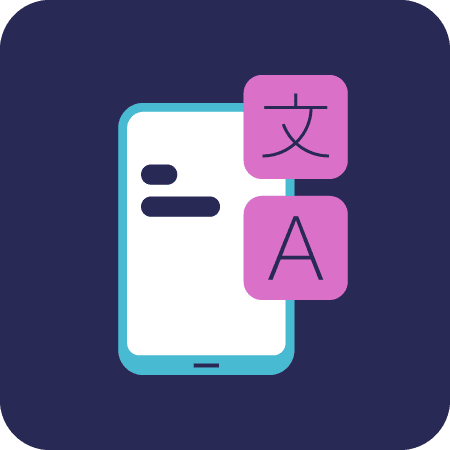 Language support
Support your entire team with learning in 29 languages (and we're always adding more).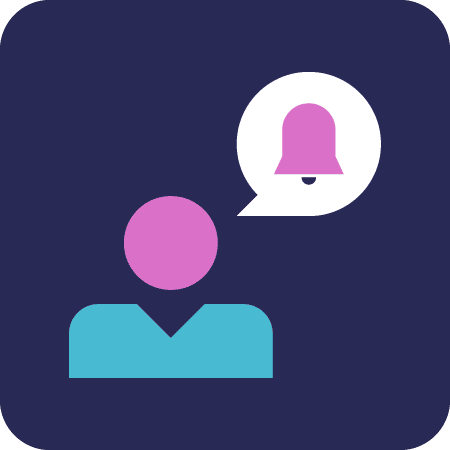 Communications
Communicate important information to groups of learners and individuals via email or push notifications.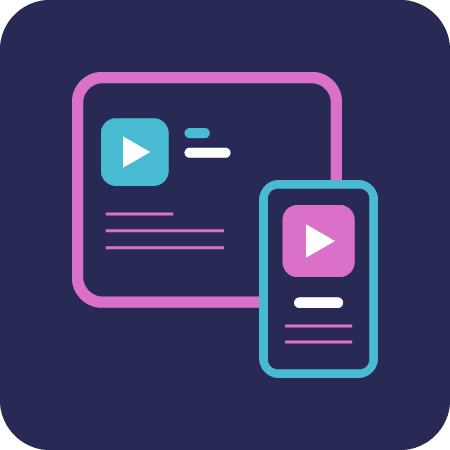 Mobile app
Give employees access to training content anytime and anywhere, on their own mobile devices at no additional cost.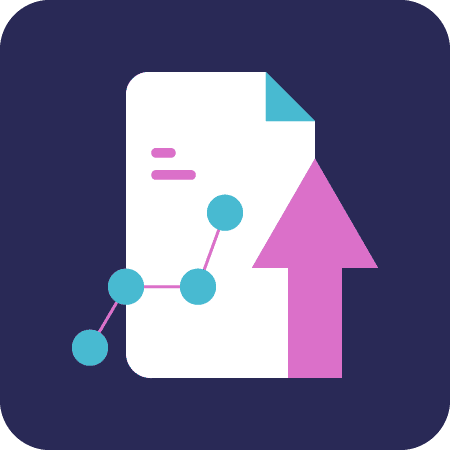 Reporting
Use pre-built reports or build your own to access data by brand, department, location, region, or however it makes sense for your organization.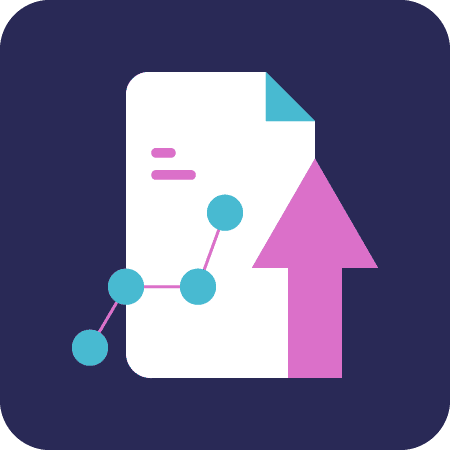 Org structure
Organize learning programs for different brands, franchises, groups, and more from one learning solution.

Simplify learning and see business results
A flexible, all-in-one travel and hospitality training solution to simplify operations.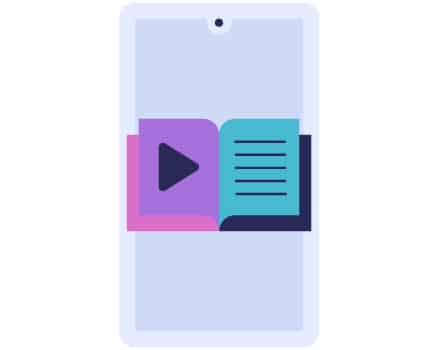 Improve Access to Training
Give team members the ability to access training around their busy schedules, from any device, and in a variety of learning formats suited to learning in the flow of work.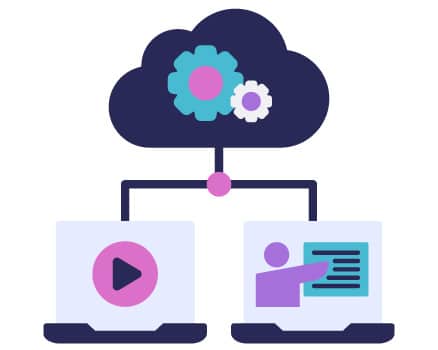 Simplify L&D Operations
Manage learning for multiple brands, franchises, or other business units through one comprehensive platform. Customize most everything to create learning academies that are tailored to each group of learners.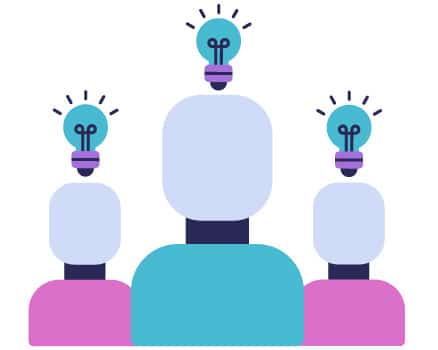 Engage Team Members
Engage team members of all backgrounds and abilities with in-app communications, social collaboration, gamification, and compelling content - in 29 languages and counting.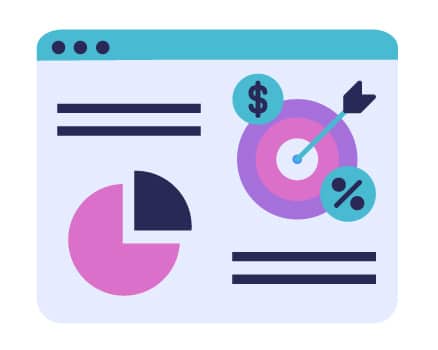 Report On Performance
Gain insight and report on performance in just a few clicks with robust reporting on all L&D activity, like who's completed mandatory training, assessment results, and opportunities for skills development.
"The reason we're with Schoox is the flexibility it gives us. Little did we know how important that would be when we got started, but it became clear as we continued to scale our business."

Vice President of Training and Engagement
Featured travel and hospitality resources
Check out these insights to learn more about how we can help you improve operations and retain talent.
Frequently Asked Questions

Interested in Schoox for Travel & Hospitality Training?
Reduce turnover, improve operations, and ensure new employees are trained and ready for success.
Get a Demo