Training for businesses of all kinds
Make learning and career development easy, accessible, rewarding and fun, so your people can learn wherever work happens.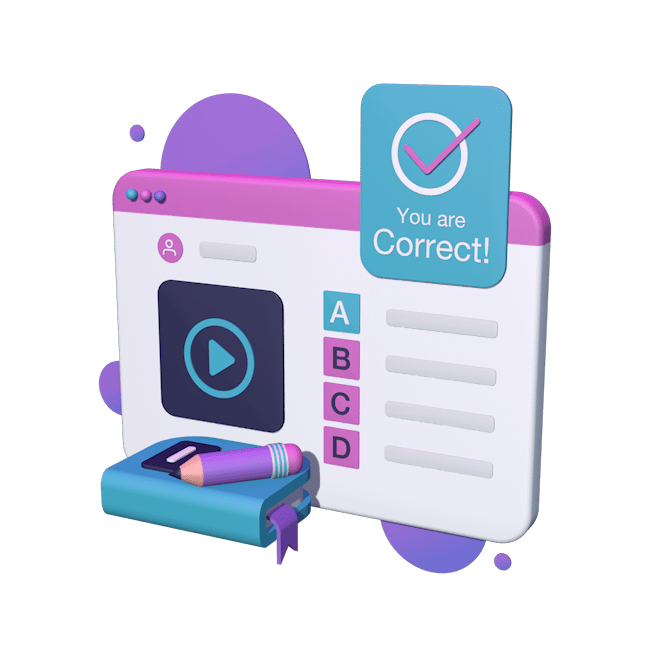 Focus on your people and what they need to learn, grow, and progress in their careers with a custom, personalized learning system that empowers real business impact.
All-in-one learning solution so you never pay more for what you need.
Train employees faster and build a culture of continuous learning.
Get learning programs started in as few as four weeks.
Enjoy world-class customer support through implementation and beyond.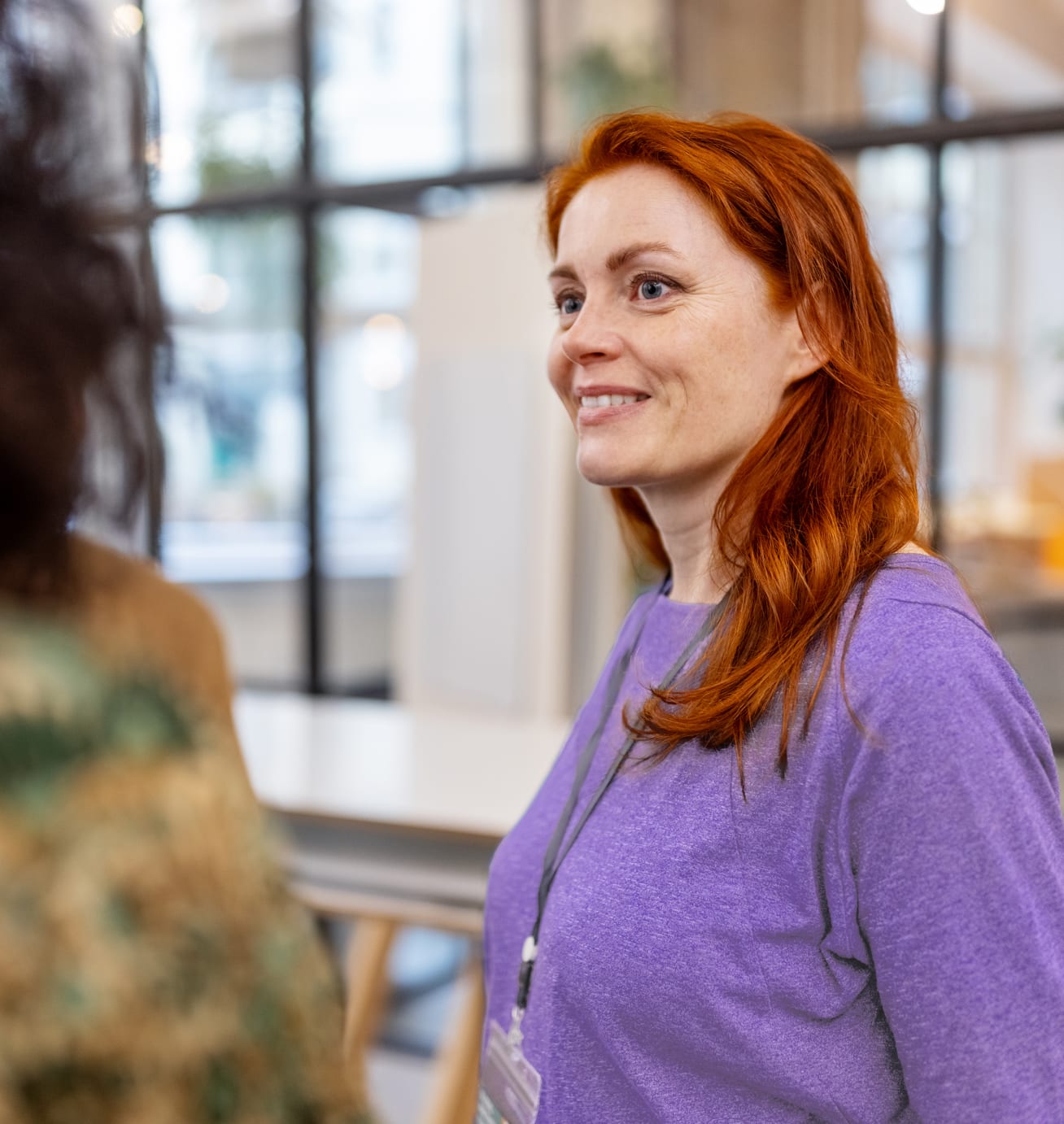 All-in-one learning for any industry
Simplify learning and development with one easy-to-use platform built for customization and accessibility.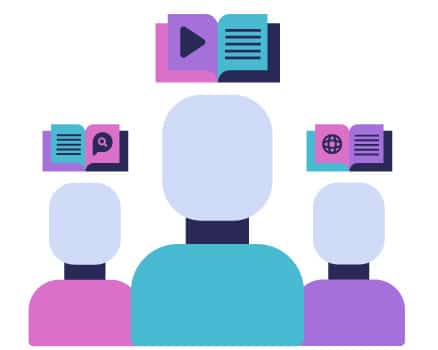 Build custom learning academies
Create a personalized learning environment complete with unique branding, content libraries, and user preferences for each distinct business unit - and manage everything through one simple platform.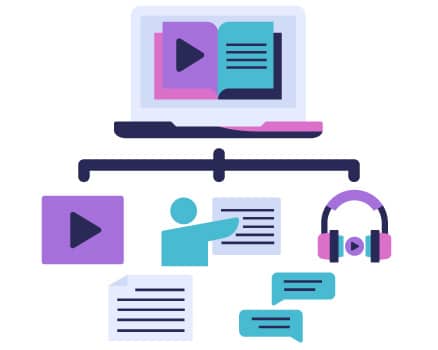 Support multiple ways to learn
Schoox enables businesses to combine on-the-job training, virtual instruction, live instructor-led training events, and digital content to offer employees multiple ways to learn the skills required for their jobs.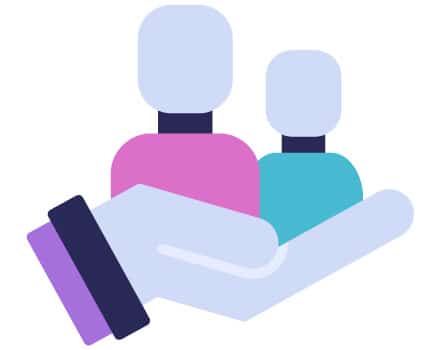 Train employees faster
Provide new hires with targeted training to get them up to speed and on the job as quickly as possible - prepared for success and excited to begin.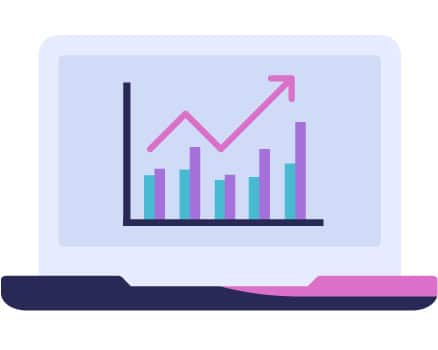 Measure business impact
Tie training initiatives to key performance indicators that provide insight into the direct impact of training on sales, customer service ratings, profit margins, and other metrics that are meaningful to your business.
"Schoox organizes learning in a way that reflects our business, supporting franchising and multiple branches that allows us to make connections between different groups and the organization as a whole."

Corporate Health, Safety, and Environmental Training Manager
Featured resources for all kinds of businesses
Check out these insights to learn more about how Schoox provides unmatched training for businesses.
Frequently Asked Questions

Interested in Schoox Training for Businesses?
From employee onboarding to compliance training and talent development, Schoox can help businesses in any industry.
Get a Demo