ELEARNING COURSES
Thousands of eLearning courses at your fingertips
Gain instant access to thousands of courses on compliance, leadership, safety, and more from top eLearning providers.
Explore Full Course Catalog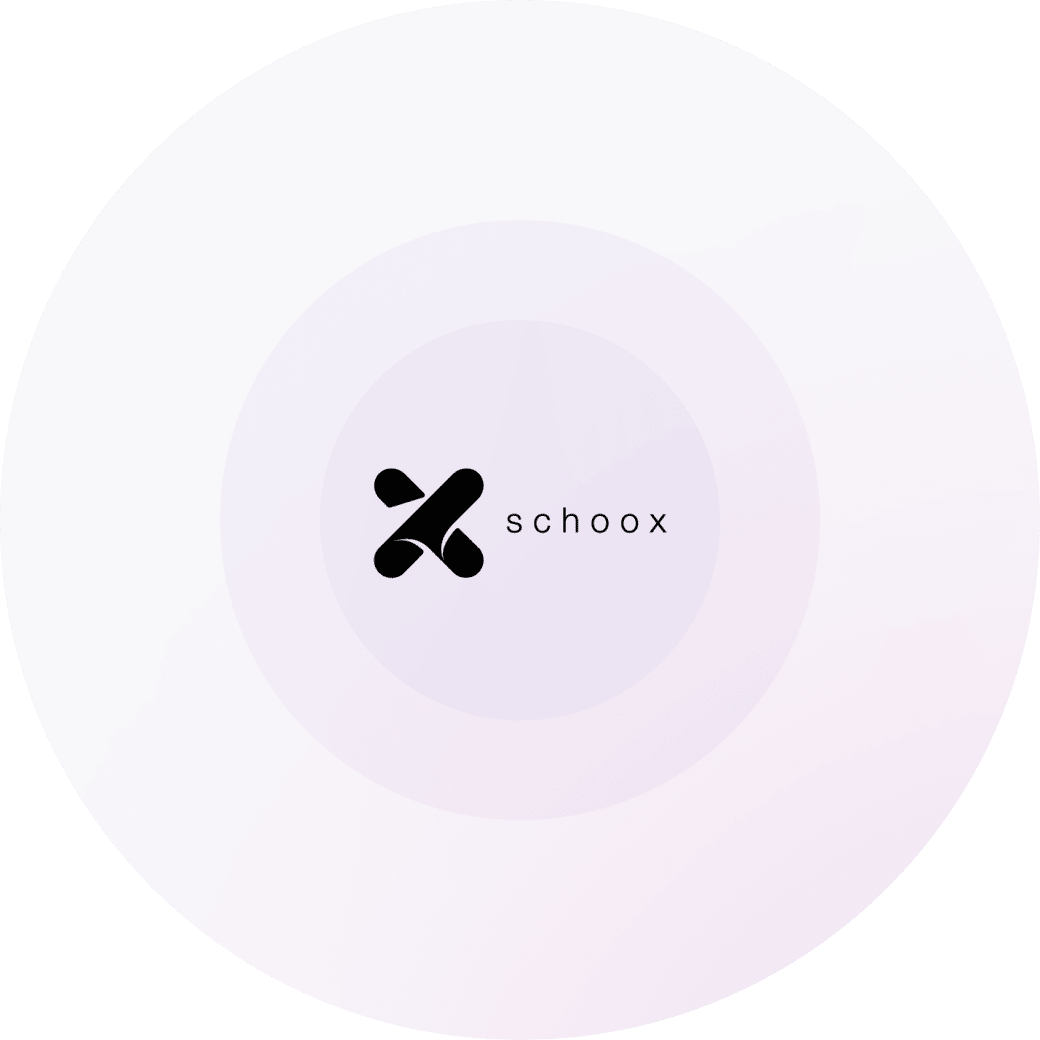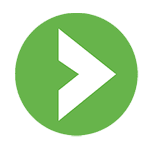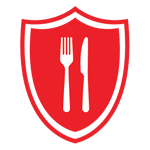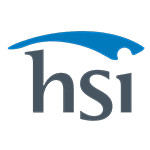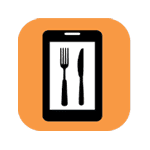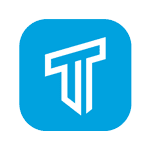 Pick from top eLearning providers
Curate content from leading eLearning providers that integrate with our all-in-one learning and development solution.

BizLibrary
Choose from ADA-compliant courses on business and leadership topics to build employees' skills and knowledge.

HSI
Help leaders develop and train their people, keep them safe, and meet regulatory and compliance requirements.

MasteryTCN
Access a broad network of courses that address the unique needs of specific workplaces, such as warehouses.

Traliant
Add broadcast-quality compliance training in a format that resembles something you'd find on Netflix.

KnowCyber
Stay current on the latest cyber threats with access to cybersecurity and PCI DSS compliance courses.

UL Solutions
Keep employees safe and healthy with training from the top global provider of safety compliance and certification.

Restaurant Playbooks
Attract and retain talent with training videos, microlearning, and games designed for restaurants and hotels.

AllerTrain
Educate teams on food allergies and the proper methods for safely handling foods with ANAB-accredited training.

StateFoodSafety
Get the most value from food safety training certified and government-approved to meet all state and local requirements.

Intellezy
Help employees use workplace technology to its maximum potential with online videos and quick reference guides.
Frequently Asked Questions

Want Access to Thousands of eLearning Courses?
Let us show you how our course marketplace can help you engage your learners and grow your business.
Get Started