The people-first workplace learning platform
Schoox was expertly designed to help your people learn more, connect deeper, adapt faster, and perform better.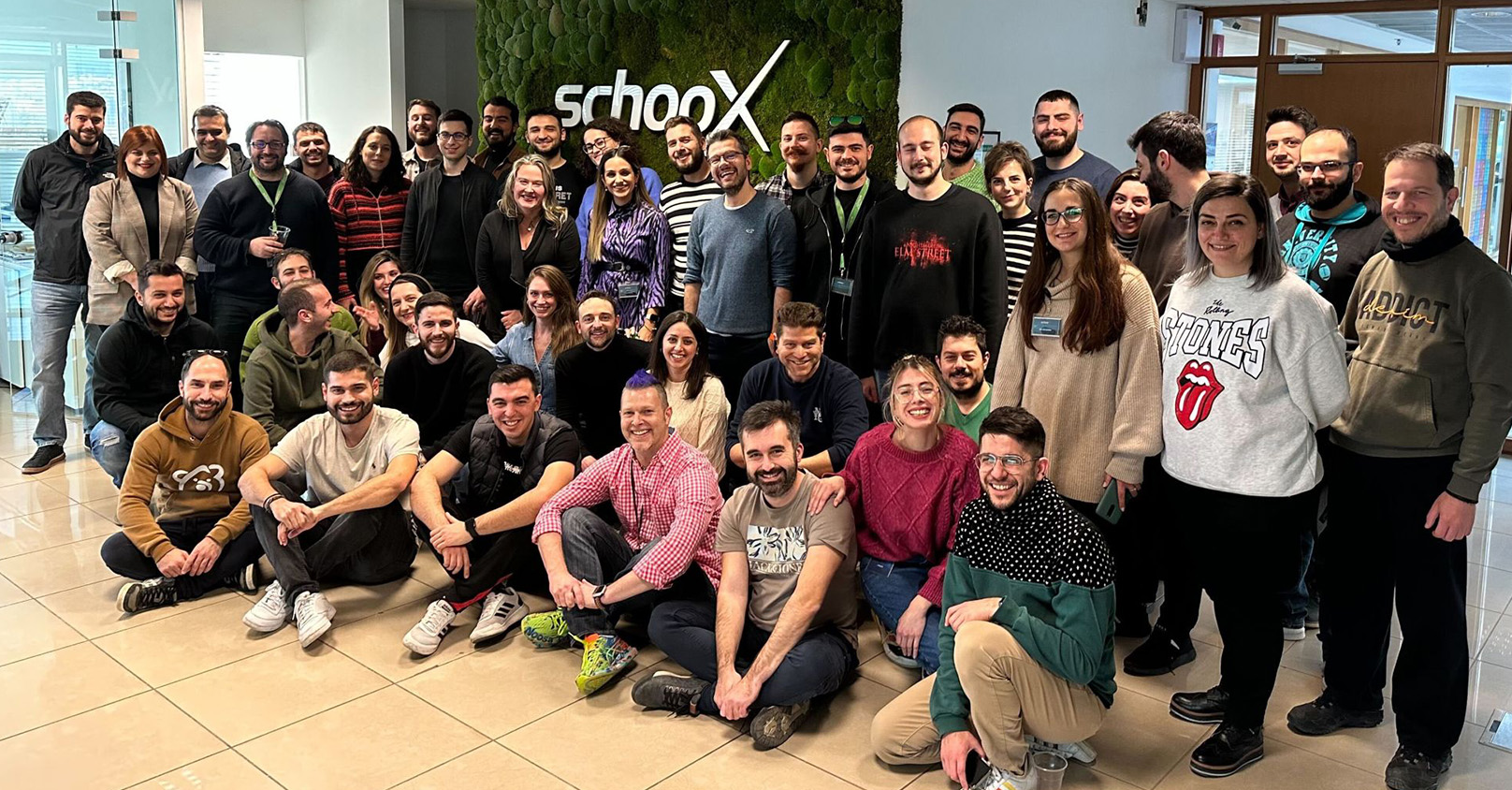 Learning and talent development that just clicks
Schoox is fundamentally different from other platforms because we put people before process. Often traditional "one size fits all" learning systems are built to manage the process of learning and disregard a more comprehensive approach to developing talent. Lacking configurability, they are too rigid to quickly adapt to the needs of the modern workforce and changing business demands. We help you use learning to unlock your workforce's potential so you can drive performance and accelerate business results — no matter how complex your learning needs may be.

Simply put, Schoox was built out of necessity. In 2012, our founders experienced firsthand how difficult and inefficient it was to implement, administer, and drive adoption of an outdated learning and talent management system. With people-focused L&D systems so hard to find, and the constant need to adapt to change (and quickly), they needed a solution to better serve both administrators and learners. So, they set out to design Schoox with many of the components of traditional HR and learning technology systems, but through a more dynamic, distinctively different lens.
Today, Schoox is a uniquely agile learning and talent development platform. We help businesses of all sizes shift from traditional, compliance-based training to an approach that unlocks and accelerates employee potential as well as business growth with L&D that's fun, exciting, and engaging.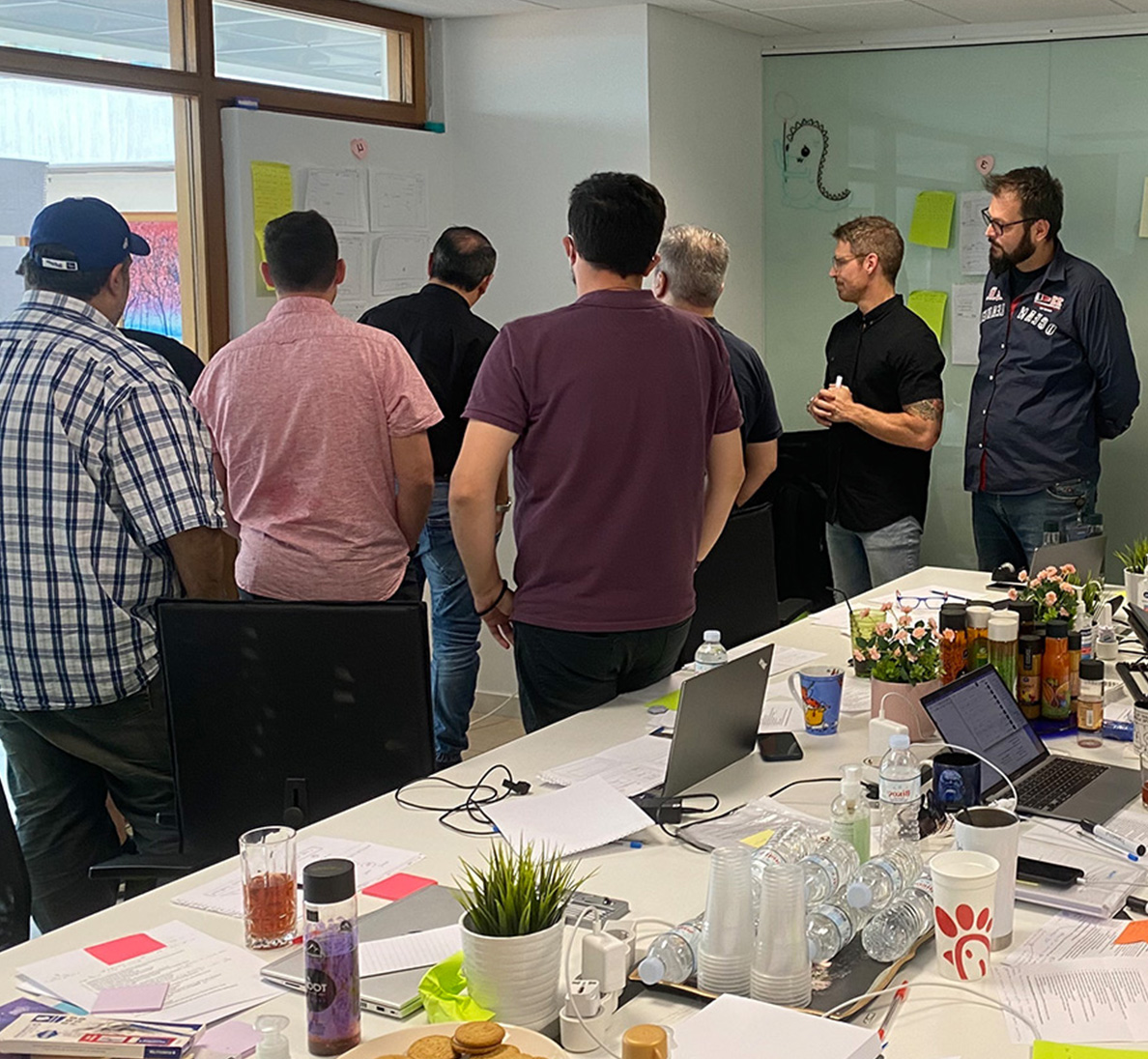 Going beyond traditional workplace learning
Our values guide us in helping your people become more confident, curious, capable, and enthusiastic about bringing their best selves to work.

Focus on learners first and results follow. We make learning easy, accessible, rewarding, and fun to bring the magic back to learning.

Keep your learners curious. Offer the kind of content that connects more deeply with everyone from the front line to the corporate office.
Stay flexible to stay ahead. Schoox maps to your needs and rises to the challenge of whatever the world throws your way.
Engaged employees get more done. We help you take people's skills to the next level - and your business with it.

Interested in the Schoox Learning Platform?
Schoox makes learning fun and engaging for your learners, empowering your business to achieve more.
Get a Demo