The people-first workplace learning platform
Schoox offers a platform designed for real learning throughout your entire organization, from the frontline to the corporate office. It delivers the skills people need, creates opportunities for learners to thrive, and provides the flexibility required to take learning to the next level and drive your business forward.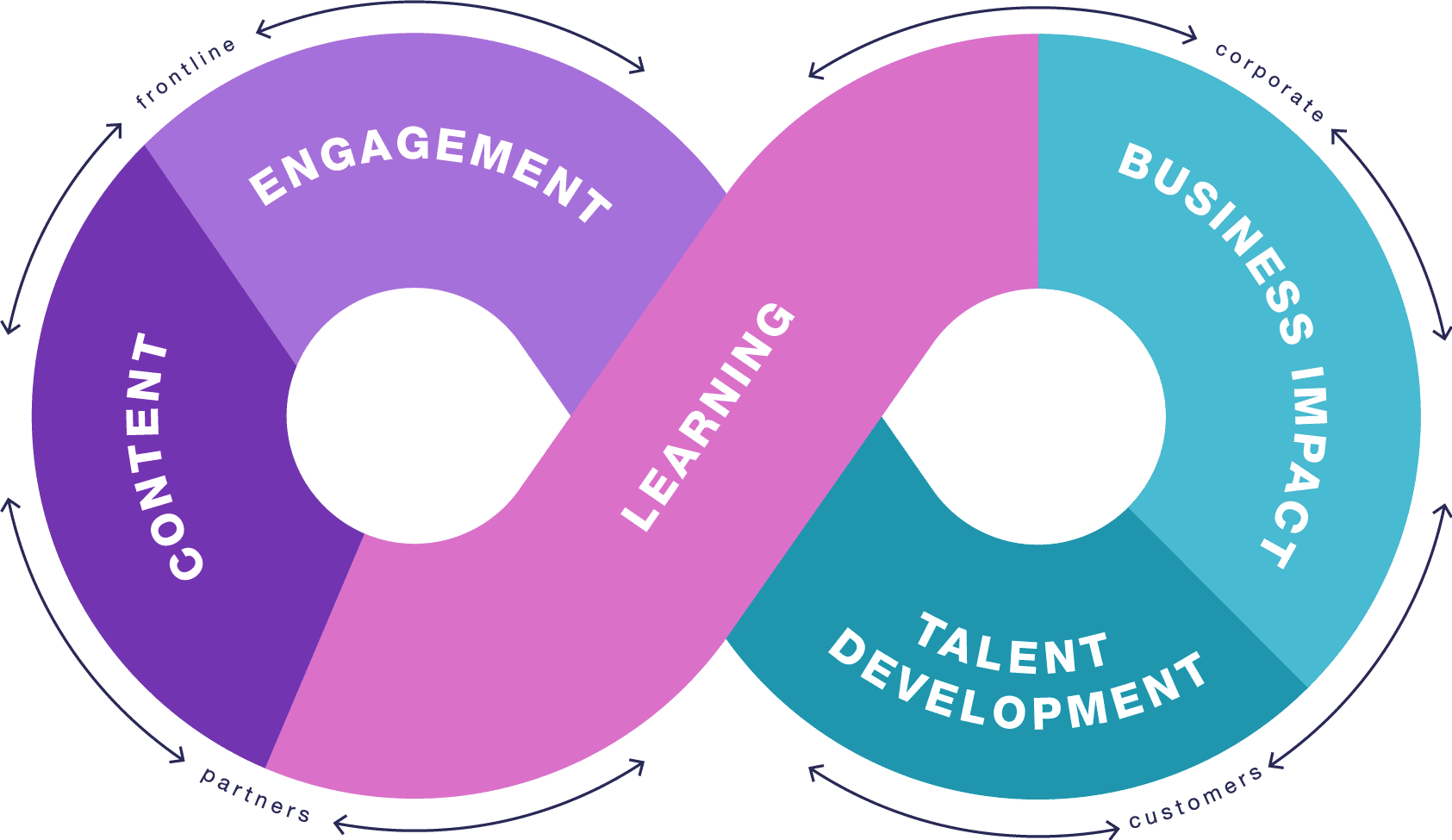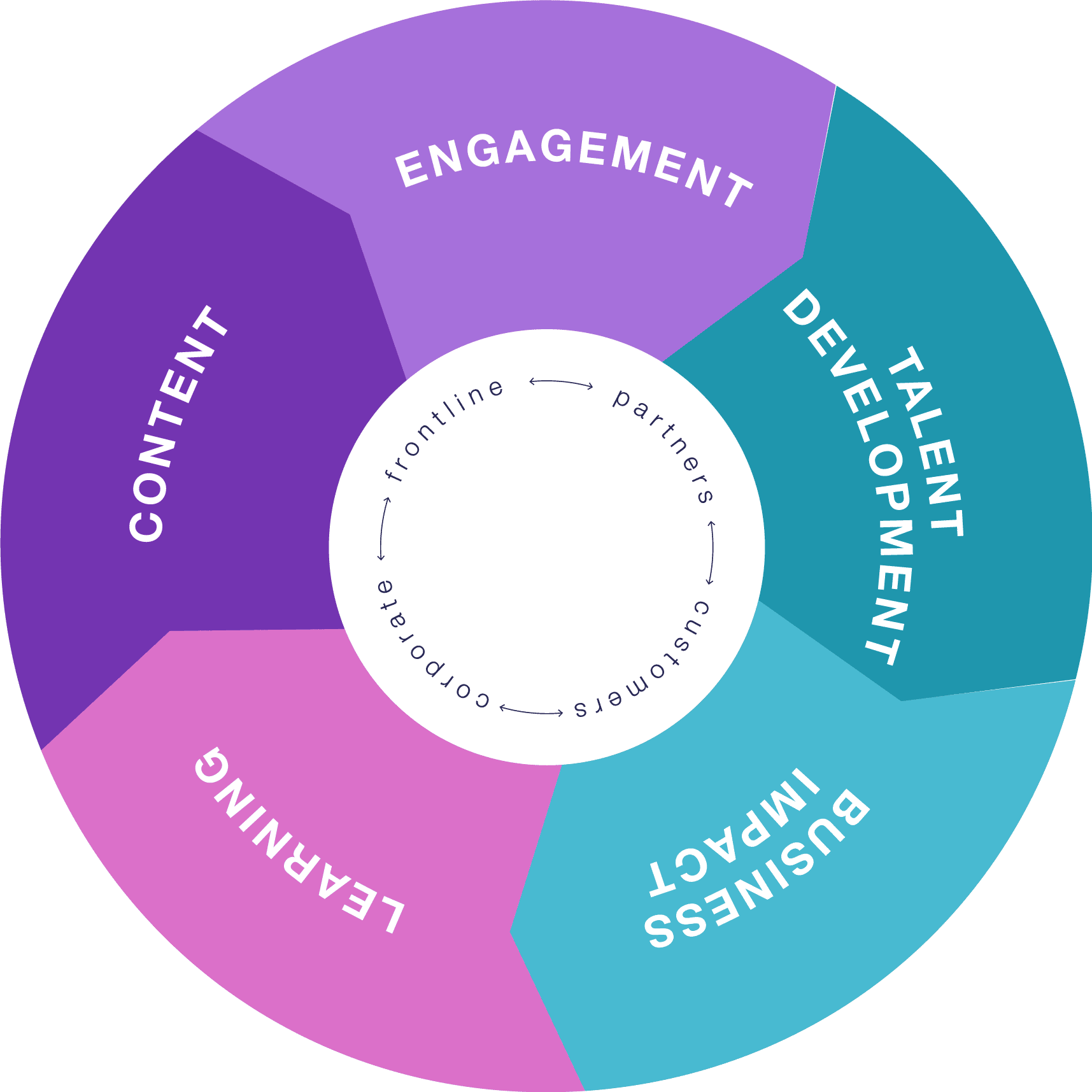 The all-in-one workplace learning platform
Everything you need to deliver an impactful workplace learning experience in one platform.
LEARNING
CONTENT
ENGAGEMENT
TALENT DEVELOPMENT
BUSINESS IMPACT
Frequently Asked Questions

Ready for the Best Workplace Learning Platform?
Deliver the skills your people need and create opportunities for them to thrive with Schoox.
Get a Demo