Join our team of epically-awesome individuals
Looking for a new opportunity? Come grow in your career at Schoox!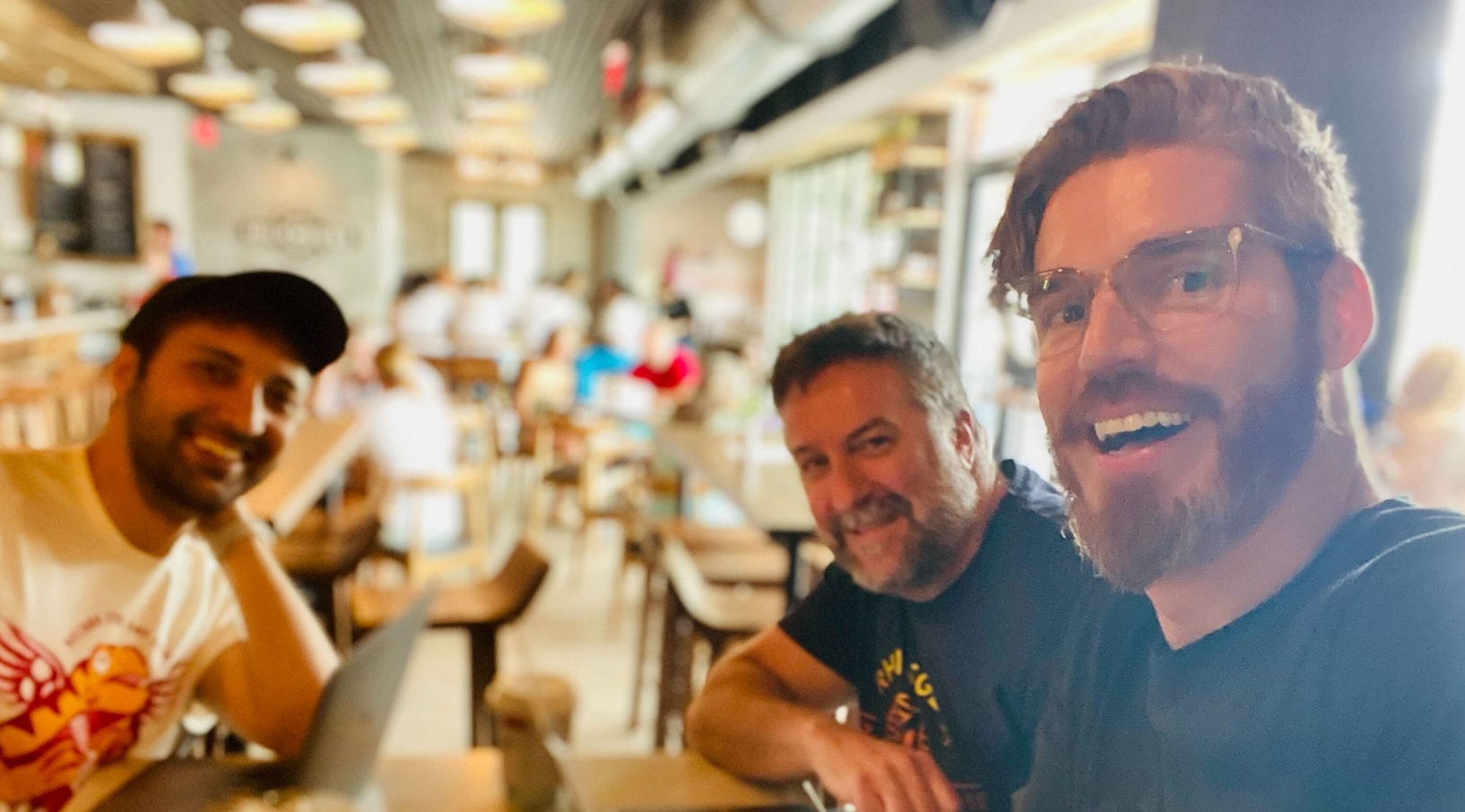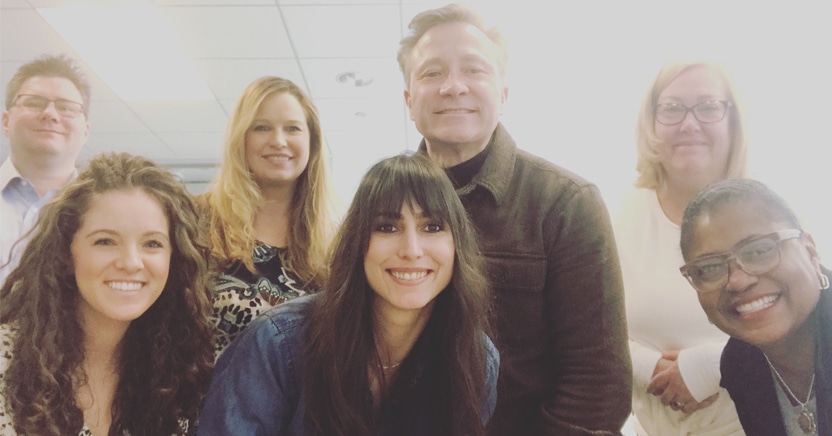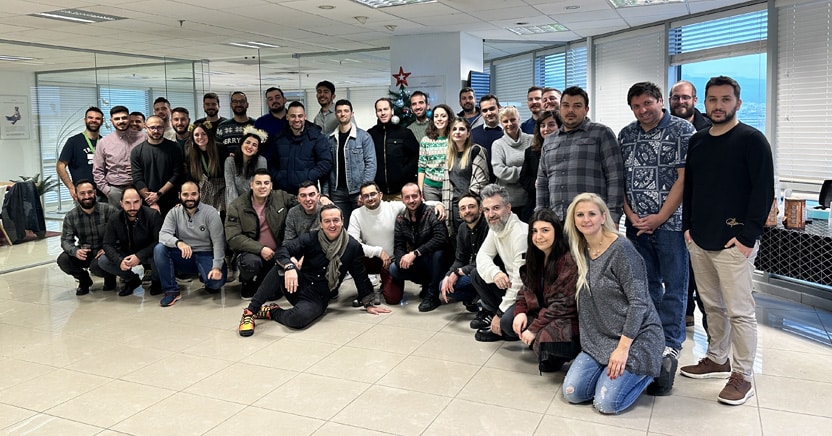 Get a peek into what it's like to work at Schoox based on our Glassdoor employee reviews with likelihood to recommend, thoughts on company outlook, and pros and cons. You can also view jobs, benefits, and company photos.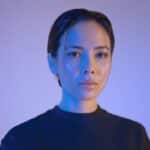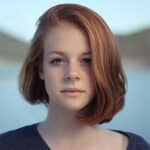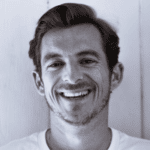 At Schoox, you're not just another cog in a machine. We believe in growth, being valued for who you are, and the unique skills and perspective you bring - both personally and professionally.
Join a company that values passion, innovation, and teamwork.
Enjoy competitive benefits that enhance your life.
Learn something new to grow personally and professionally.
Bring balance with wellness offerings and best-in-class PTO.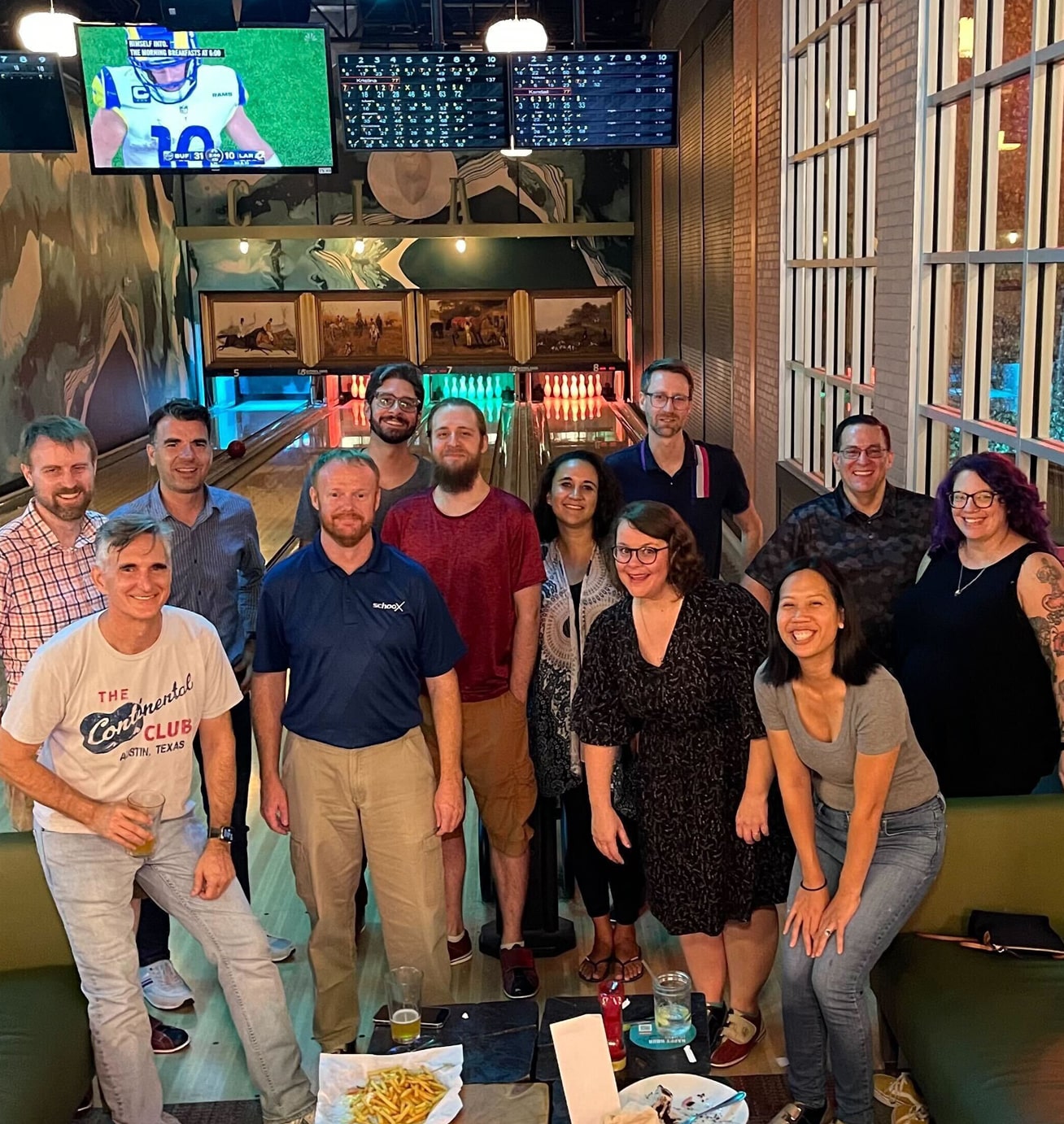 Our drivers and motivators
We like to think of our values as the foundation of what makes our team so great, and why our customers think we're totally awesome.

Be honest and true to your word. Do the right thing for the right reason. Practice relentless accountability. Be transparent whenever possible.

Do the very best job you can do, while continuously striving for improvement and forward growth. Have passion for Schoox and our mission. Be inclusive and fearless with communication

Be unapologetically YOU! Bring your whole self to work and honor the many diversities within our organization. Commit to recharging and keeping a balance in your life.

Lead with respect. Show empathy to those around you. Be an invaluable teammate. Serve with humility and kindness


Be innovative in thought. Imagine new and different ways, then be bold in sharing them.
From wellness options and PTO to work-life balance and learning opportunities, we're committed to offering ways to enhance your life - even at work!
Schoox is an equal-opportunity employer. We celebrate diversity, equity, inclusion, and belonging in our workplace, and all qualified applicants will receive consideration for employment without regard to age, ancestry, caregiver status, color, family or medical care leave, gender identity or expression, genetic information, relationship status, medical condition, national origin, physical or mental disability, political affiliation, protected veteran status, race, religion, sex (including pregnancy), sexual orientation, or other legally protected characteristics. All information is kept confidential according to EEOC guidelines.

We're committed to your well being and have a range of medical benefits and offerings for you.

We've got Employee Assistance Programs, stock options, and a host of other services available.

We have a best-in-class PTO plan because we actually want you to take time away from work.

Access a library of over 25,000 courses from Udemy and Blue Ocean Brain to grow in whatever way you see fit!