An LMS that puts learners first (finally)
Bring the magic back to learning and more joy to the job by making learning easy, accessible, rewarding, and fun.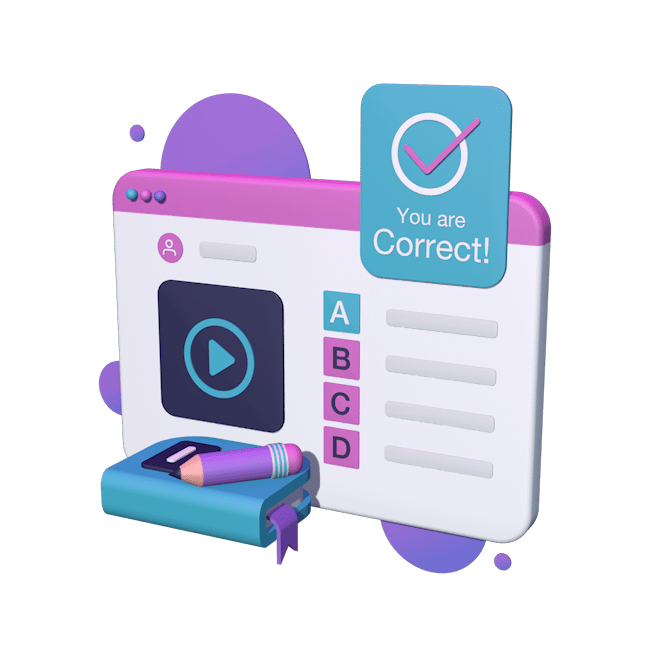 Award-Winning Learning Management System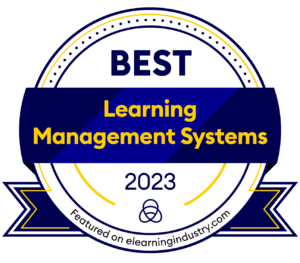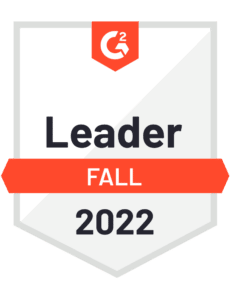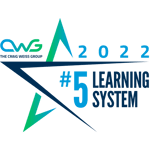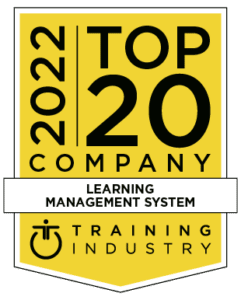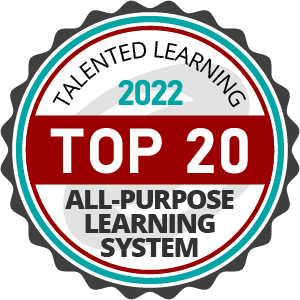 Workplace learning that clicks
With Schoox, the right training is always just a click away. No matter if you're training employees or your extended enterprise, your people can learn wherever and however they want.
Deliver online learning, instructor-led training, and more.
Keep up with on-the-job training, microlearning, and our mobile app.
Spark connections and build culture through social learning.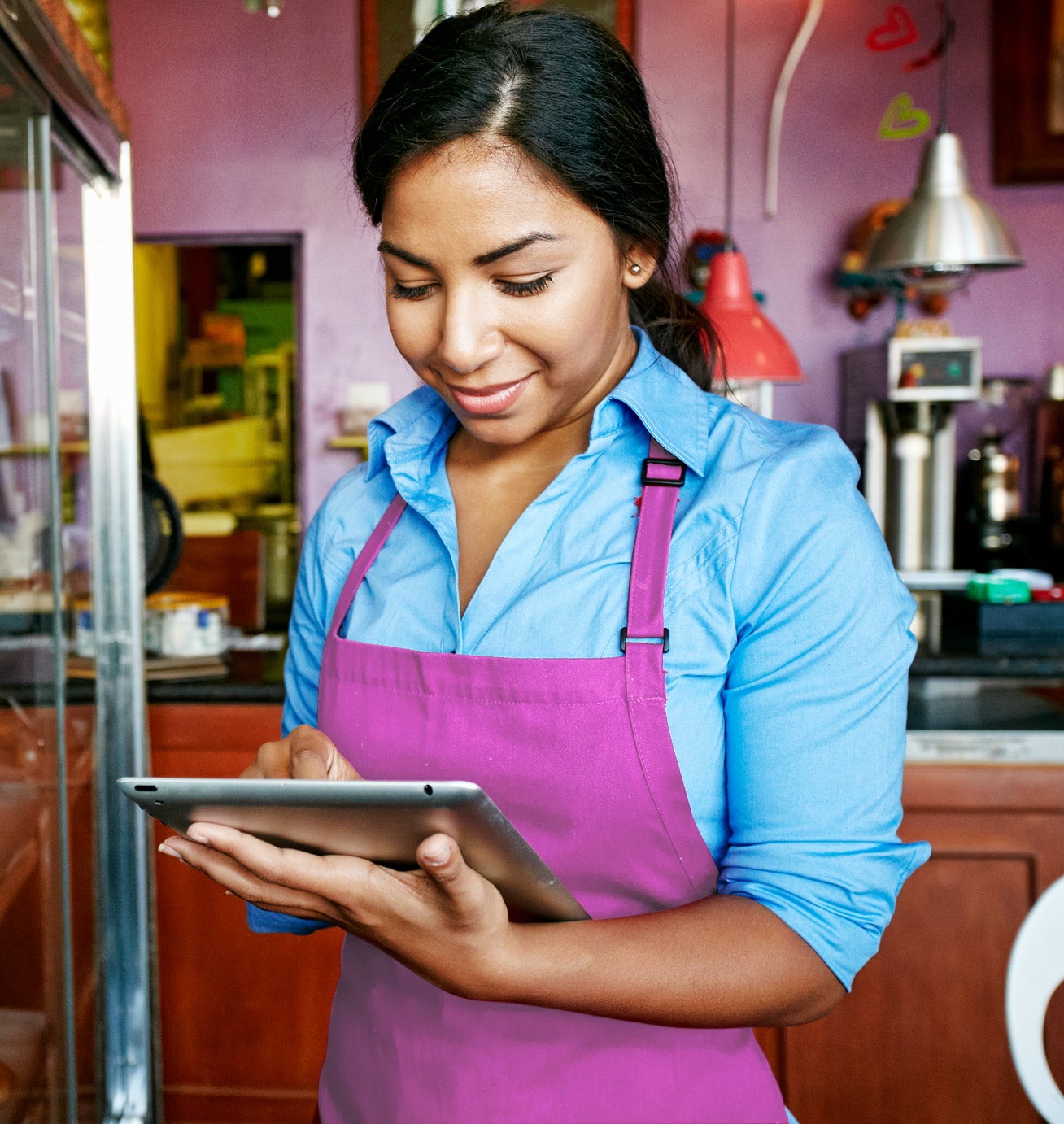 The modern LMS that engages learners
Offer your people a smart and seamless learning experience they'll love.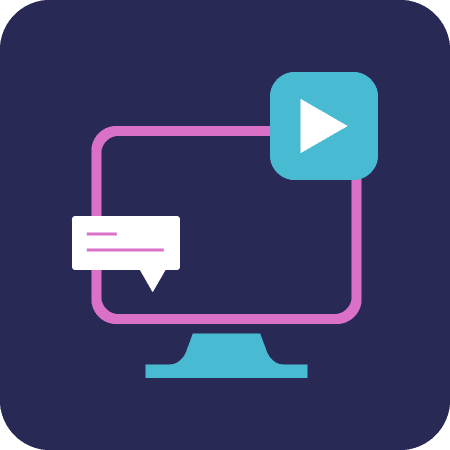 Blended learning
Design holistic experiences using various learning methods to address diverse L&D needs.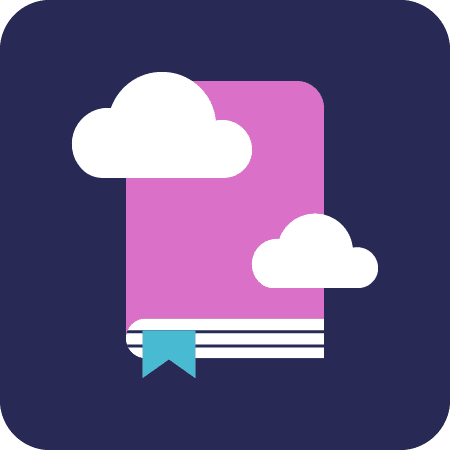 eLearning
Enhance online learning with a marketplace of eLearning providers or create your own courses.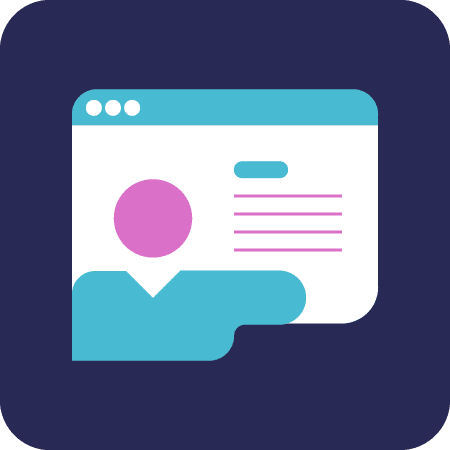 Instructor-led training
Conduct in-person or virtual training using familiar tools like Microsoft Teams and Zoom.
Microlearning
Deliver information and test for understanding using short-form content that fits in the flow of work.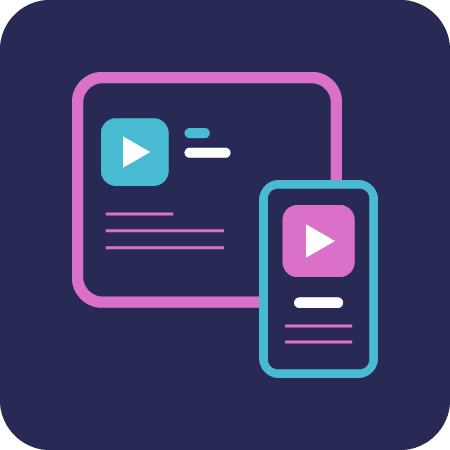 Mobile learning
Put training in reach with native mobile apps that you can personalize for your organization.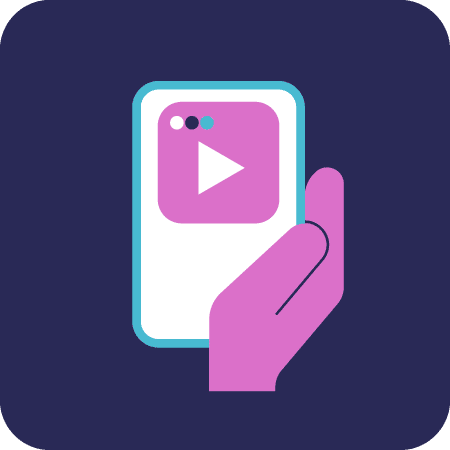 On-the-job training
Observe employee skills development wherever work happens, in real-time, and track progress in one place.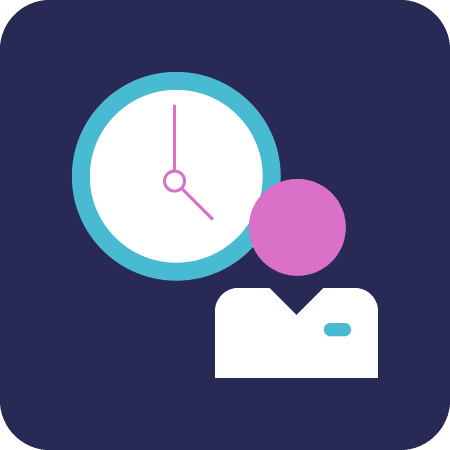 Self-paced learning
Let employees set their own pace with learning they can start, stop, and resume from any device.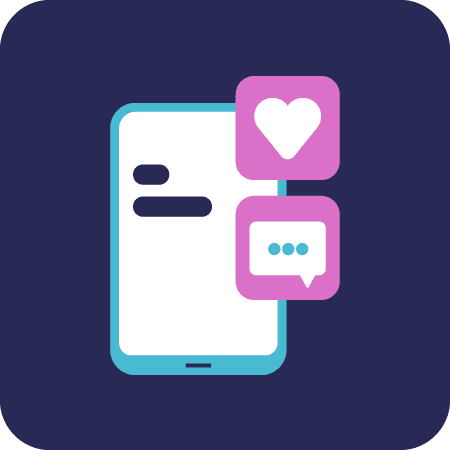 Social learning
Promote participation and completion via crowdsourcing, gamification, knowledge sharing, and more.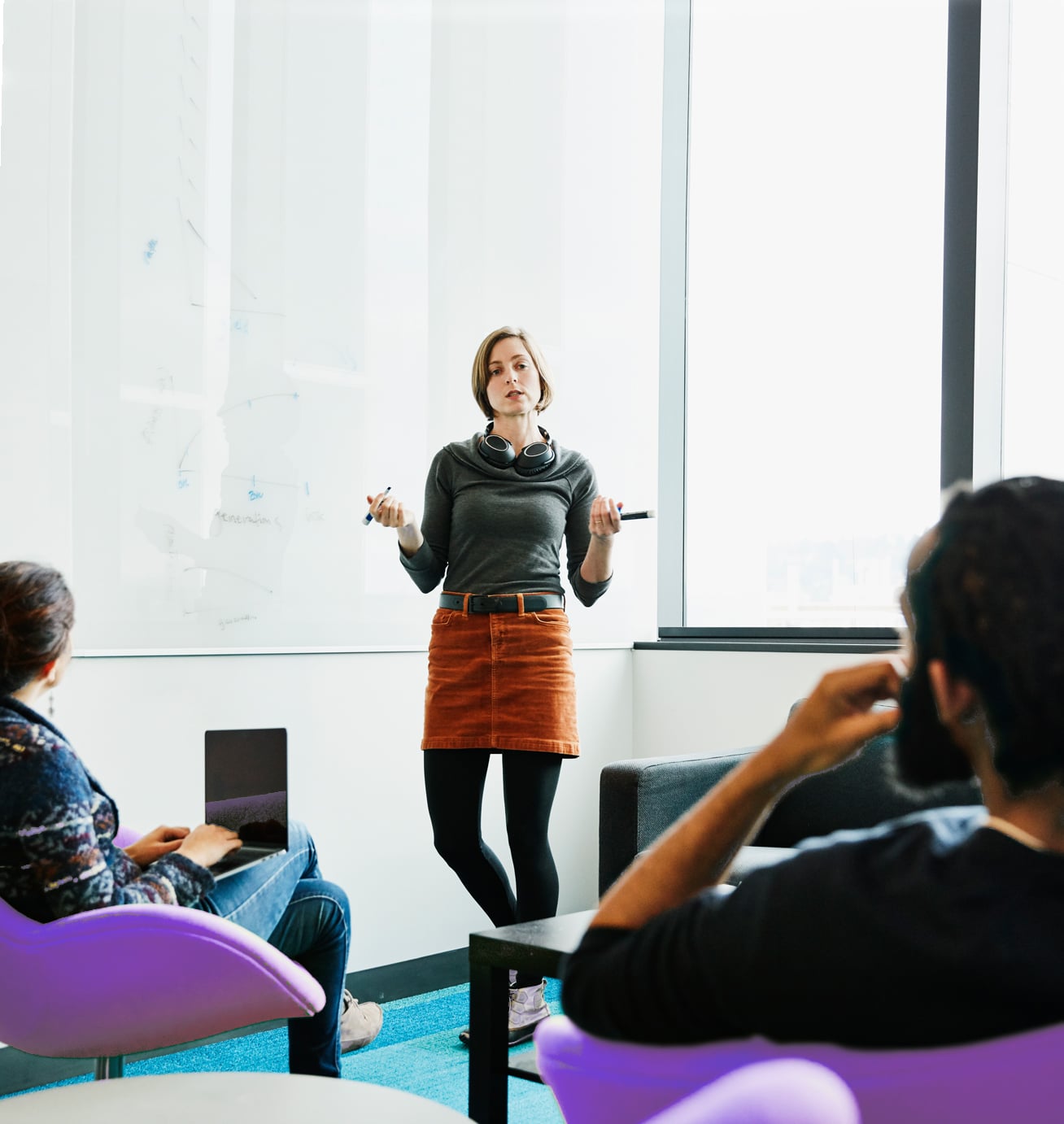 Learning programs that fit you
Schoox empowers administrators to deliver training that fits how you do business—across divisions, through partners, and at all levels of your organization.
Deliver learning to everyone, from employees to customers.
Scale learning programs to support unlimited learners.
Connect learning to development to help people get ahead.
Simplify and automate L&D administration
Maximize efficiency so you can focus on what matters most: your learners.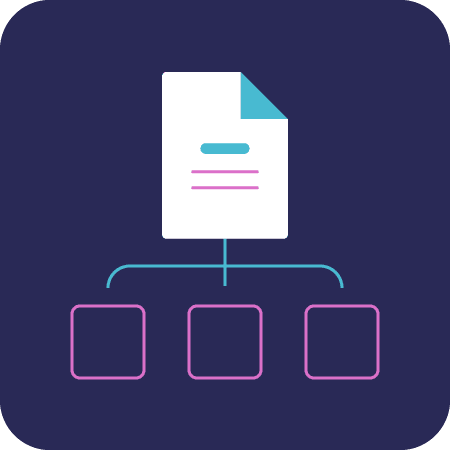 Assignments
Assign learning based on attributes like group, job role, department, region, and more.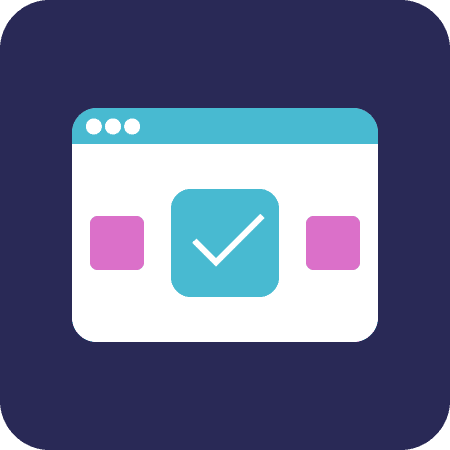 Assessments
Test knowledge and skills with exams, evaluations, questionnaires, quizzes, and other tools.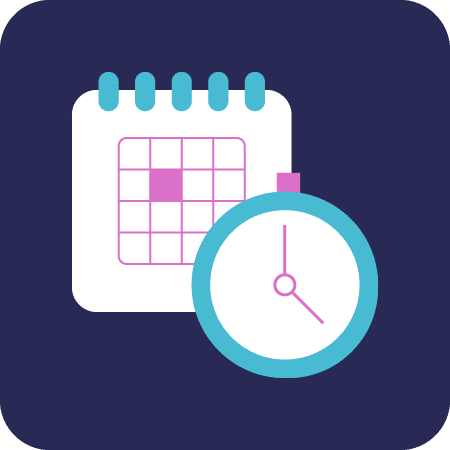 Classroom management
Manage resources like instructors, rooms, and materials for both classroom-based and virtual courses.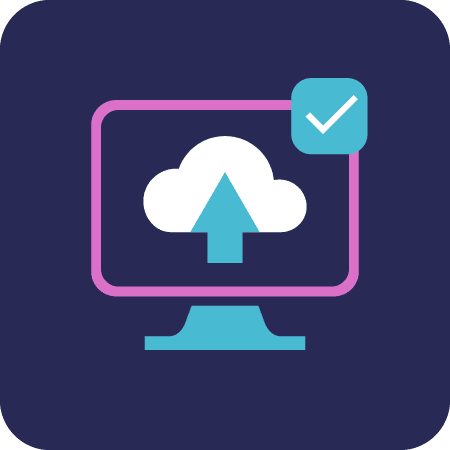 Compliance standards
Upload and manage content that supports industry standards: SCORM, AICC, xAPI, and more.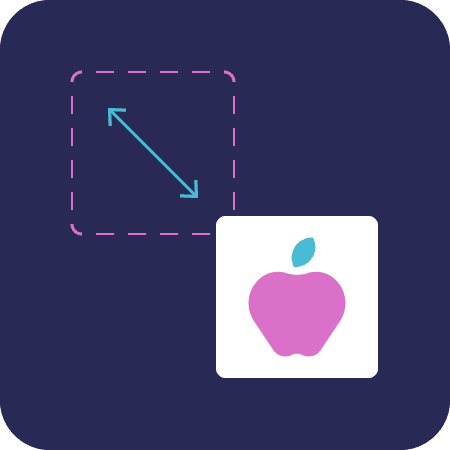 Course creation
Drag and drop to easily create courses from any type of content - from SCORM to YouTube videos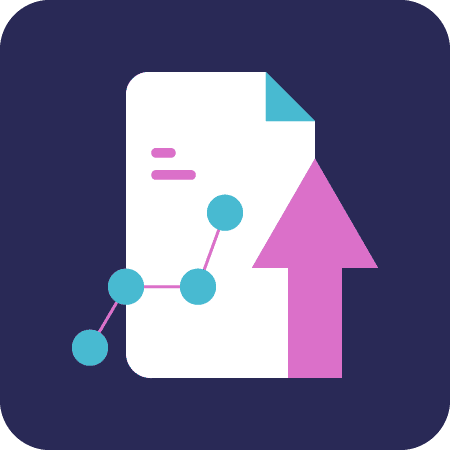 Reporting
Create your own reports or leverage pre-built templates and dashboards to gain insight in just a few clicks.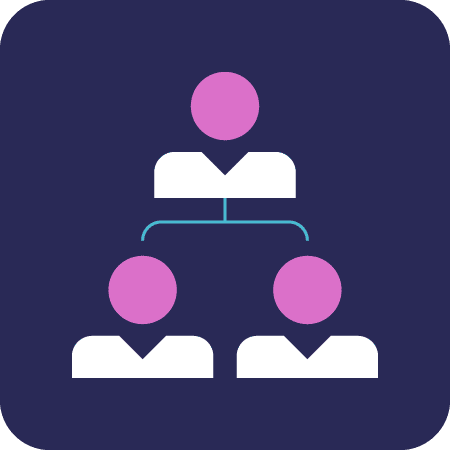 Org structure
Configure your learning academy to reflect your unique business, franchise, or partner structure.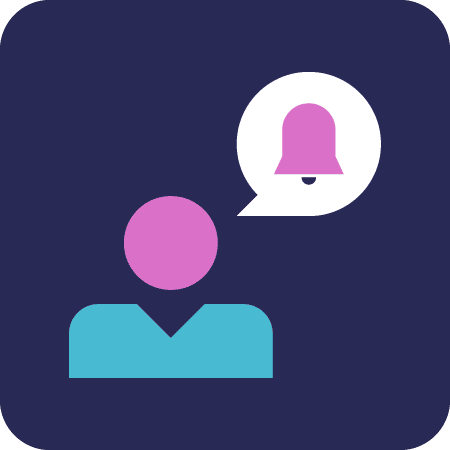 Communication
Communicate to groups of learners and send individual messages via email or push notifications.

Engaged employees get more done
Take people's skills to the next level—boost productivity, instill confidence, and drive your business forward with Schoox.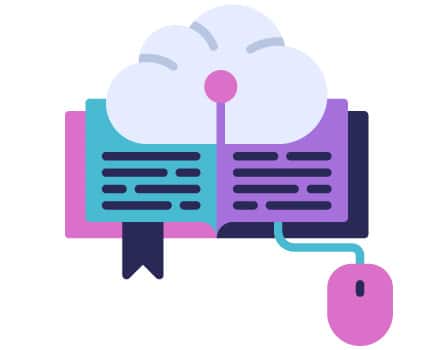 Connect L&D
Empower your people with a holistic approach to L&D that connects learning to talent development by bringing together training, skills, career pathing, goals, performance, and analytics.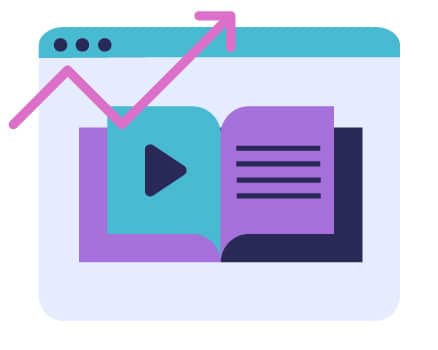 Grow learning at scale
Conveniently manage all LMS and talent development activity within Schoox. Whether it's for distinct brands, teams, networks, or business units, our platform scales as you grow.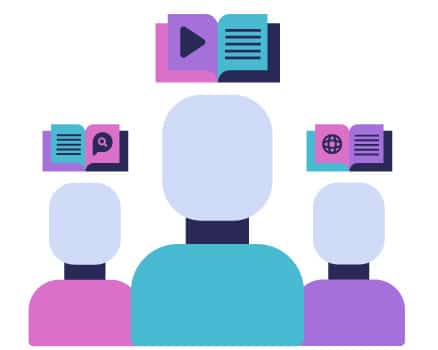 Personalize learning
Create personalized learning paths that inspire and encourage learners to upskill and reskill, to pursue their own goals, and support the evolving needs of your unique organization.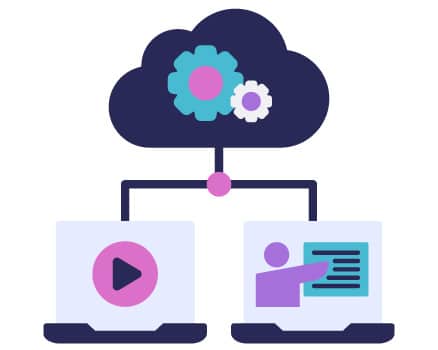 Simplify and automate
Streamline account creation, user management, and system integration in one intuitive learning platform so you have time to focus on what's most important to your business.
"Our first impression of Schoox - very easy to use interface, very intuitive and modern, clean and streamlined. We loved it."

Assistant Director of Worldwide Training
Featured LMS and talent development resources
Check out these insights to learn more about how our learning platform drives business growth.
Frequently Asked Questions

Ready for an LMS that Works for You?
Schoox makes learning fun and engaging for your learners so you can achieve business goals.
Get a Demo