Engage learners to achieve results
Engage learners and get them productive faster with personalized learning and social experiences that inspire.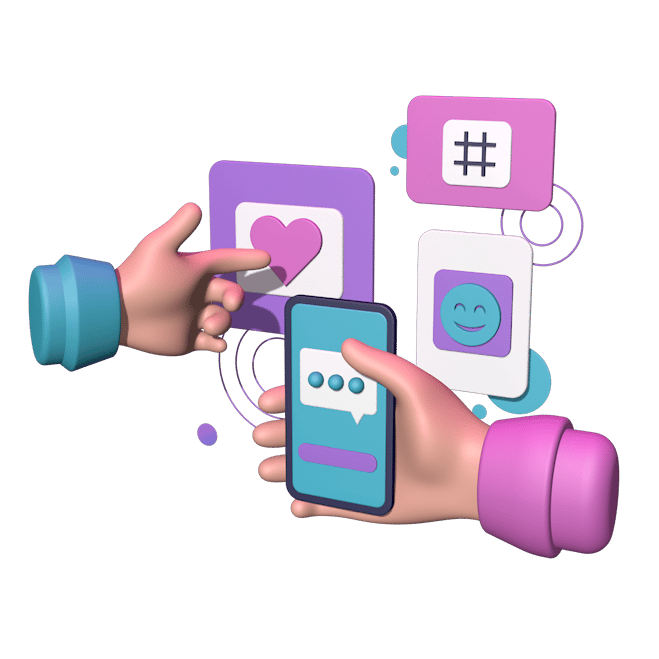 Award-Winning Workplace Learning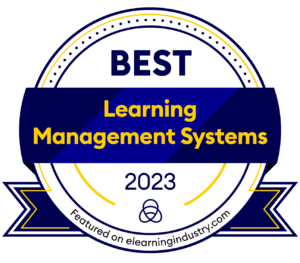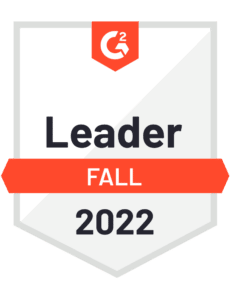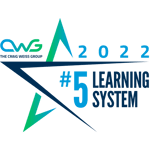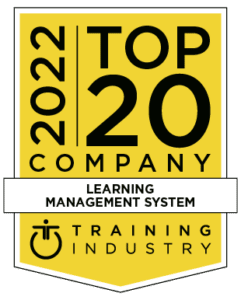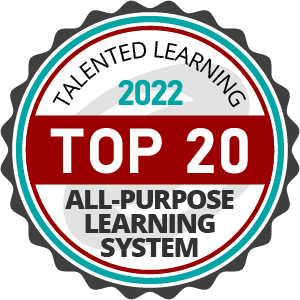 Create a learning community
Spark genuine connections by giving learners the tools to participate in social learning that builds relationships, boosts company culture, and fosters a feeling of belonging.
Connect people using news feeds, message boards, and more.
Make learning fun with gamification, leaderboards, and badges.
Integrate Schoox with existing tools to boost collaboration.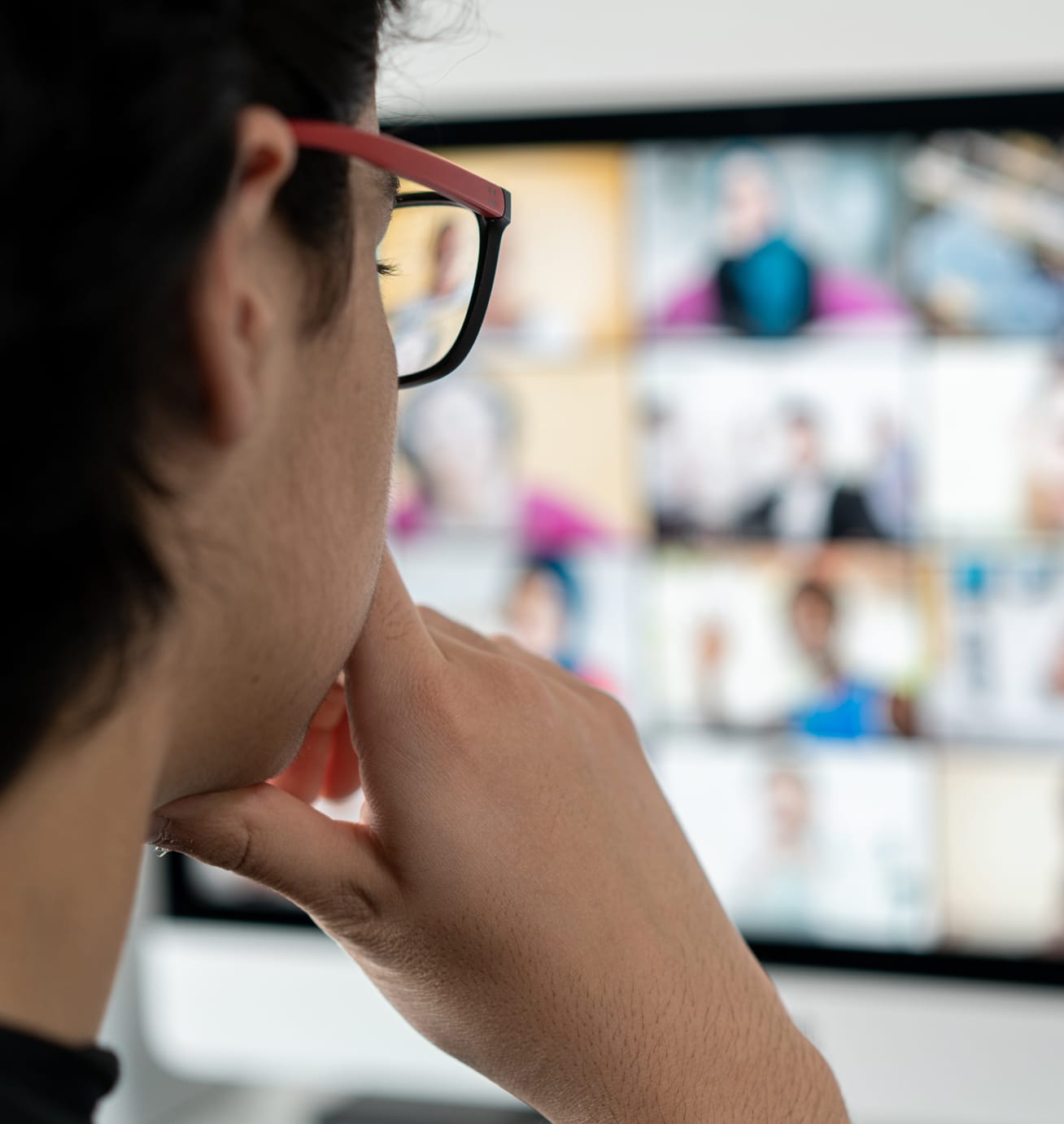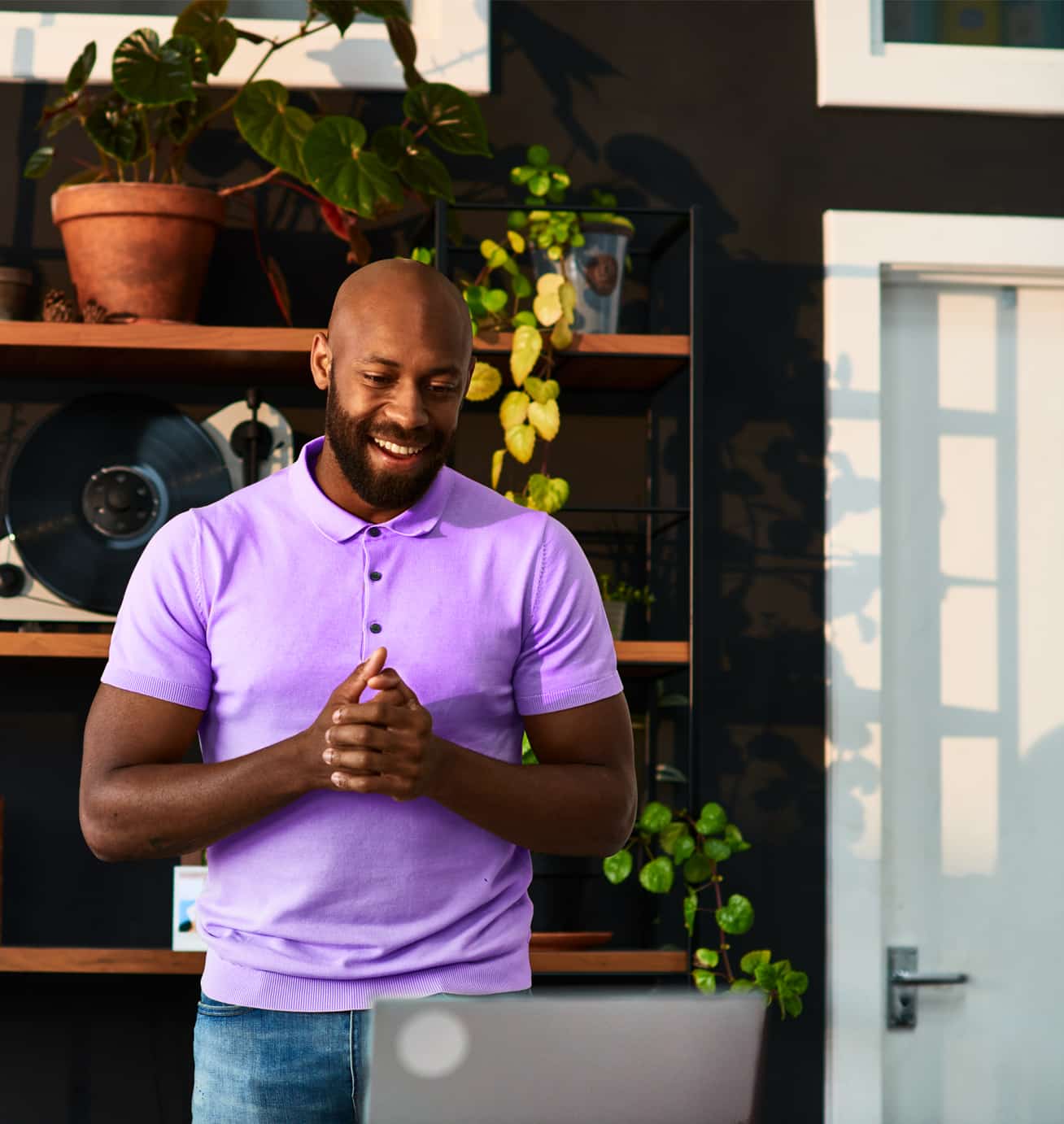 Personalize learning experiences
Deliver personalized learning that gets results you can measure. From new hire onboarding to employees embarking on new career paths, Schoox meets each learner's needs.
Use AI algorithms and custom rules to assign relevant content.
Recommend courses based on needs, preferences, and roles.
Rank and suggest courses based on your business objectives.
Boost morale, motivate learners, and enhance employee experience with career paths that engage people at every stage of their journey while encouraging them to think about the future.
Empower employees to choose their career paths and build skills.
Show people growth and career opportunities by suggesting career paths.
Offer clear steps and targeted learning to help employees advance.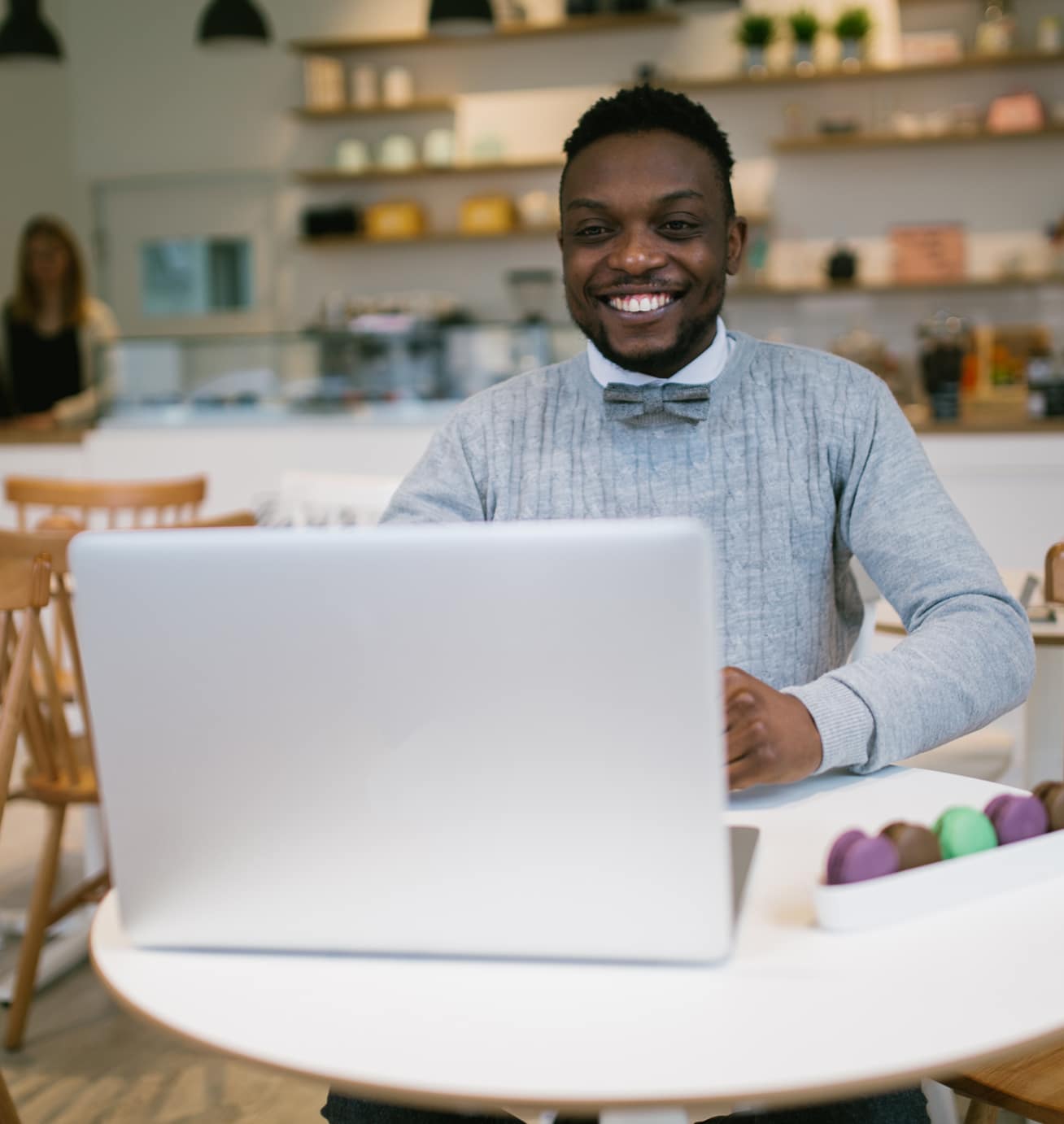 Create learning programs that engage
Help learners stay focused and engaged with personalized learning programs.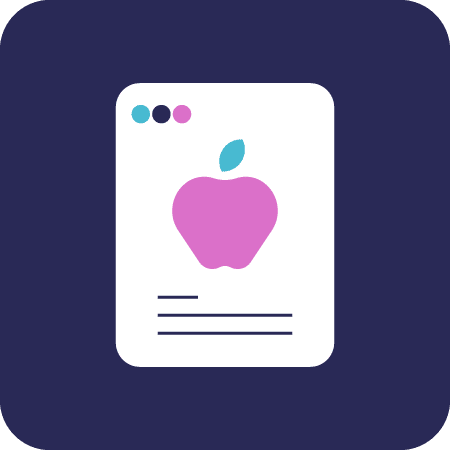 Academy wall
Encourage collaboration with a shared message board for posting news, activities, and updates.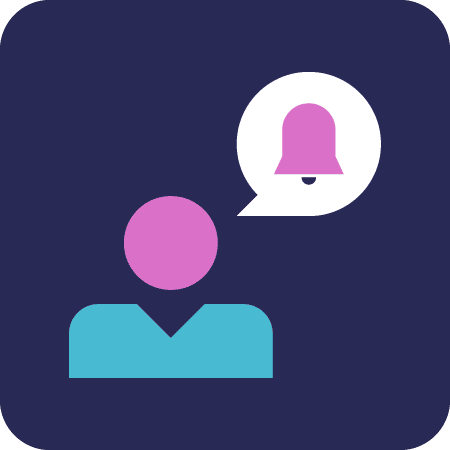 Communication
Communicate at scale with announcements and notifications to your entire organization or 1:1.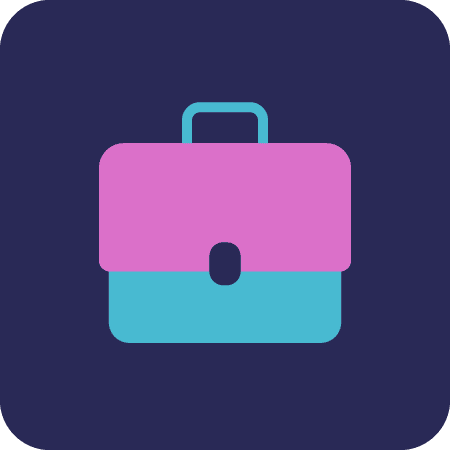 Career paths
Highlight career paths and associated content to employees based on role, skills, and more.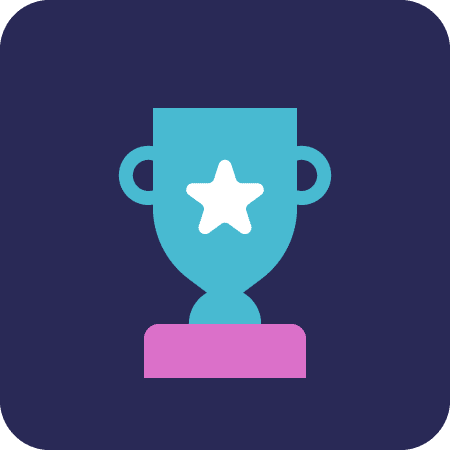 Gamification
Encourage people to engage with learning and their teams through healthy competition and rewards.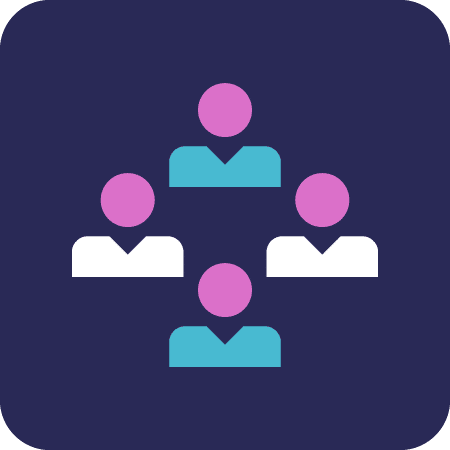 Groups
Create groups with custom permissions and privacy settings where members can share content.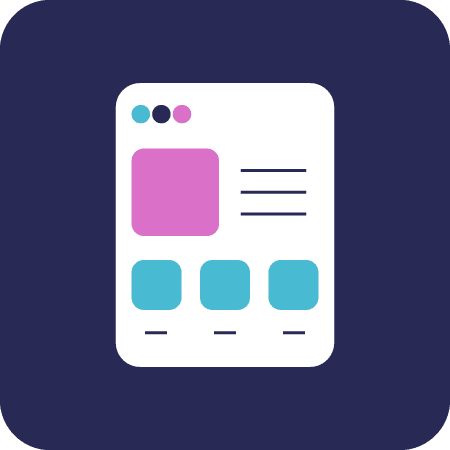 Learner homepage
Set up a central hub for learning with homepages you can customize for various audiences.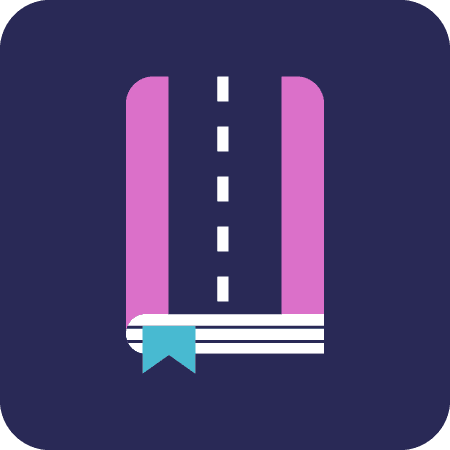 Learning paths
Create role-based learning paths to improve performance in current and future roles.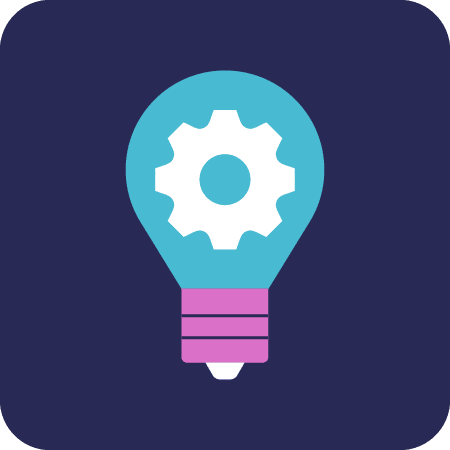 Skills
Measure skills associated with specific jobs and employee strengths based on scores and input.

Engage employees to get more done
We help you take people's skills to the next level—and your business with it.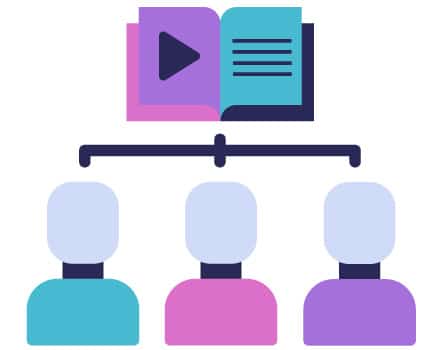 Foster a learning culture
Leverage the power of learning to build a connected culture that supports your people and encourages continuous personal and professional growth.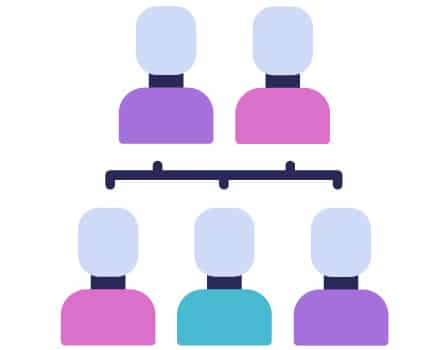 Recruit from within
Identify and develop talent that already exists in your organization by recruiting from within for more cost-effective hiring that boosts morale.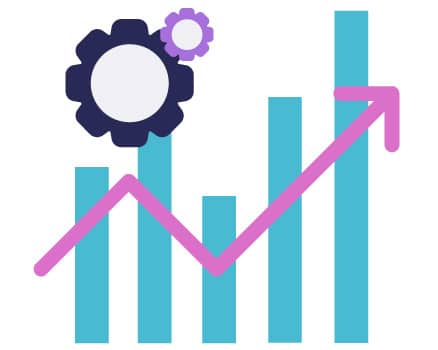 Increase productivity
Increase employee satisfaction and prepare your employees for success in any role for a more productive—and profitable—organization.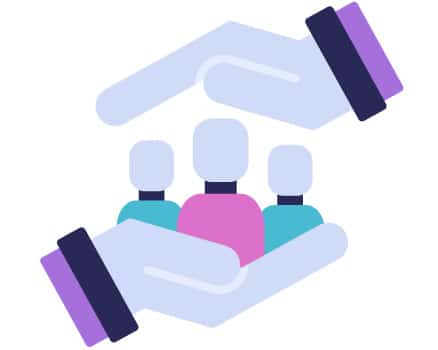 Reduce turnover
Increase employee retention by making people feel seen and valued through communication, recognition, and development opportunities.
Create Connections with Schoox
Engage and excite your people through gamification and social learning.
"You can communicate directly to your learners with Schoox, from the social wall to direct messages, which is important to companies like ours where most of our employees don't have work email addresses."

Corporate Health, Safety, and Environmental Manager
Frequently Asked Questions

Ready to Engage Learners and Boost Productivity?
Schoox makes learning fun and engaging for your learners and helps you achieve business goals.
Get a Demo