Bring learning and development together
Connect learning to career development, encouraging people to upskill, pursue their goals, and support your organization.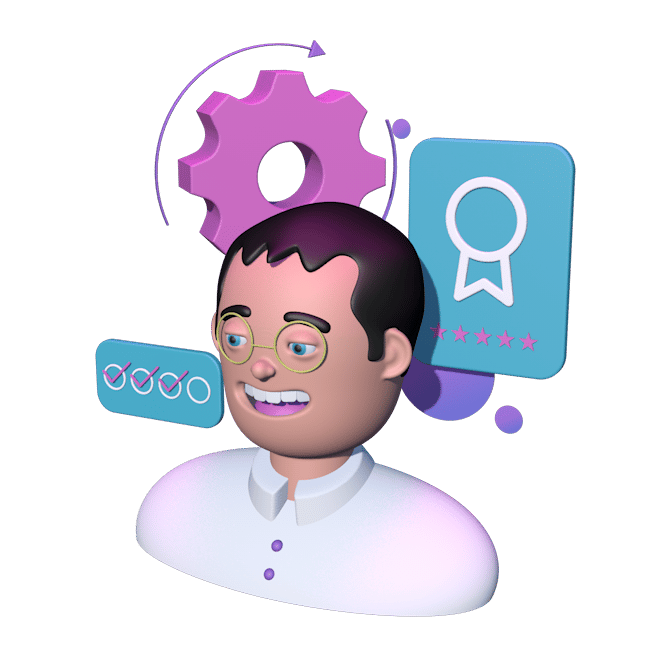 Award-Winning Workplace Learning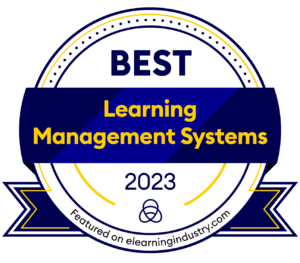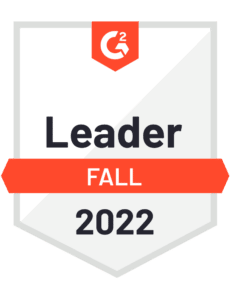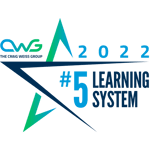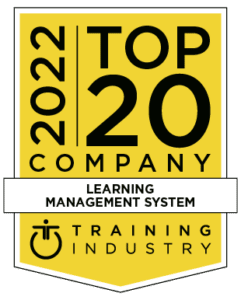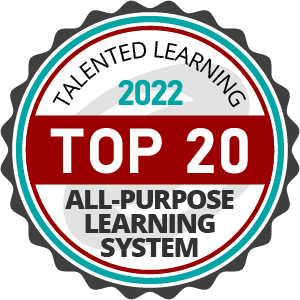 Create a company-wide skills strategy that helps you discover talent, identify knowledge gaps, and personalize learning paths that lead to career advancement.
View employees' skills to discover talent within your organization.
Find gaps and create learning paths for upskilling and reskilling.
Match people to career paths based on their skills and your needs.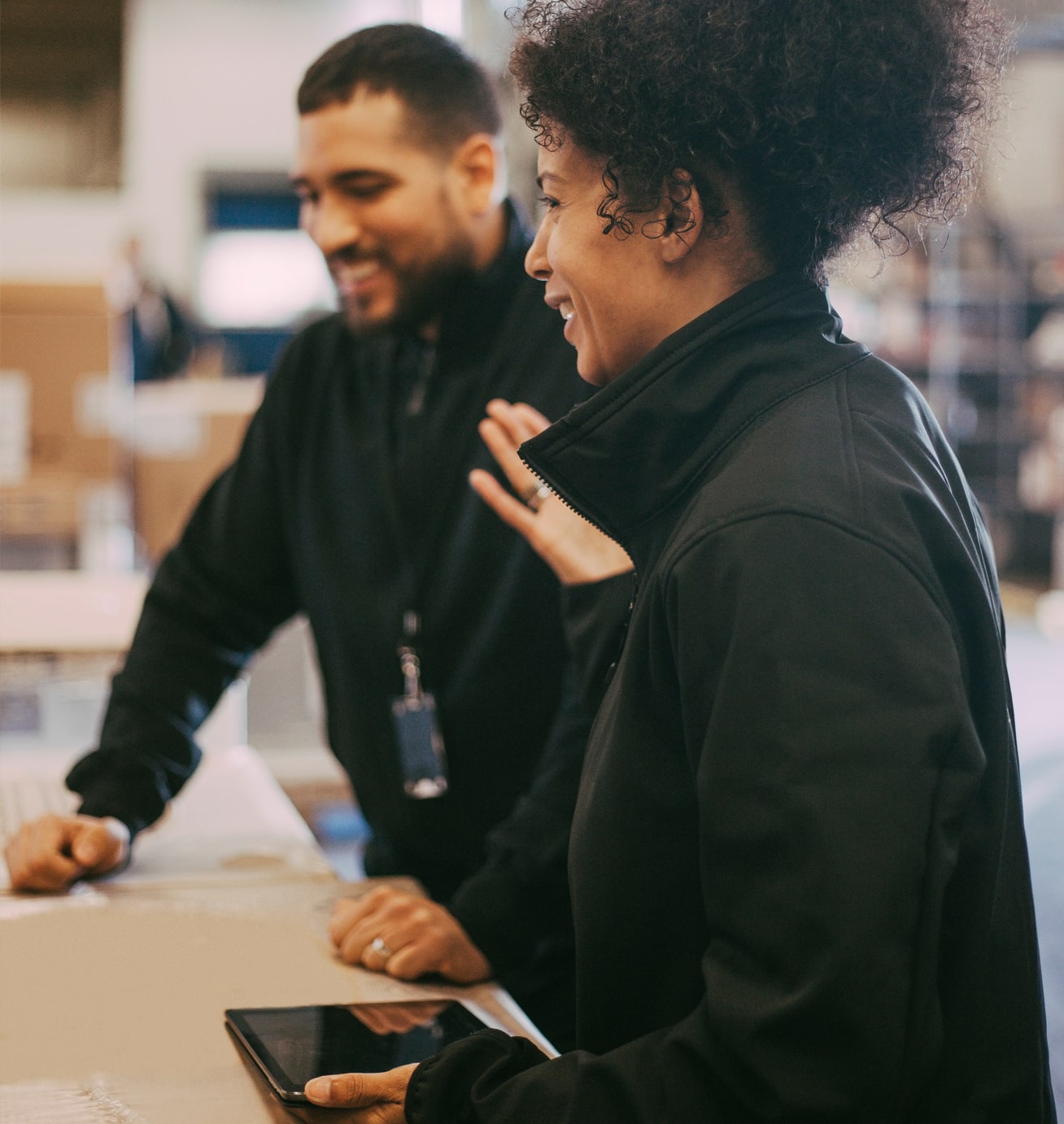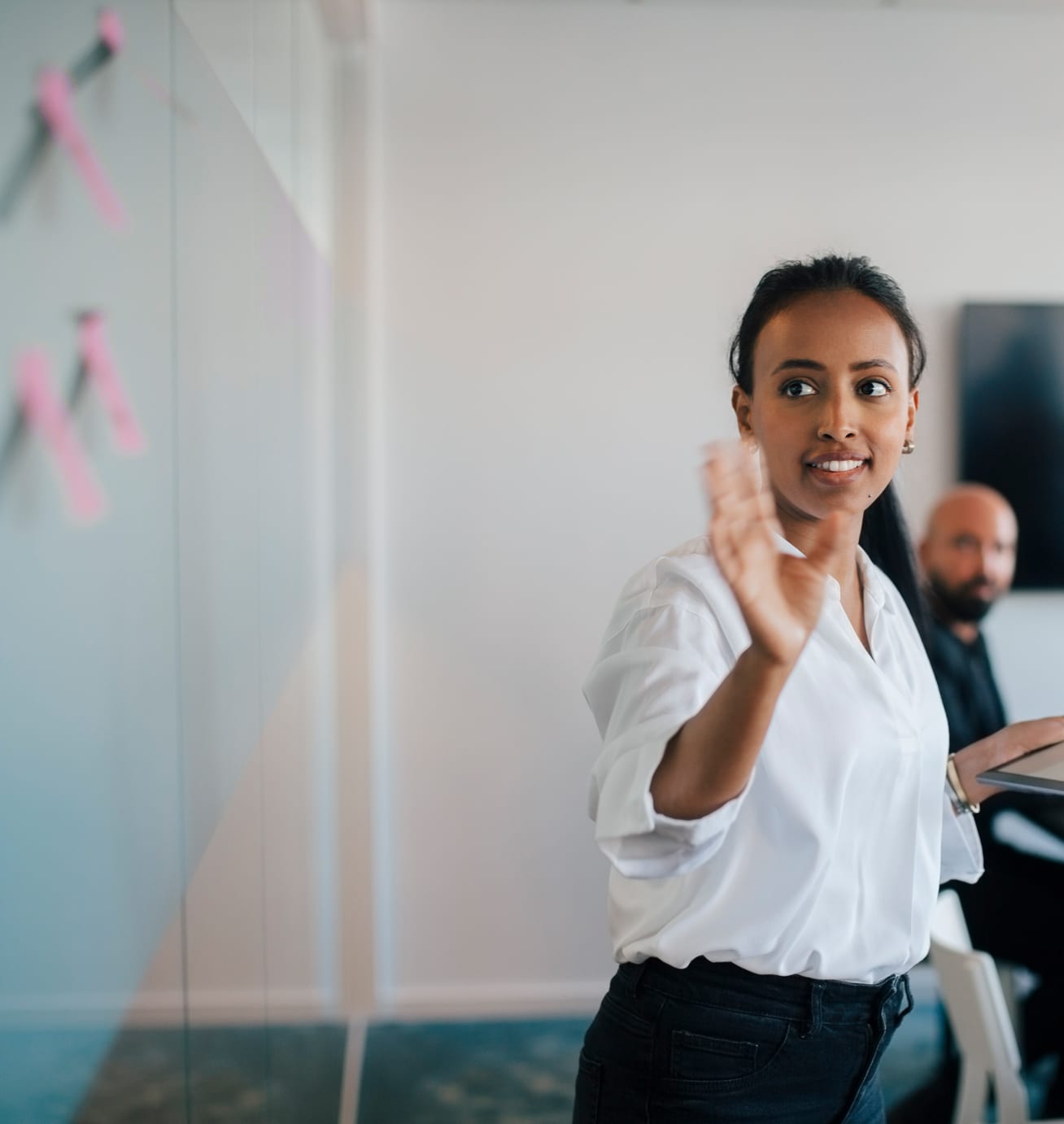 Align your employees and their development around your organization's strategic priorities with goal setting and tracking that brings everything together.
Set strategic objectives throughout your enterprise in the form of goals.
Provide visibility into progress at all levels of the organization.
Associate goals with specific content, connecting learning to performance.
Unite learning and performance
Create a culture of continuous learning and talent development through career pathing, coaching, and performance reviews that inspire your people to be their best.
Make clear what steps people should take to further their careers.
Boost engagement by making coaching available at all levels.
Improve performance reviews by inviting feedback and participation.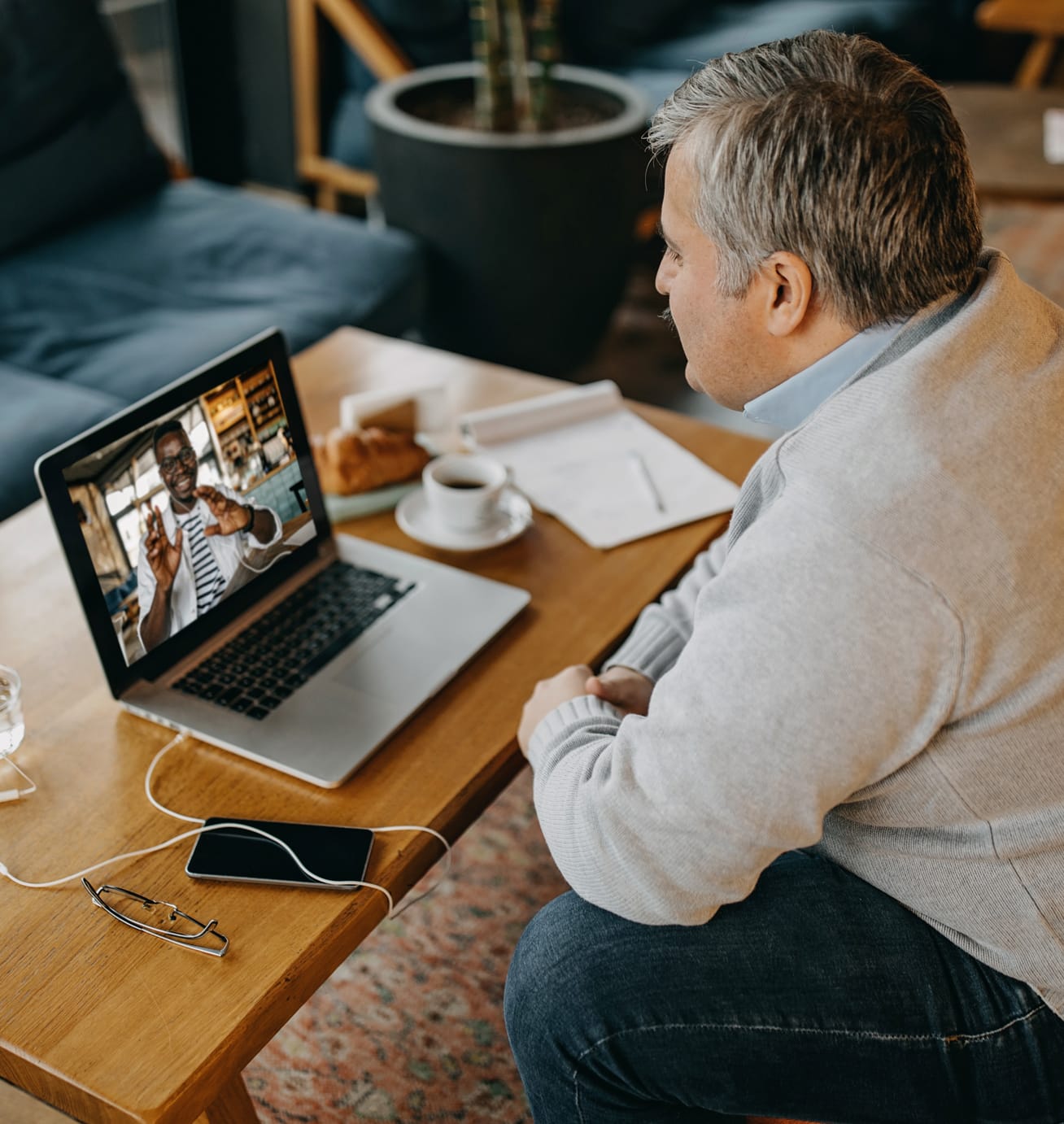 Empower learners to gain skills and grow
Schoox helps learners "up" their skills, grow on the job, and get more done.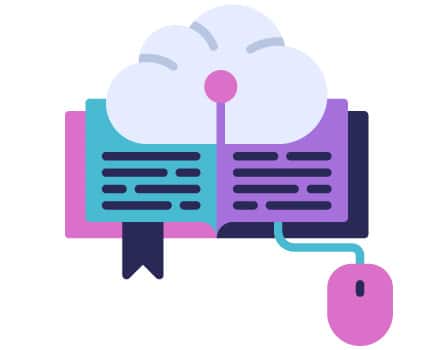 Combine learning and development
Get the most out of your learning platform by connecting learning to talent development. Bring together training, skills, career pathing, goals, and performance with Schoox.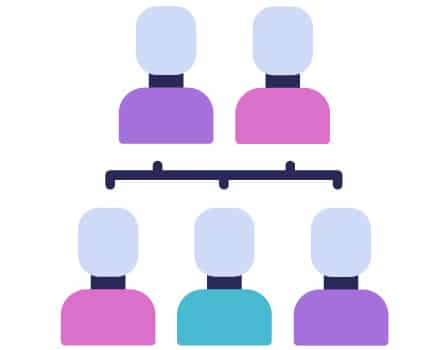 Recruit from within
Identify the talent already in your organization and recruit from within for more cost-effective recruiting that boosts morale and helps you achieve better business outcomes.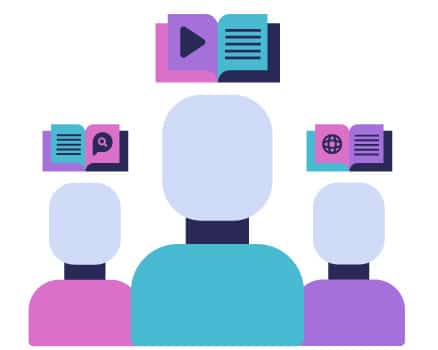 Personalize learning paths
Inspire and encourage learners to upskill and reskill in pursuit of their own goals and support the evolving needs of your organization with learning paths that set your people up for success.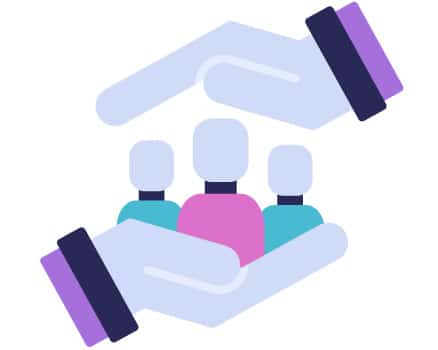 Retain high performers
Increase employee retention and ensure people know they are seen and valued by offering personalized learning and talent development opportunities.
Lead Impactful Development with Schoox
Encourage people to upskill and reskill, pursue their goals, and support the needs of your organization.
"The extensive training and learning capabilities in Schoox have enabled us to design training for our team and advisors that is fast and easy to digest in a user-friendly way."

Frequently Asked Questions

Ready to Connect Learning to Talent Development?
Schoox makes learning fun for your employees and encourages them to pursue opportunities for growth.
Get a Demo