LMS INTEGRATIONS
Connect learners, content, and data
Enable seamless data flow, more insightful reporting, enhanced collaboration, and increased efficiency across your organization.
Get a Demo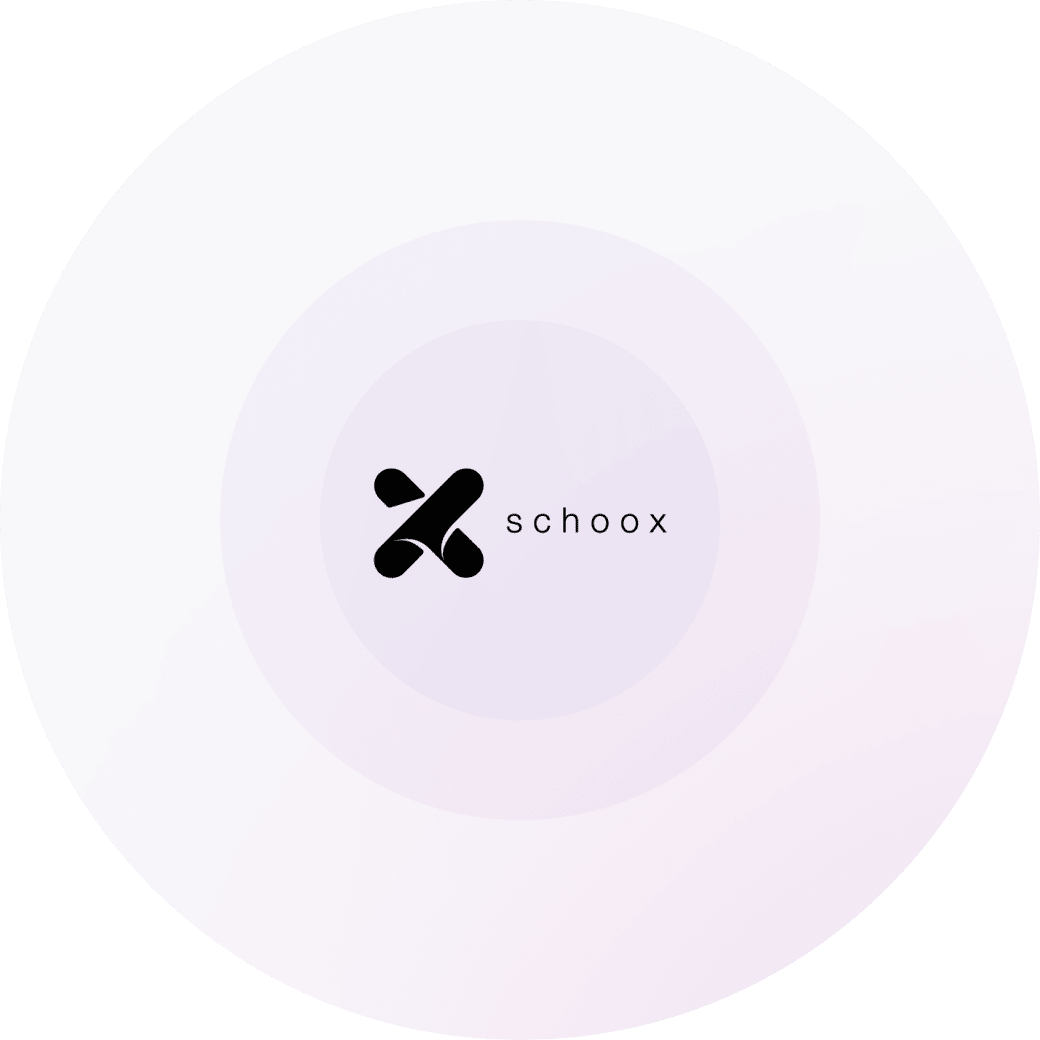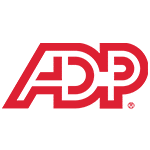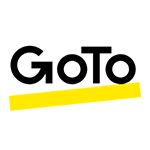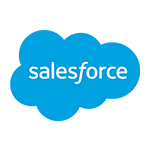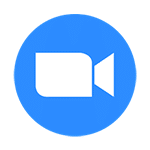 Easily connect learning with HRIS
Schoox offers APIs and data connections for flexibility that lets you integrate with virtually any HR and HCM system.

ADP
Establish seamless and secure data connections between Schoox and your employee records in ADP Workforce Now®.

Oracle
Simplify employee onboarding and easily manage learners by securely exchanging data between Schoox and Oracle.

Paylocity
Enjoy turnkey integration between Schoox and Paylocity that bucks manual data entry and boosts employee satisfaction.

SAP
Build upon proven integration between Schoox and SAP to create a custom solution specifically for your enterprise.

UKG
Integrate Schoox with UKG Pro® and UKG Ready® for a complete view of your people data, together in one place.

Workday
Automatically enroll employees in training and track learning data by integrating Schoox with Workday HCM.
Connect to be more productive
Give people a single place to collaborate by connecting Schoox to Google, Microsoft, Zoom, and other productivity tools your organization already uses.

Salesforce
Create new Schoox users, manage course enrollment, and track transcripts and performance all from within Salesforce.

Google
Report on data from your Schoox LMS by integrating with Google Analytics and help learners stay on track using Google Calendar.

GoTo
Create, host, and attend virtual instructor-led training sessions and events within Schoox using GoToTraining®.

Microsoft
Launch and track live training sessions in Schoox directly from Microsoft Teams and sync with your Outlook calendar.

Webex
Connect your Schoox learning academy with your WebEx Training account to easily conduct live VILT sessions.
Zoom
Simplify L&D administration by connecting Schoox and Zoom to host online training, meetings, events, and more.
Provide one place for content
Integrate with almost any content library—from your own custom content to web resources on YouTube. Get turnkey integration with leading eLearning providers including these and more.

BizLibrary
Choose from ADA-compliant courses on business and leadership topics to build employees' skills and knowledge.

HSI
Help leaders develop and train their people, keep them safe, and meet regulatory and compliance requirements.

KnowCyber
Stay current on the latest cyber threats with access to cybersecurity and PCI DSS compliance courses.

StateFoodSafety
Get the most value from food safety training certified and government-approved to meet all state and local requirements.

Traliant
Add broadcast-quality compliance training in a format that resembles something you'd find on Netflix.

UL Solutions
Keep employees safe and healthy with training from the top global provider of safety compliance and certification.

Restaurant Playbooks
Attract and retain talent with training videos, microlearning, and games designed for restaurants and hotels.

AllerTrain
Educate teams on food allergies and the proper methods for safely handling foods with ANAB-accredited training.

MasteryTCN
Access a broad network of courses that address the unique needs of specific workplaces, such as warehouses.

Intellezy
Help employees use workplace technology to its maximum potential with online videos and quick reference guides.
Simplify and secure access
Increase security while simplifying the login experience for learners with connectivity between Schoox and single sign-on providers.

Facebook
Offer learners fast, easy access to the Schoox LMS by allowing people to use their Facebook login credentials.

Fourth
Exclusively for the hospitality industry, integrate the Schoox LMS with HotSchedules employee scheduling software.

Google
Give all learners – employees, customers, and partners – access to Schoox through Google SSO integration.

Microsoft
Provide access to Schoox LMS through integration with Microsoft Azure (SCIM) and Microsoft ADFS (SSO).

Okta
Make user data more secure and simplify the user experience by automating how learners are provisioned in Schoox.

SAML
Ensure secure user authentication with your organization's SAML-compliant identity provider.
Frequently Asked Questions

Need More Information about LMS Integrations?
If you're not sure if Schoox can integrate with your existing systems, reach out today.
Contact Us