INSURANCE & FINANCIAL SERVICES
INSURANCE & FINANCIAL SERVICES
Comprehensive financial services training
Simplify content delivery, streamline L&D administration, and create engaging personalized learning experiences.



Connect deeper with cloud-based learning
Seamlessly deliver insurance and financial services training content to different groups of users and keep your whole organization connected, engaged, and eager to learn.
Securely manage and share proprietary training materials.
Combine your own content with off-the-shelf content from our partners.
Communicate with and encourage employees to connect using social features.
Manage L&D for multiple franchises or business units in one platform.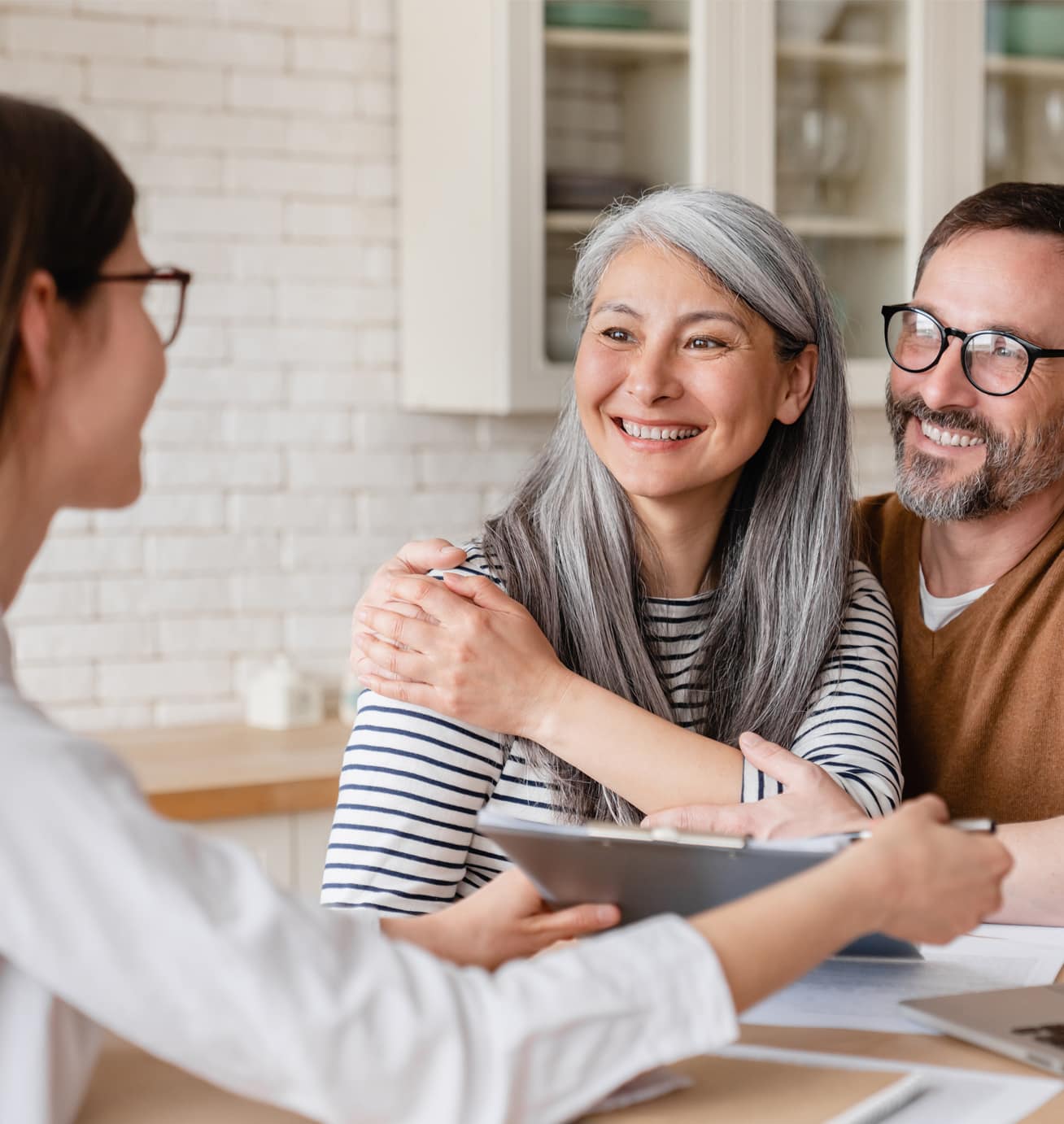 Make learning easy, rewarding, and fun
Bring the magic back to learning with features that keep your people engaged.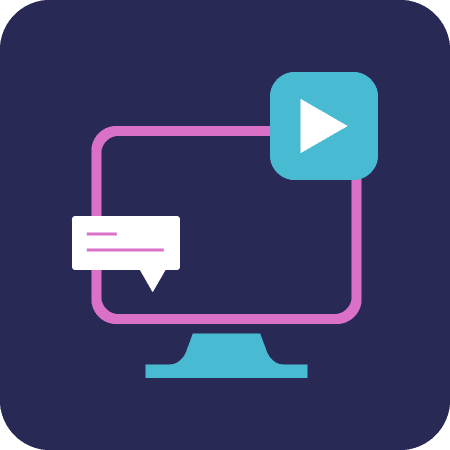 Blended learning
Design holistic experiences using various learning methods to address diverse L&D needs.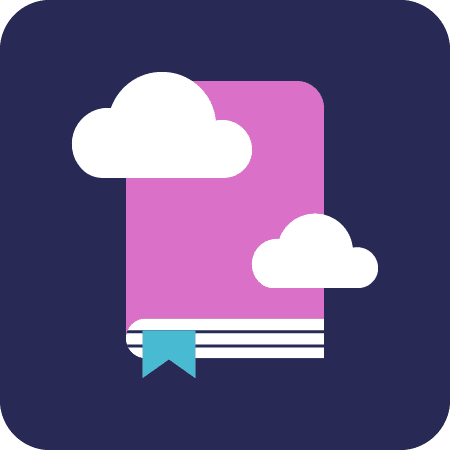 eLearning
Enhance online learning with a marketplace of eLearning providers or create your own courses.
Microlearning
Deliver information and test for understanding using short-form content that fits in the flow of work.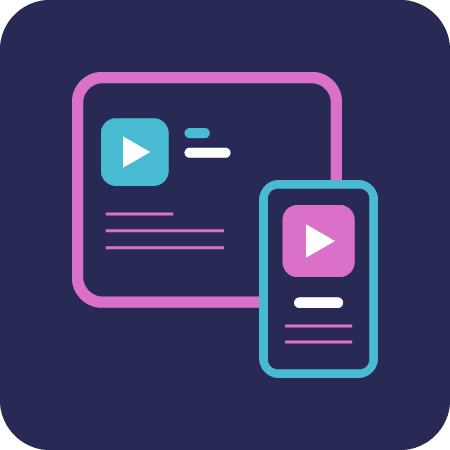 Mobile learning
Put training in reach with native mobile apps for iOS and Android that you can personalize for your organization.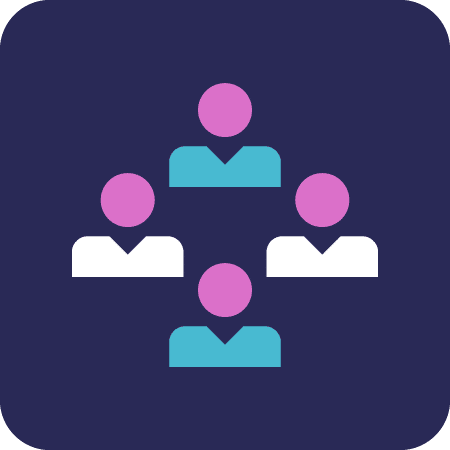 Groups
Create groups with custom permissions and privacy settings where members can share content and chat.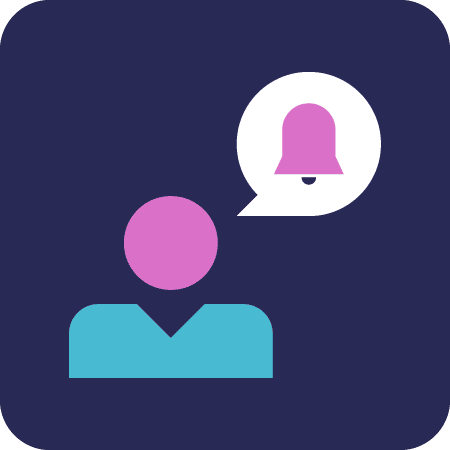 Communication
Communicate at scale with announcements and notifications to your entire organization or one-on-one.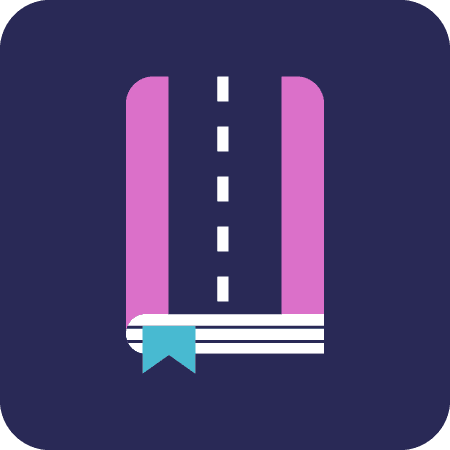 Learning paths
Create personalized learning paths based on skills to improve performance in current and future roles.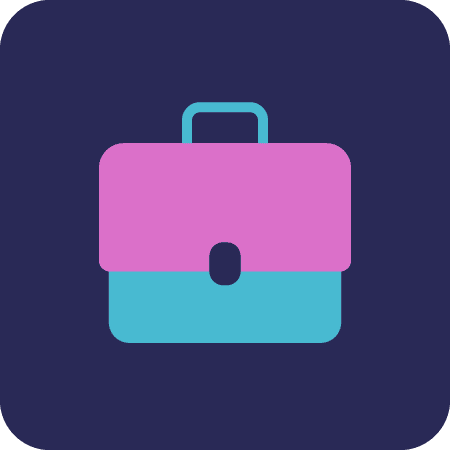 Career paths
Highlight career paths and associated content to employees based on role, skills, and more.

Flexible learning tailored to your needs
Customize learning to meet your specific learning needs with our highly configurable platform.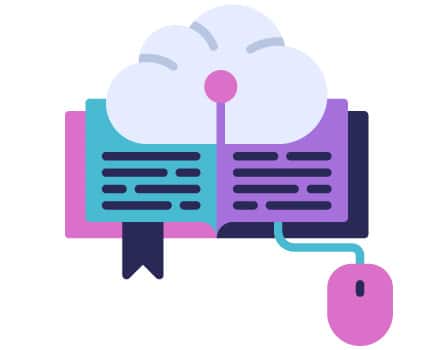 Provide a Modern Learning Experience
Move all learning and development activity to the cloud so L&D professionals, managers, and learners all have easy access to content and more anytime and anywhere, on the devices they use the most.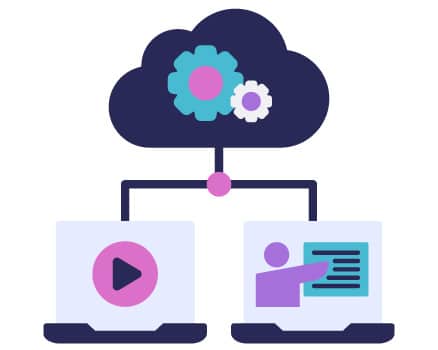 Streamline L&D Administration
Simplify training processes and eliminate the need to manually distribute resources or complete training on-site - boosting retention and improving operations.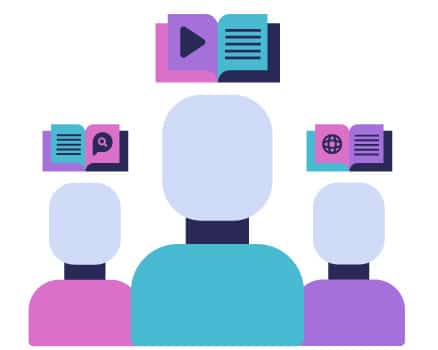 Personalize Your Learning Academy
Don't force fit your organization into predefined user roles. Customize Schoox to reflect the way your organizational chart is arranged for granular control over permissions, content access, and more.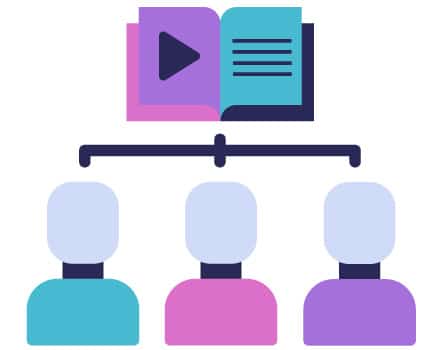 Build a Culture of Continuous Learning
Create engaging learning experiences, encourage employees to stay connected and share knowledge with one another, and empower top talent to map their own professional development journeys.
"We deliver content related to a variety of different companies to a lot of employees, none of whom work directly for the companies they're representing. Schoox helps us navigate all those nuances, properly segment content, and ensure the right people have access to the right information whenever they need it."

Head of Recruiting, Media, Communications, and Training
Frequently Asked Questions

Interested in Schoox Financial Services Training?
Simplify L&D and provide personalized learning experiences with Schoox.
Get a Demo