An all-in-one solution that moves learning to the cloud, trains employees faster, and develops your best talent.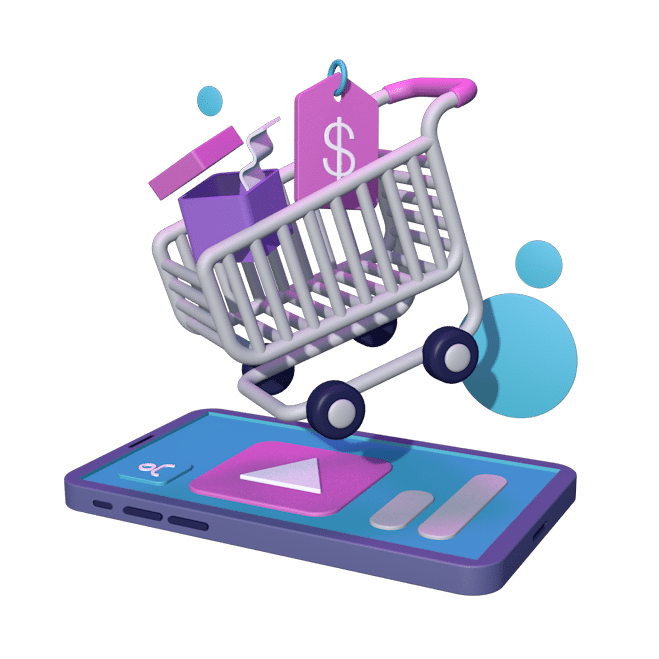 Retail training for the future of work
Simplify learning and development operations across your retail location(s) and deliver world-class training programs to quickly train employees, track learning activity, support top talent, and analyze business results.
All-in-one learning solution so you never pay more for what you need.
User-friendly learning for people of all backgrounds and abilities.
3X faster completion of training and 2X employee engagement.
Supports complex org structures including franchises and multiple brands
Scalable for retailers with as many as 70k stores and 300k employees.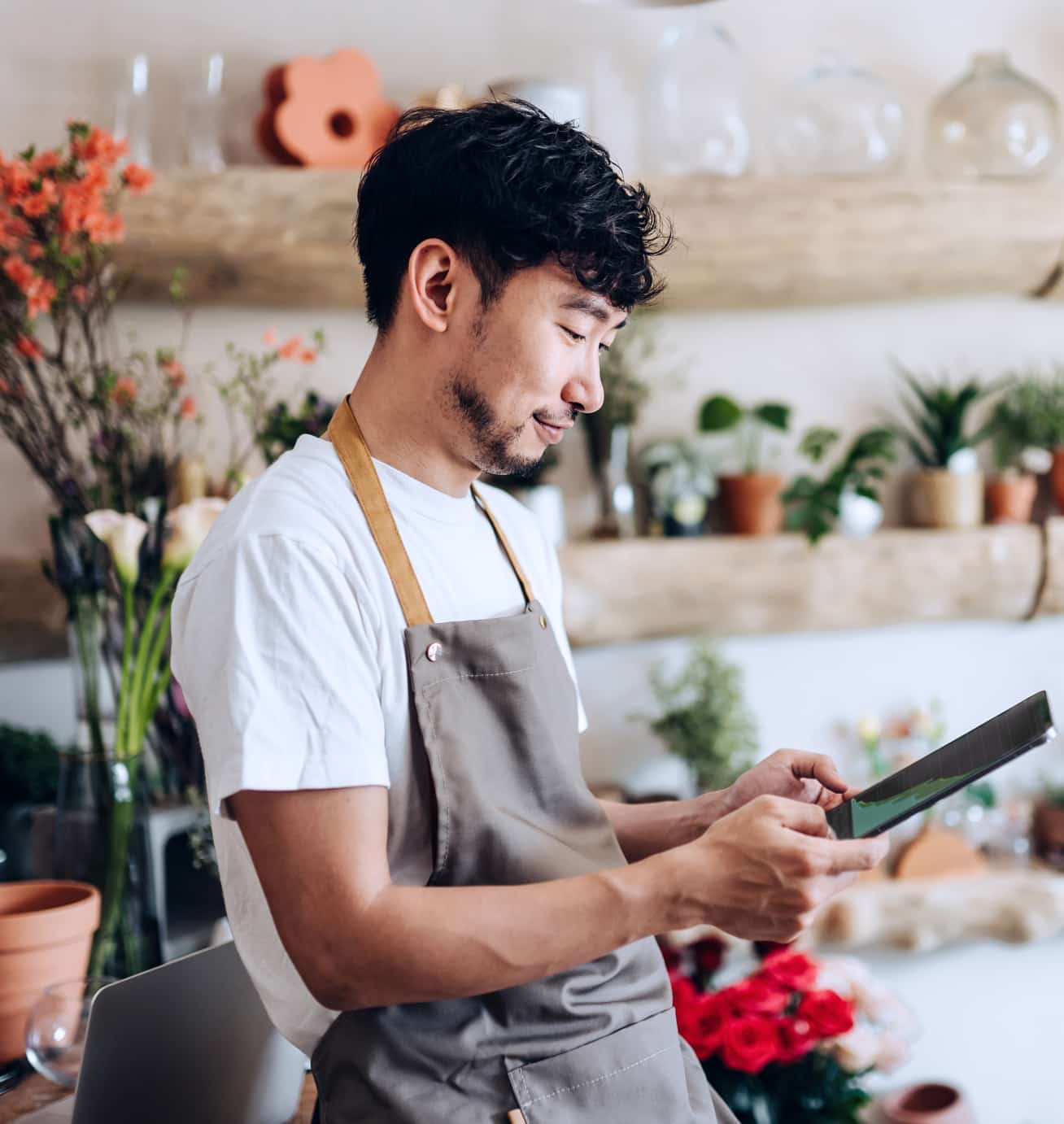 Learning for your entire organization
Enhance learning for employees, simplify work for admins, and get actionable insights.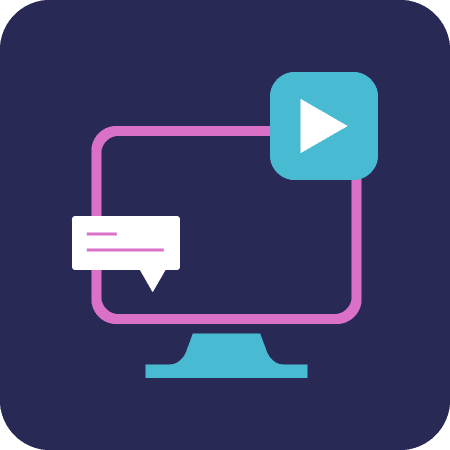 Blended learning
Design holistic experiences using various learning methods to address diverse learning needs.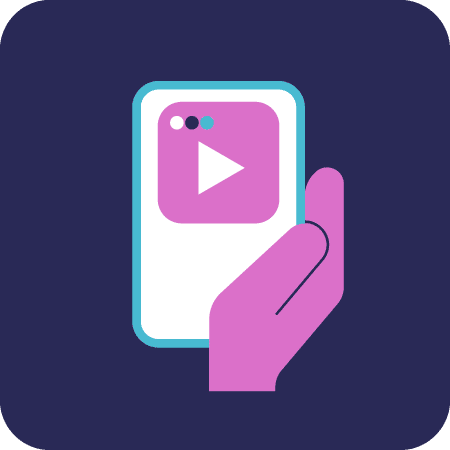 On-the-job training
Observe employee skills development wherever work happens, in real-time, and track progress in one place.
Microlearning
Deliver information and test for understanding using short-form content that fits in the flow of work.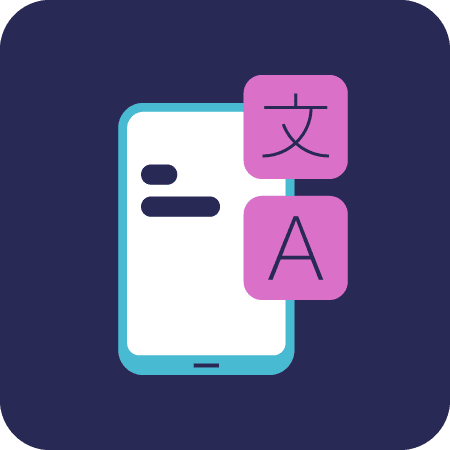 Language support
Support your entire team with learning in 29 languages (and we're always adding more).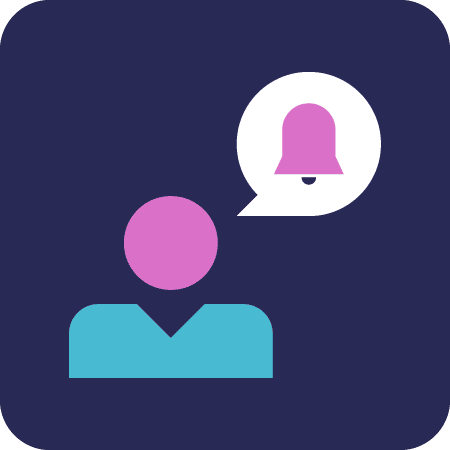 Communications
Communicate important information to groups of learners and individuals via email or push notifications.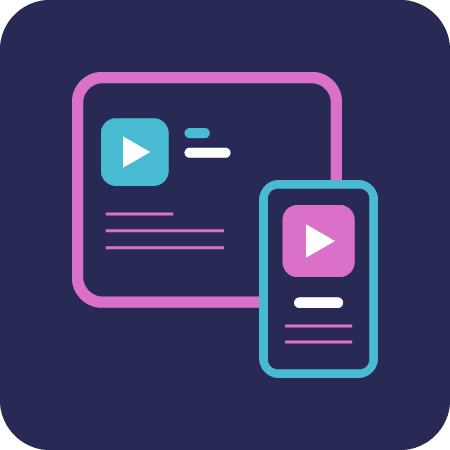 Mobile app
Give employees access to training content anytime and anywhere, on their own mobile devices at no additional cost.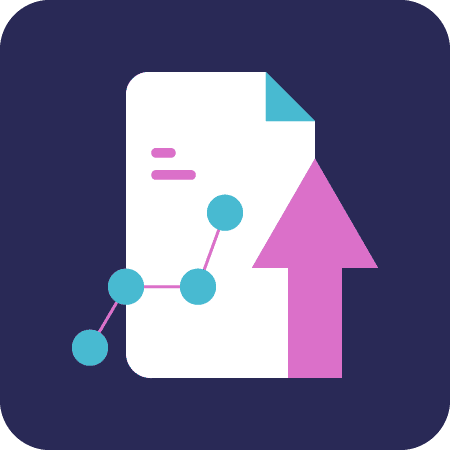 Reporting
Use pre-built reports or build your own to access data by brand, department, location, region, or however it makes sense for your organization.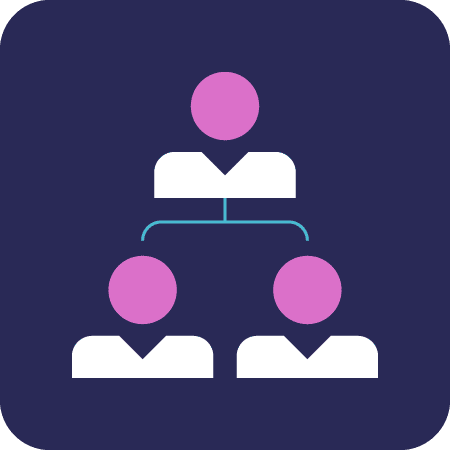 Org structure
Organize learning programs for different brands, franchises, groups, and more from one learning solution.

Faster training that's more meaningful
Make an impression with training that's more memorable and engaging.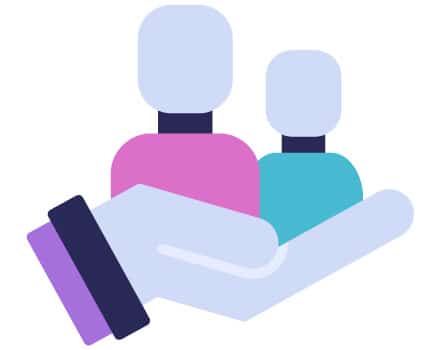 Train Employees Faster
Provide new hires with training that gets them up-to-speed and on the job as quickly as possible – prepared for success and excited to begin.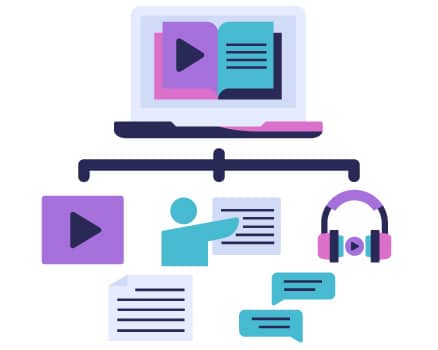 Support Multiple Ways to Learn
Combine on-the-job training, virtual instruction, instructor-led training, and eLearning content to develop the skills required for different jobs.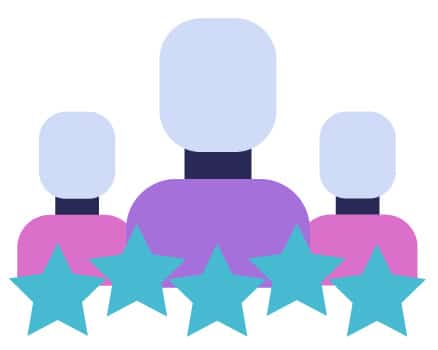 Boost Customer Satisfaction
Trust proven training for retail associates to ensure customers have a consistent, positive experience across all brands, franchises, and stores.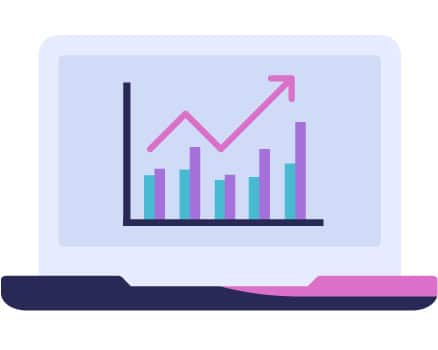 Measure Business Impact
Link training to KPIs to measure the direct impact training has on sales, customer service, and other metrics that are meaningful to your business.
"Schoox is easy to configure and allows us to offer tailored training programs in multiple languages to all of our learner audiences. Its dashboards are intuitive and provide real-time reporting. And the Schoox team provided us with exceptional support throughout the implementation process."

Senior Product Support Manager
Frequently Asked Questions

Interested in Schoox Training for Retail?
Simplify and deliver effective training that helps reduce turnover, train seasonal employees, and keep employees engaged.
Get a Demo