Frontline training that puts your people first
It's not always a straight line to the front line. Get the flexibility to support your workforce with training that prepares them for success.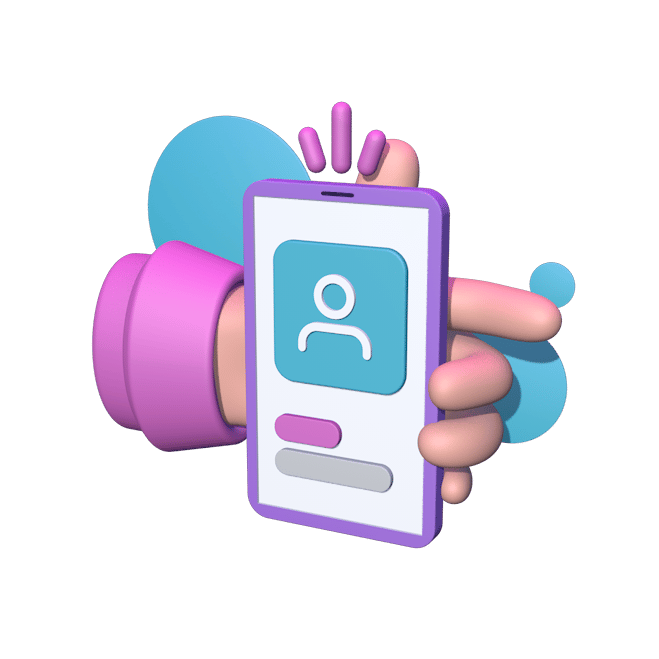 Inadequate frontline training
Businesses often lack the digital tools required to train essential employees quickly and effectively.
Inadequate training leads to safety hazards, compliance issues, and poor customer service.
Training issues contribute to employee dissatisfaction and higher turnover.
Employees may not have easy access to computers or the internet.
Frontline employees have diverse learning needs and educational backgrounds.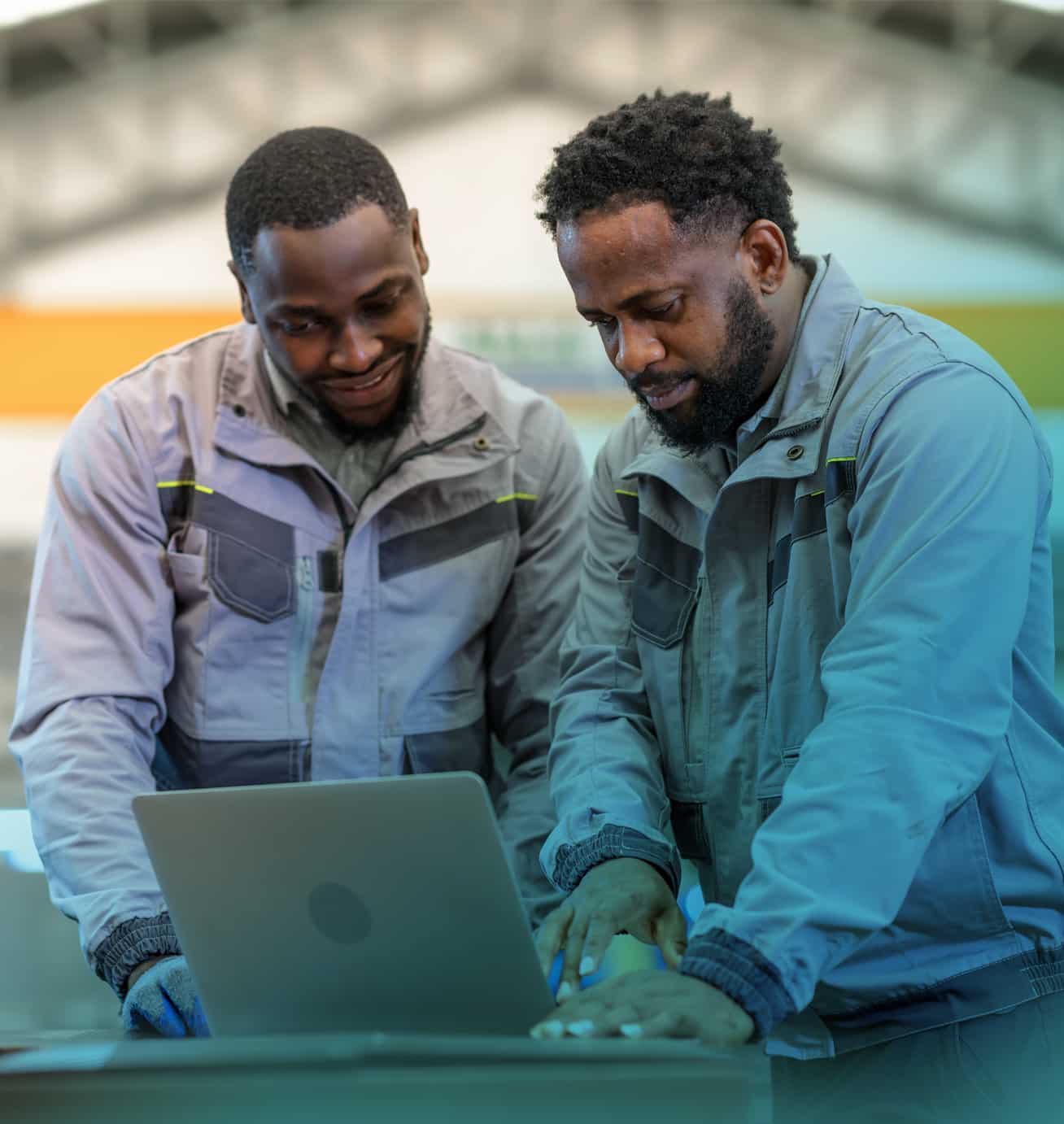 Track everything in one place
Combine virtual instruction, online coursework, and on-the-job training in one powerful platform.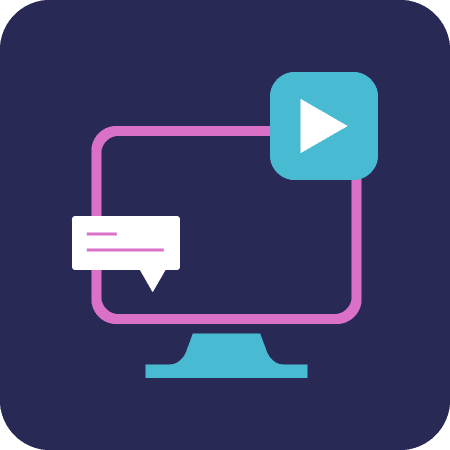 Blended learning
Design holistic experiences using various learning methods to address diverse learning needs.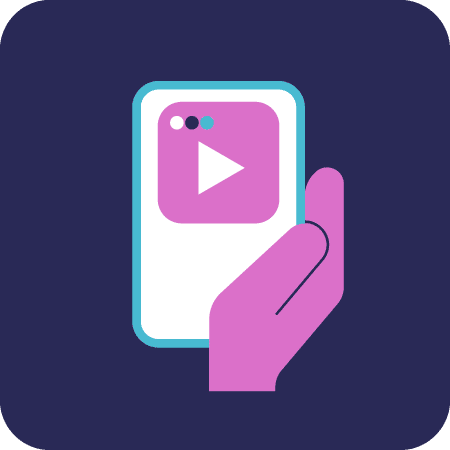 On-the-job training
Observe employee skills development wherever work happens, in real-time, and track progress in one place.
Microlearning
Deliver information and test for understanding using short-form content that fits in the flow of work.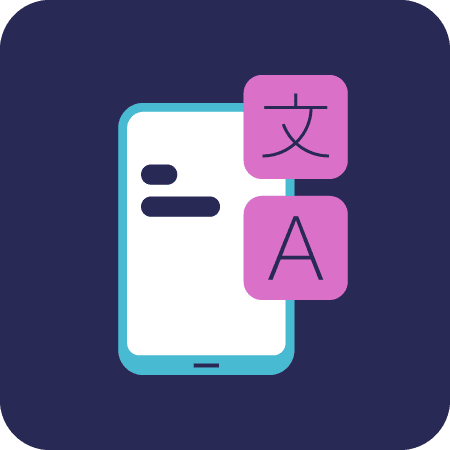 Language support
Support your entire team with learning in 29 languages (and we're always adding more).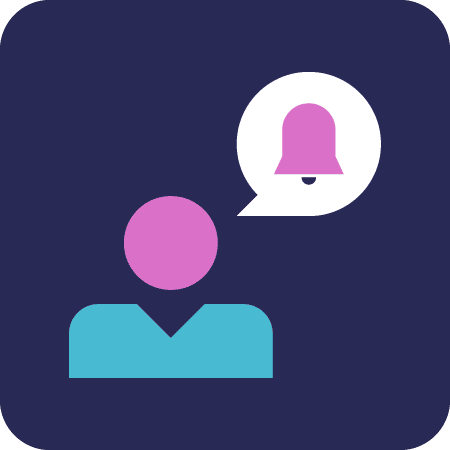 Communications
Communicate important information to groups of learners and individuals via email or push notifications.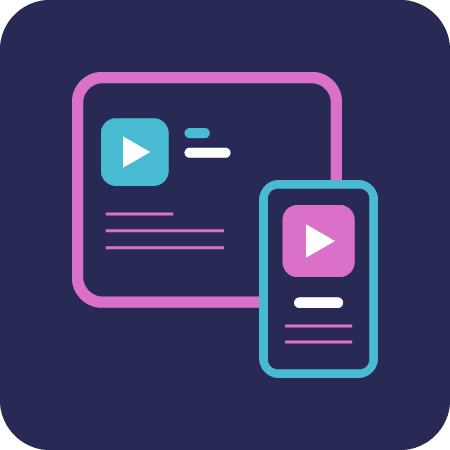 Mobile app
Give employees access to training content anytime and anywhere, on their own mobile devices at no additional cost.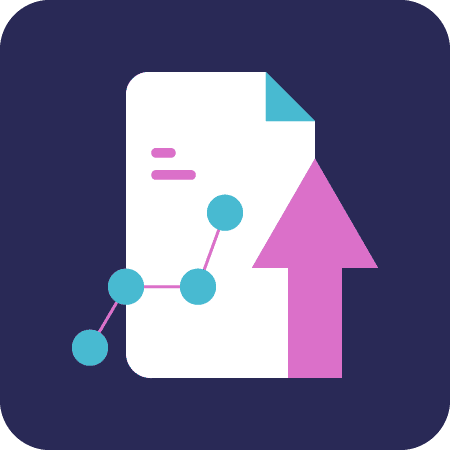 Reporting
Use pre-built reports or build your own to access data by brand, department, location, region, or however it makes sense for your organization.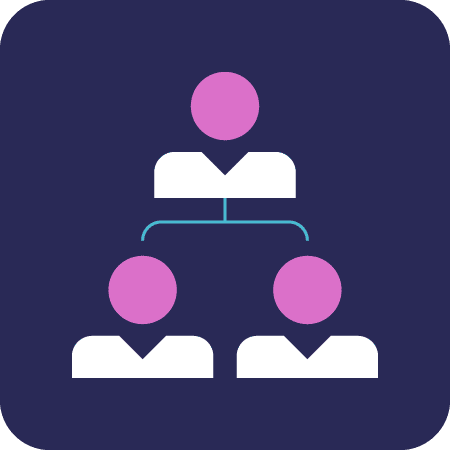 Org structure
Organize learning programs for different brands, franchises, groups, and more from one learning solution.

Frontline training wherever work happens
Properly train frontline employees with digital tools that ensure accessibility for all.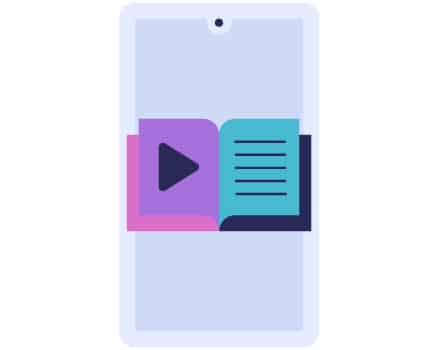 Frontline Training Anywhere
From food handlers to field technicians, frontline employees require intuitive, mobile-ready learning experiences that equip them with the skills they need wherever they are.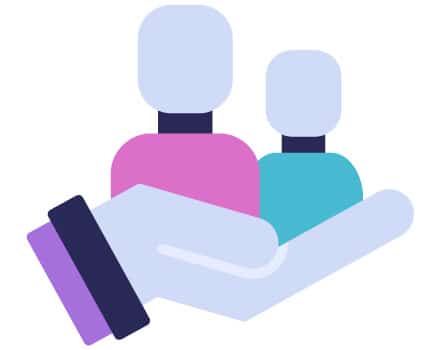 Train Employees Faster
Provide new hires with targeted training to get them up to speed and on the job as quickly as possible—prepared for success and excited to begin.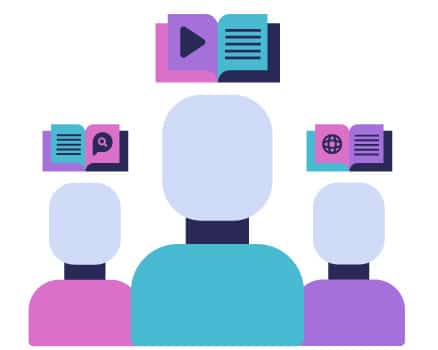 Support All Learners
Each employee learns differently. Support a variety of content formats and mobile capabilities so everyone can find something that works for them.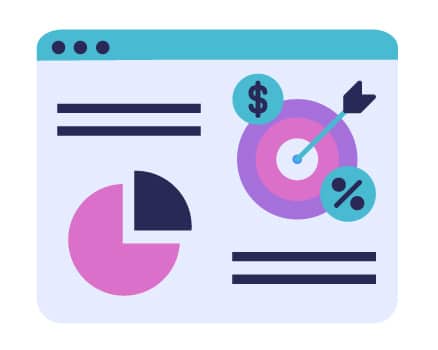 Report On Performance
Gain insight and report on performance in just a few clicks with robust reporting on all L&D activity, like who's completed mandatory training, assessment results, and opportunities for skills development.
"The system is so easy to use that admins, franchise owners, and employees can navigate through the system quickly and easily with minimal guidance. It has given our employees more freedom and more convenience. They can take training courses on any device and from any location."

Online Training Specialist
Frequently Asked Questions

Ready for Mobile-Ready Frontline Training?
Schoox provides the flexibility to support frontline workers with the training required to prepare them for success.
Get a Demo